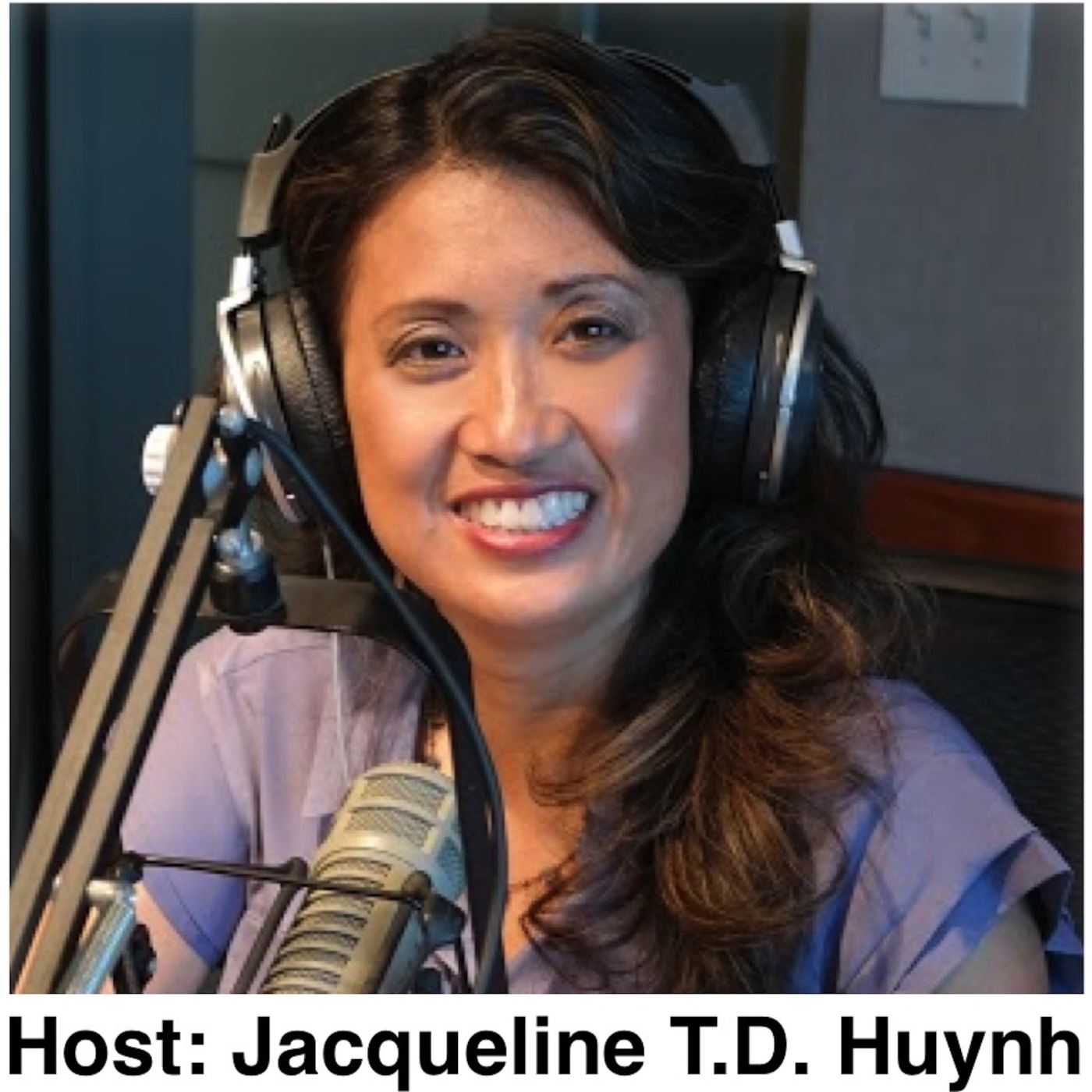 Everyday 87% of the population lives under some kind of stress.

Studies show that the average teen of today has the stress and anxiety level of a psychiatric patient in the 1950's.

49 percent of high school students reported feeling "a great deal of stress" on a daily basis.
What can we do about this? How can we help our children and ourselves?