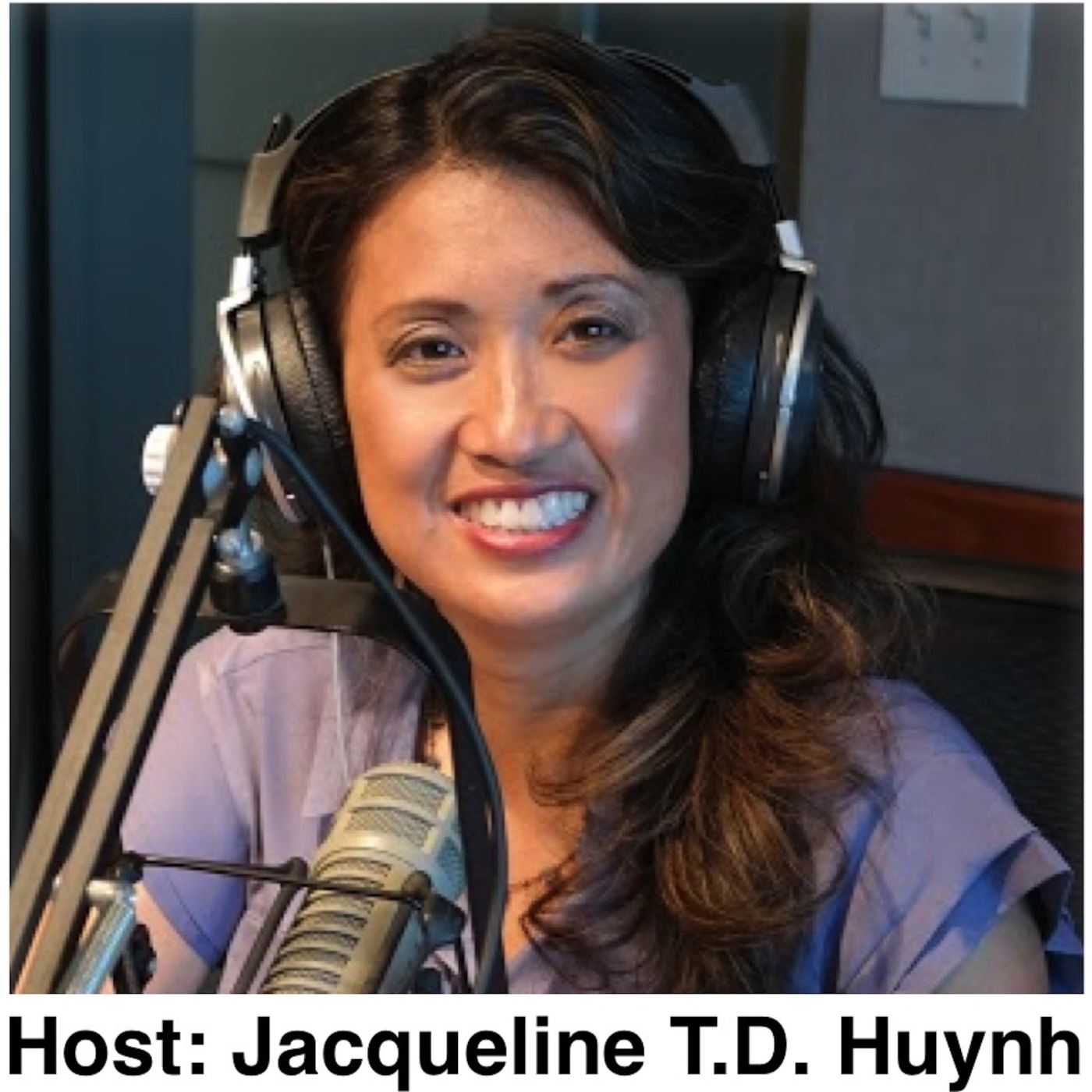 What is an entrepreneurial mindset?

Why is having it a key to success?

How can you cultivate it for your family?
Our guest, Marcus Boles, is a 3rd generation entrepreneur with over 25 years of entrepreneurship exposure. From 2008 to 2014 he acquired degrees in Information Technology, Marketing, Supply Chain and Business along with skills in Sales, recruiting, and investment to name a few. He describes himself as a "super achiever".
Website: www.marcusboles.com
"Digital Education": www.marcusboles.com/inquiry 
Weekly Empowering Message: www.youtube.com/marcusboles
 ……………………………………………………………………………………………
 Contact me at Info@IntegrativeMinds to schedule your 30 minute complimentary strategy session to see how I can help you and your family.
Go to www.ParentPumpRadio.com to leave your questions, comments and suggestions for future shows. 
#entrepreneur #entrepreneurialmindset #success #consciousparenting #marcusboles #parentpumpradio #jacquelinetdhuynh #jacquelinehuynh #integrativeminds #HowcanIbeabetterparent #whatshouldIavoidtobeabetterparent #howcanIcommunicatewithmychildren  #happyfamily #harmoniousfamily,