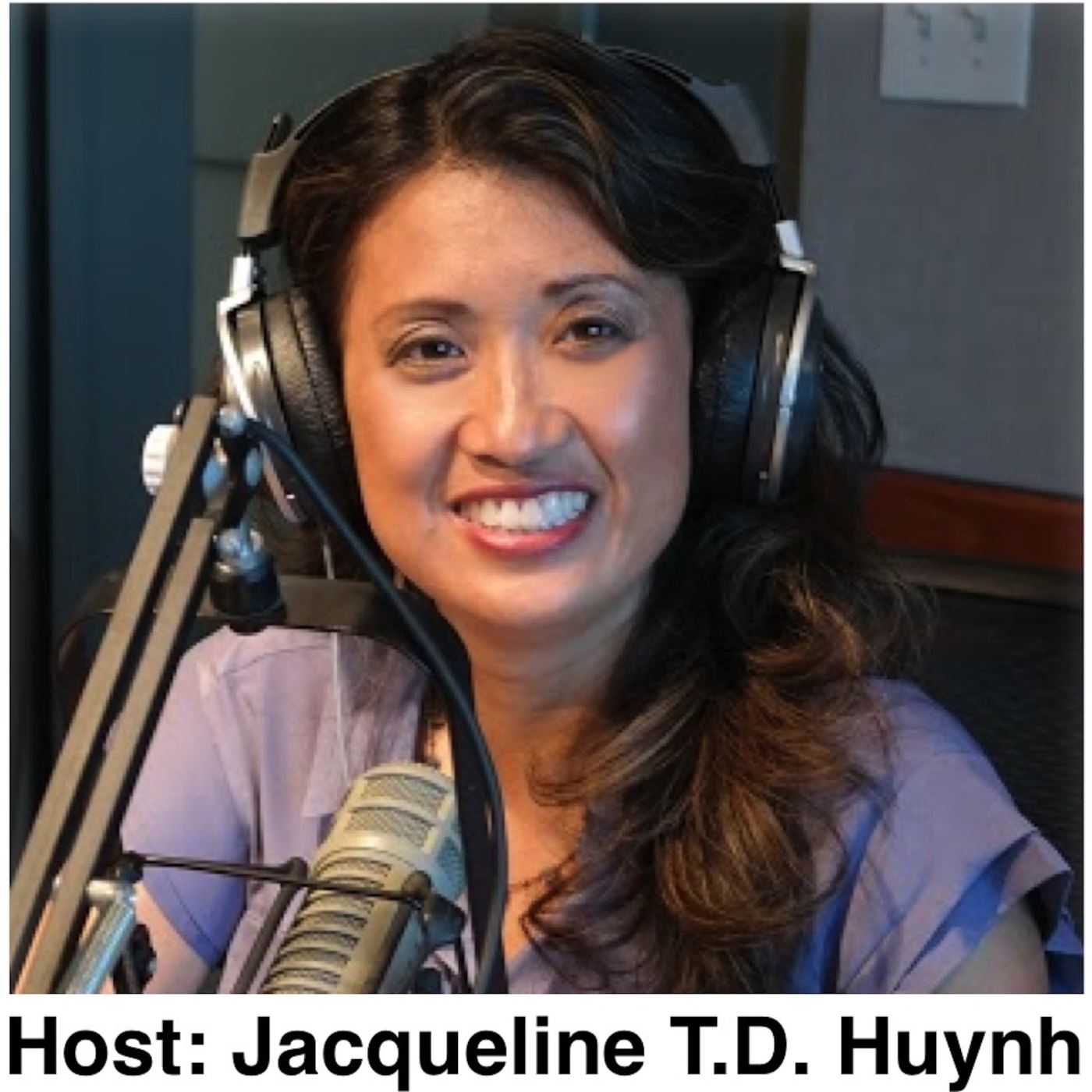 What is blue light and why is it harmful?

How do I know digital screens are killing my retina cells?

Are smaller screens safer than larger screens?
60% of people spend more than 6 hours a day in front of a digital device. Studies suggest that, over time, exposure to the blue end of the light spectrum from digital devices could cause serious long-term damage to your eyes.
Children are especially at risk because their eyes are still developing, and they don't yet have the protective pigments in their eyes to help filter out some of this harmful blue light.
Deg'er Saner is our expert guest. She is the Communications Director for Reticare USA, working with customers and educating them about the dangerous effects of high energy LED, including blue light on eye care, methods for preventing digital eye strain and, most importantly, retina damage.
Reticare was founded from a joint collaboration with the University Complutense of Madrid, Spain (UCM), after 15 years of eye care research.  Reticare's eye protectors, based on proven scientific data, placed on tablets, smartphones, computers, and laptops, absorb the harmful part of the high-energy light emitted from device screens, to prevent damage to the retina as well as provide visual comfort by helping symptoms such as headaches, eye fatigue, dry/itchy/red eyes and sleep disorders.
Use promo code: MISSIONSR
5% Discount + Free Shipping For orders $100+
Website: www.reticare.com
Email: deeair@reticare.com
O: 1 813 287 4867
………………………………………………………………………………………………………
Join us in our "HARMONIOUS FAMILY BLUEPRINT: The On-line 3-Month Program That Will Forever Change Your Family". You will learn how to create a system and foundation that will bring more harmony, happiness, and excitement as well as instill boundaries, balance, and values to the family unit. Email us at Info@IntegrativeMinds.com for a private complimentary interview.
Click on this link https://goo.gl/Hx92H1 to get my Amazon #1 Bestselling book titled "Your Amazing Itty Bitty™ Family Leadership Book: 15 Simple Tips Successful Companies Use That Families Can Implement At Home"
Go to www.ParentPumpRadio.com to leave your questions, comments, and suggestions for future shows.  
#BlueLight #Reticare #harmoniousfamily, #parentpumpradio #integrativeminds #Jacquelinetdhuynh #Jacquelinehuynh