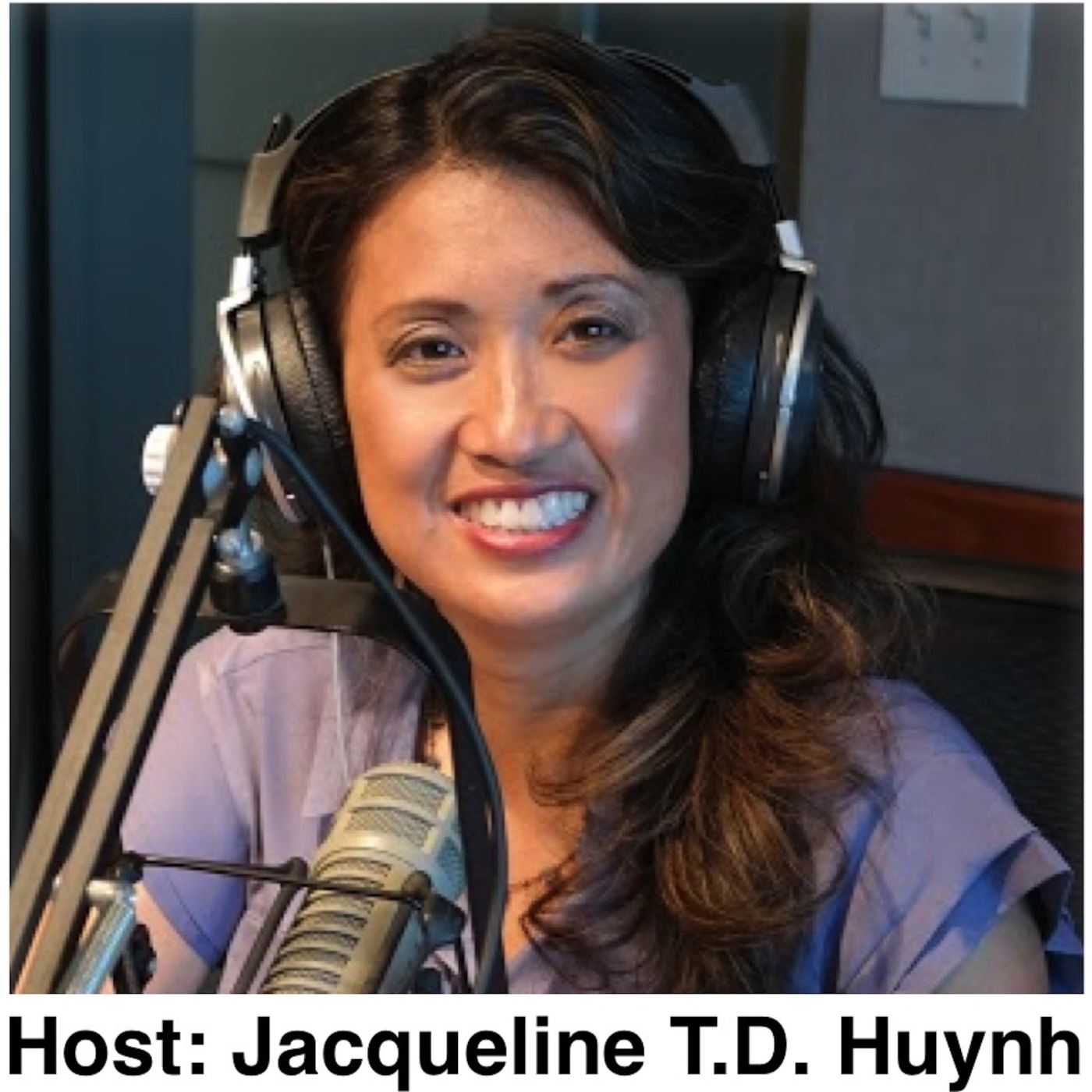 What is a money story?

How can parents know if their money habits could be sabotaging their child's future?

Is it possible to stop hidden sabotages so they won't affect our children?
Tune in and find out from our guest, Luci McMonagle. She is a Transformational Mystic Wealth Creator, Women Entrepreneur Mentor, host of the Wealthy Wednesday Show, and an international best-selling author.
She is a world-renowned person of influence and community builder. She is also known as the go-to person for women that are ready to transform their lives with abundance breakthroughs to have money miracles.
She has transformed her poverty-stricken life that was filled with childhood tragedies and traumas into a life of wealth, freedom and joy. She has manifested millions in her life while working part-time by Mastering the Art of Abundance.
She empowers women to live a spiritual, practical, and powerful life, so they can have more money, more freedom, and more joy while having a greater impact in reaching her heart's desire.
Web page: www.LuciMcMonagle.com
Free gift "The Universe is for You Meditation" www.UniverseForMe.com
Luci's book: Magical Money Manifestations http://amzn.to/2vxF3nN
…………………………………………………………………………………………………………
Email me at Jacque@IntegrativeMinds.com to schedule your Manifesting Tranquility Session.
Join us in our "HARMONIOUS FAMILY BLUEPRINT: The On-line 3-Month Program That Will Forever Change Your Family". You will learn how to create a system and foundation that will bring more harmony, happiness, and excitement as well as instill boundaries, balance, and values to the family unit. Email us at Info@IntegrativeMinds.com for a private complimentary interview.
Click on this link https://goo.gl/Hx92H1 to get my Amazon #1 Bestselling book titled "Your Amazing Itty Bitty™ Family Leadership Book: 15 Simple Tips Successful Companies Use That Families Can Implement At Home"  
Go to www.ParentPumpRadio.com to leave your questions, comments, and suggestions for future shows.   Our show can be heard on Itunes, Google Play, Stitcher, MissionsRadio.org, and LiveLeadPlay.com.
#LuciMcMonagle #manifestingwealth #WealthyWednesdayShow #ArtOfAbundance #happyfamily #harmoniousfamily, #parentpumpradio #integrativeminds #Jacquelinetdhuynh #Jacquelinehuynh