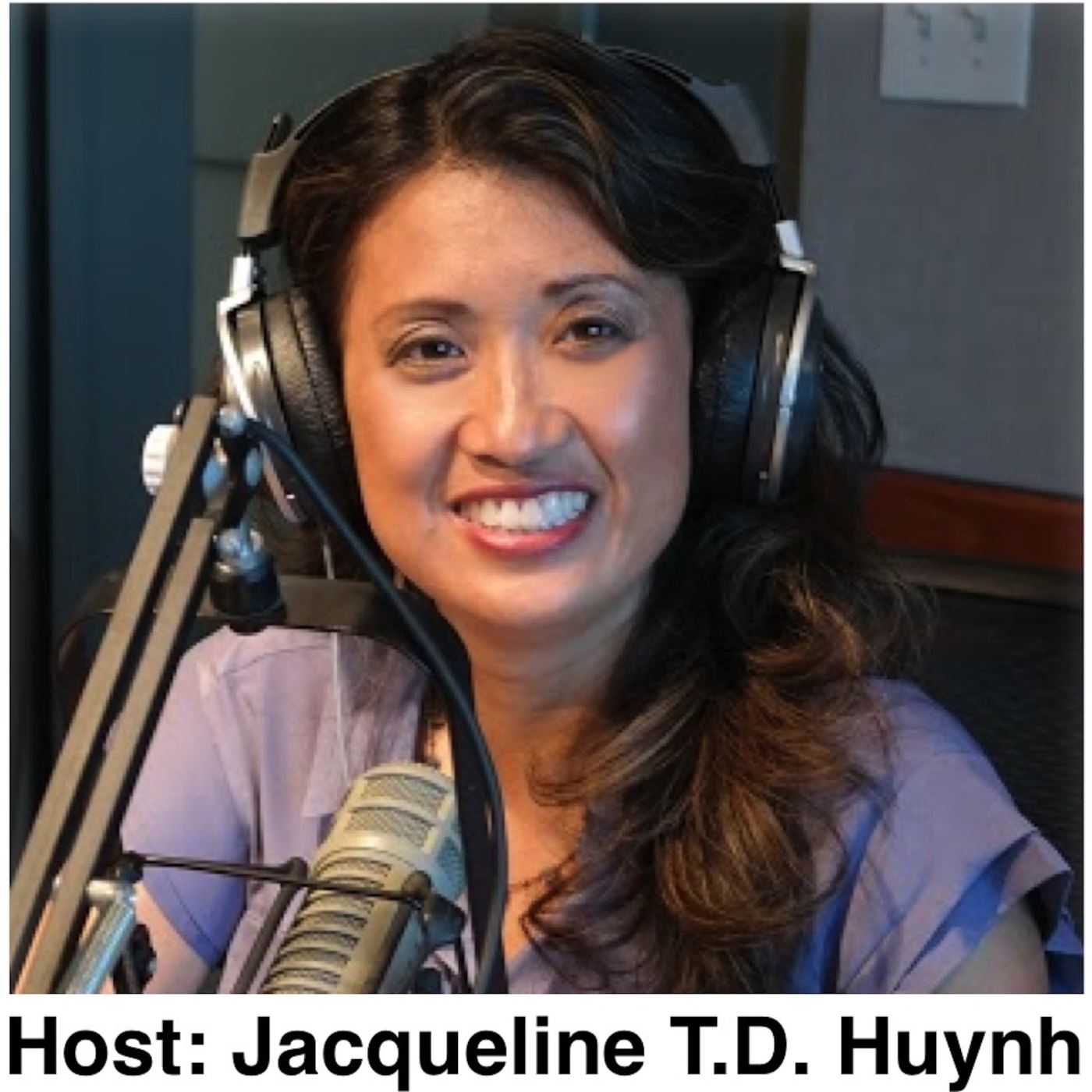 Emotional Freedom Technique (EFT) also known as "Tapping" has been shown to switch off 6 genes associated with the stress response. 
What is EFT?

How can this simple tool help parents and teens?
Our guest today, Dr. Peta Stapleton, has 22 years experience as a registered Clinical & Health Psychologist in the State of Queensland, Australia and has completed a Bachelor of Arts, Postgraduate Diploma of Professional Psychology and Doctor of Philosophy.
She held academic positions at Griffith University for 14 years, teaching and coordinating psychological research trials into new therapies in the area of obesity and weight management and is now Associate Professor of Psychology at Bond University.
She has served as the President of the Eating Disorders Association of Queensland numerous times and is a certified practitioner of Neuro-Linguistic Programming, Timeline Therapy and the Emotional Freedom Technique (EFT) or tapping. 
Webpage: www.tappingintheclassroom.com
Facebook: DrPetaStapleton
YouTube: PetaStapleton
Free E-Book: "Why Am I So Tired (EFT for Energy)" - http://petastapleton.com/product/why-am-i-so-tired-book/ Enter code TIRED
……………………………………………………………………………………..............
Join us in our "HARMONIOUS FAMILY BLUEPRINT: The On-line 3-Month Program That Will Forever Change Your Family". You will learn how to create a system and foundation that will bring more harmony, happiness, and excitement as well as instill boundaries, balance, and values to the family unit. Email us at Info@IntegrativeMinds.com for a private complimentary interview.
Click on this link https://goo.gl/Hx92H1 to get my Amazon #1 Bestselling book titled "Your Amazing Itty Bitty™ Family Leadership Book: 15 Simple Tips Successful Companies Use That Families Can Implement At Home"
Go to www.ParentPumpRadio.com to leave your questions, comments, and suggestions for future shows. 
#EFT #EmotionalFreedomTechnique #PetaStapleton #intentionalParenting #harmoniousfamily, #parentpumpradio #integrativeminds #Jacquelinetdhuynh #Jacquelinehuynh