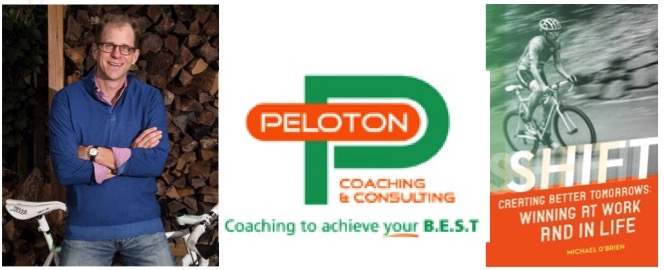 Why is conversational intelligence important? 

How can we make difficult conversation easier?

What action steps can we take to become a better conversationalist? 
Our guest, Michael O'Brien, helps sales and marketing leaders who are juggling it all slay the internal feelings of worry and doubt so they can accomplish complete success.
Find out why July 11, 2001, became his last bad day. Read the rest of this entry »