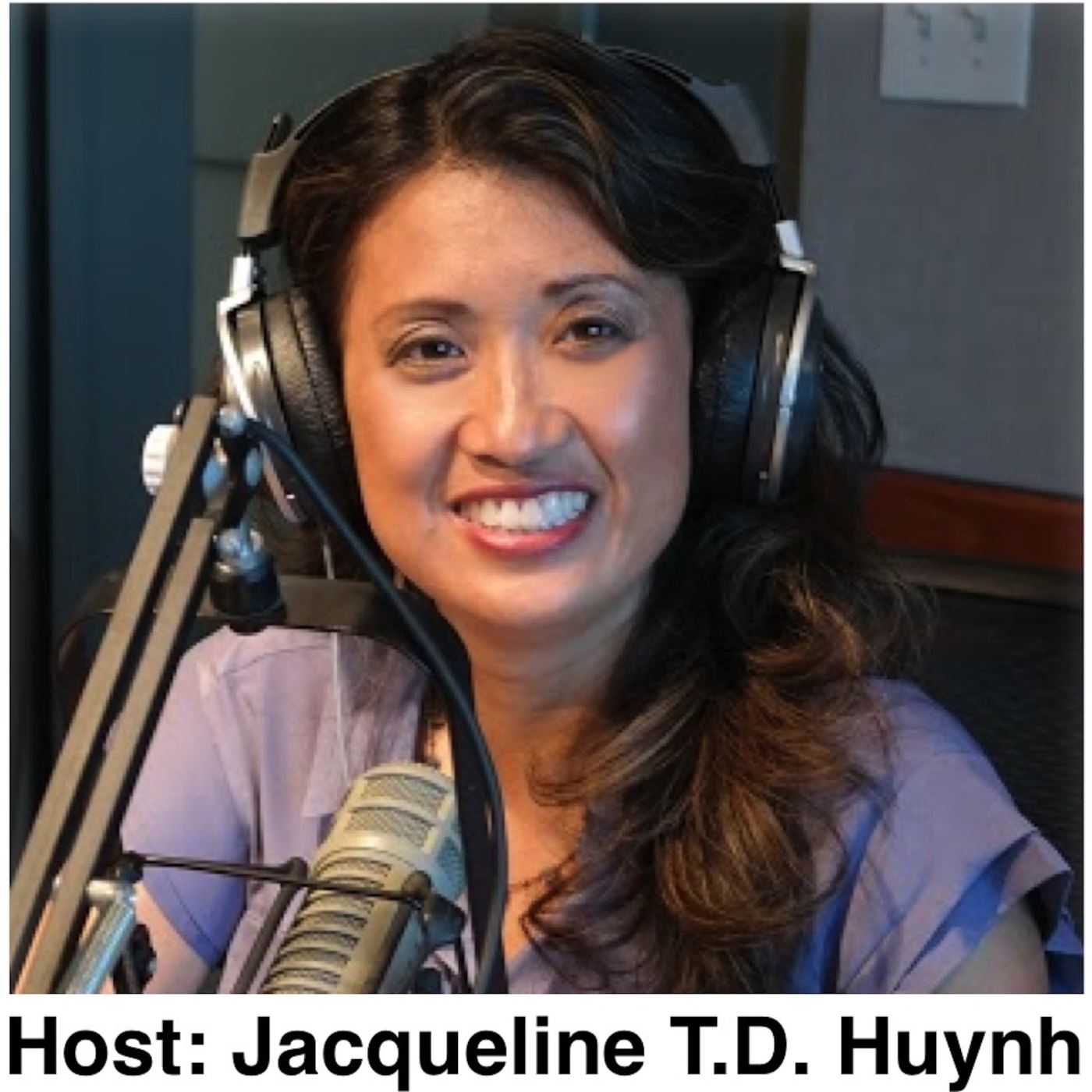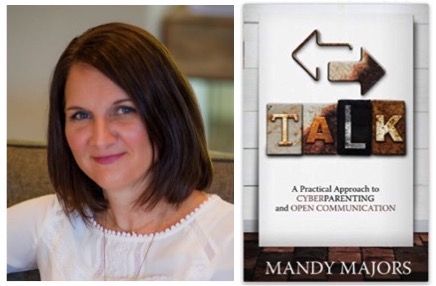 Do you have children in your household who have a smartphone?

Do you want to know more about what they can access on these devices?

Do you want to be better at cyber-parenting?
If you answered yes to any one of these questions, then this is the show for you.
Our guest, Mandy Majors, is the author of TALK: A Practical Approach to Cyberparenting and Open Communication and is the founder and executive director of nextTalk, a nonprofit organization passionate about helping families develop open communication to keep kids safe online. Read the rest of this entry »