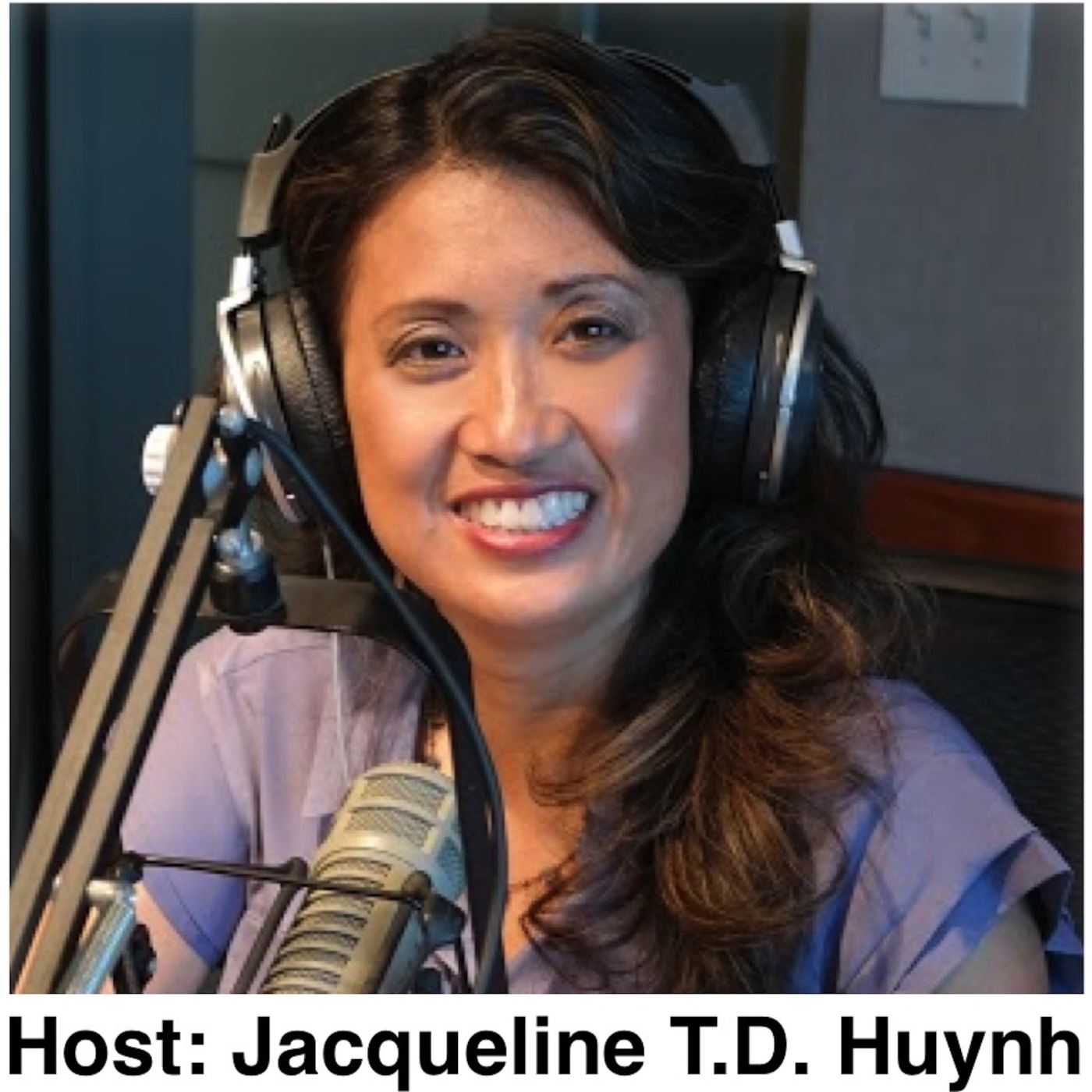 What creates and destroys love?

How do we discipline in a way that doesn't destroy love?

How do we destroy our child's natural healing process?
Our guest, Bill Ferguson, was a former divorce attorney and was featured on the Oprah show. Media across the country call him "The love counselor" and his approach to life has been called the "penicillin of psychology". The producers of Oprah were so moved by his work that they featured him on one of their shows.
His national best selling book, "How To Heal A Painful Relationship", is about ending conflict, healing hurt and restoring the love. His newest book "Get Your Power Back" shows how to find, heal and remove the underlying conditions that destroy love and sabotage our lives.
He shows step-by-step how to resolve problem areas, heal relationships, and create a great life. He trains therapists, leads seminars, and works with people around the world.
Bill was a guest on our 90th show about how love is not enough to have a relationship work. Be sure to check that show out.
Webpage: www.MasteryofLife.com
……………………………………………………………………………………………………
Click on this link https://goo.gl/Hx92H1 to get my Amazon #1 Bestselling book titled "Your Amazing Itty Bitty™ Family Leadership Book: 15 Simple Tips Successful Companies Use That Families Can Implement At Home"
Go to www.ParentPumpRadio.com to leave your questions, comments, and suggestions for future shows. 
Our show can be heard on Itunes, Google Play, Stitcher, MissionsRadio.org, and LiveLeadPlay.com.
#BillFerguson #Masteryoflife #Howtohealapainfulrelationship #Getyourpowerback #Loveisneverenough #happyfamily #harmoniousfamily, #parentpumpradio #integrativeminds #Jacquelinetdhuynh #Jacquelinehuynh