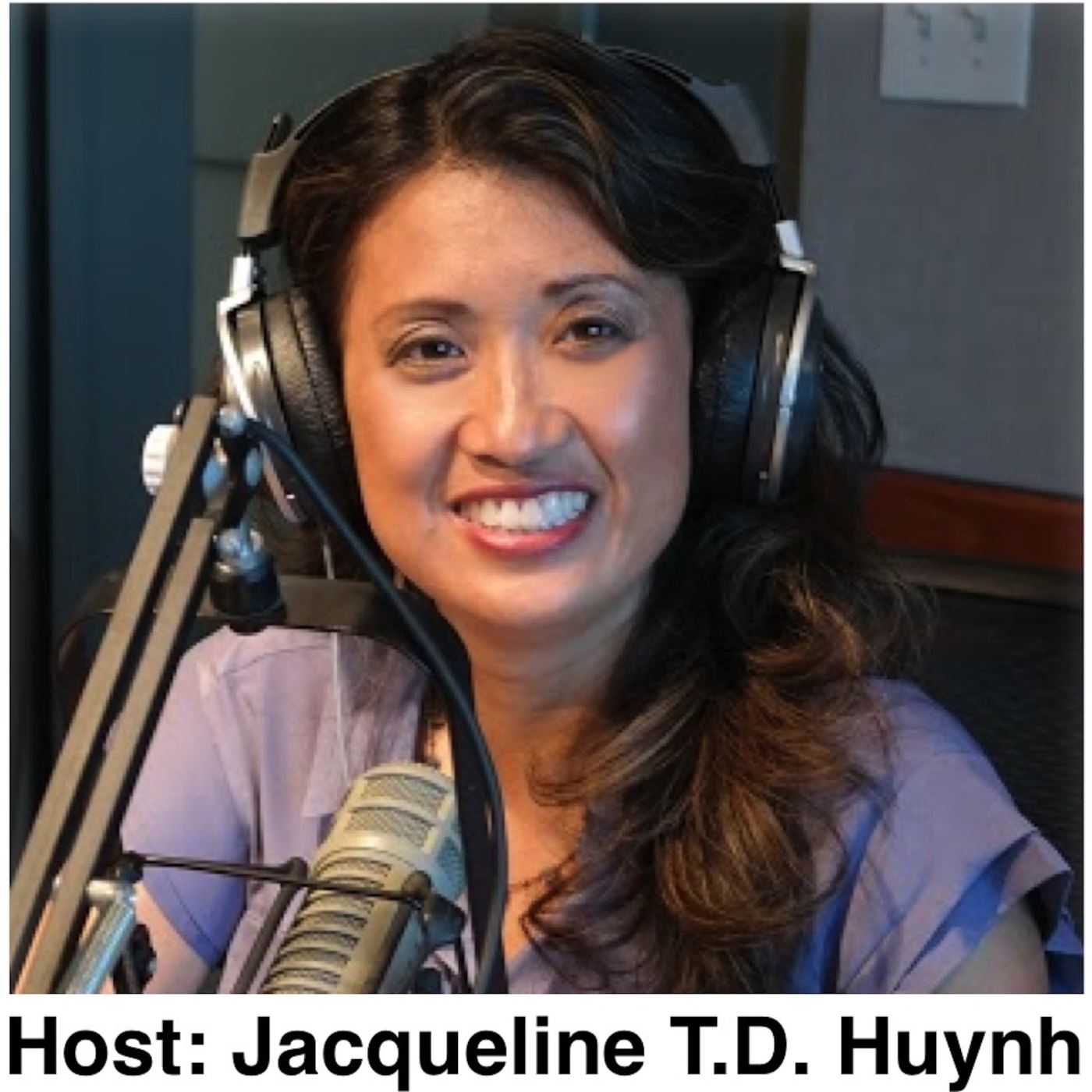 Kevin Huhn started his youth failing high school, dropped out of college, got fired from 2 jobs, got divorced and then fell on financial hardship. And more importantly, received hundreds of rejection letters from teams for nearly 20 years.
After chasing his boyhood dream for nearly 40 years, it finally came true when he became the Director of Business Development for the Central Hockey League followed by sales & marketing consultant to the SPHL.
He is now one of "Canada's Most Inspiring Speakers," an award-winning business growth strategist, Founder and Chief Inspiration Officer at Be Your Best Today, which is dedicated to empowering and educating people so they can live the life they love and build massively-successful companies people love.  He is a certified coach and the creator of the "Total Branding Blueprint."  His strategies have transformed hundreds of businesses in Canada and the US.  
Kevin lives in Markham, Ontario where he pursues his passion for helping others and spending quality time with friends and family.
Link to FREE giveaway:  REINVENT YOUR DREAMS in 3 Easy Steps
http://kevinhuhn.com/reinvent-your-dreams/
Website: www.KevinHuhn.com
Tel: (289) 800 4295
Email: Kevin@KevinHuhn.com
…………………………………………………………………………………………………………………
Click on this link https://goo.gl/Hx92H1 to get my Amazon #1 Bestselling book titled "Your Amazing Itty Bitty™ Family Leadership Book: 15 Simple Tips Successful Companies Use That Families Can Implement At Home"
Email me at Jacque@IntegrativeMinds.com to schedule your Manifesting Tranquility Session.
Our show can be heard on Itunes, Google Play, Stitcher, MissionsRadio.org, and LiveLeadPlay.com.
#KevinHuhn #ReinventYourDream #BeYourBestToday #harmoniousfamily, #parentpumpradio #integrativeminds #Jacquelinetdhuynh #Jacquelinehuynh