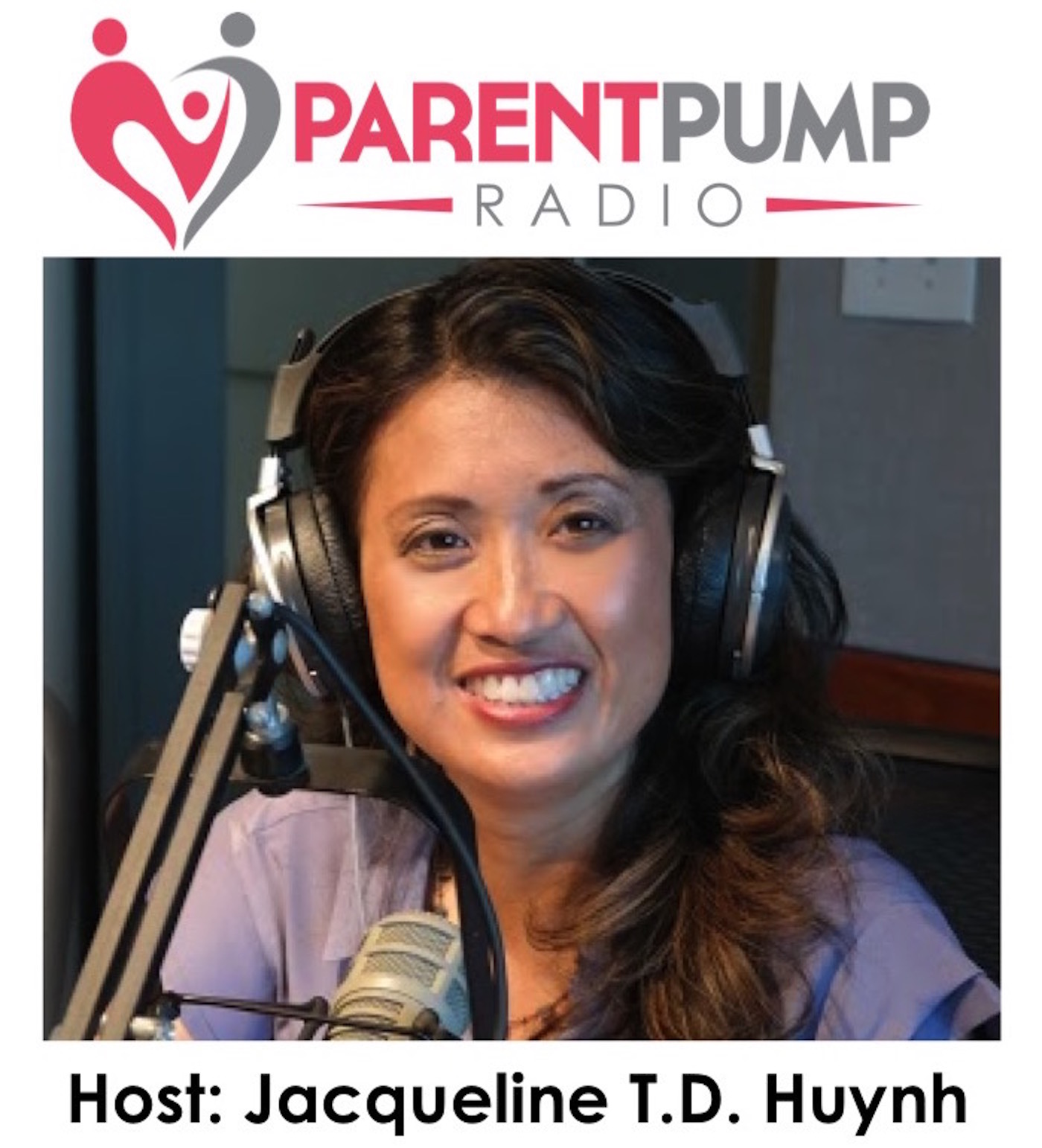 What are signs that you might be enabling someone?

Do you have a hard time allowing your kids to make their own money mistakes?

How can you correct a situation where financial enabling has been the norm?
Our guest, Christine Luken, is the author of Manage Money Like a Boss: A Financial Guide for Creative Entrepreneurs and Money is Emotional: Prevent Your Heart from Hijacking Your Wallet. She has a degree in accounting and is an active member of the Financial Therapy Association.
She empowers her clients to rescue their financial dignity by co-creating a Prosperity Plan to decrease debt, increase savings, and direct spending to what's really important to them.  Christine teaches her corporate Money Wellness classes to employees all over the country via webinar and lives in the Cincinnati area.
Website: www.ChristineLuken.com  
Download the first 3 chapters of my book "Money is Emotional:  Prevent Your Heart from Hijacking Your Wallet" for free at www.MoneyIsEmotional.com
…………………………………………………………………………………………
Jacqueline's Info:
#ParentPumpRadio #integrativeminds #Jacquelinetdhuynh #Jacquelinehuynh  #harmoniousfamily, #happyfamily #financialcommunication #wealthyfamily #familyFinancialfreedom #financialfreedom #financiallyfree #cashflow #truelegacywealth #legacywealth #ChristineLuken #FinancialEnabler #MoneyIsEmotional #FinancialDignity #MoneyWellness