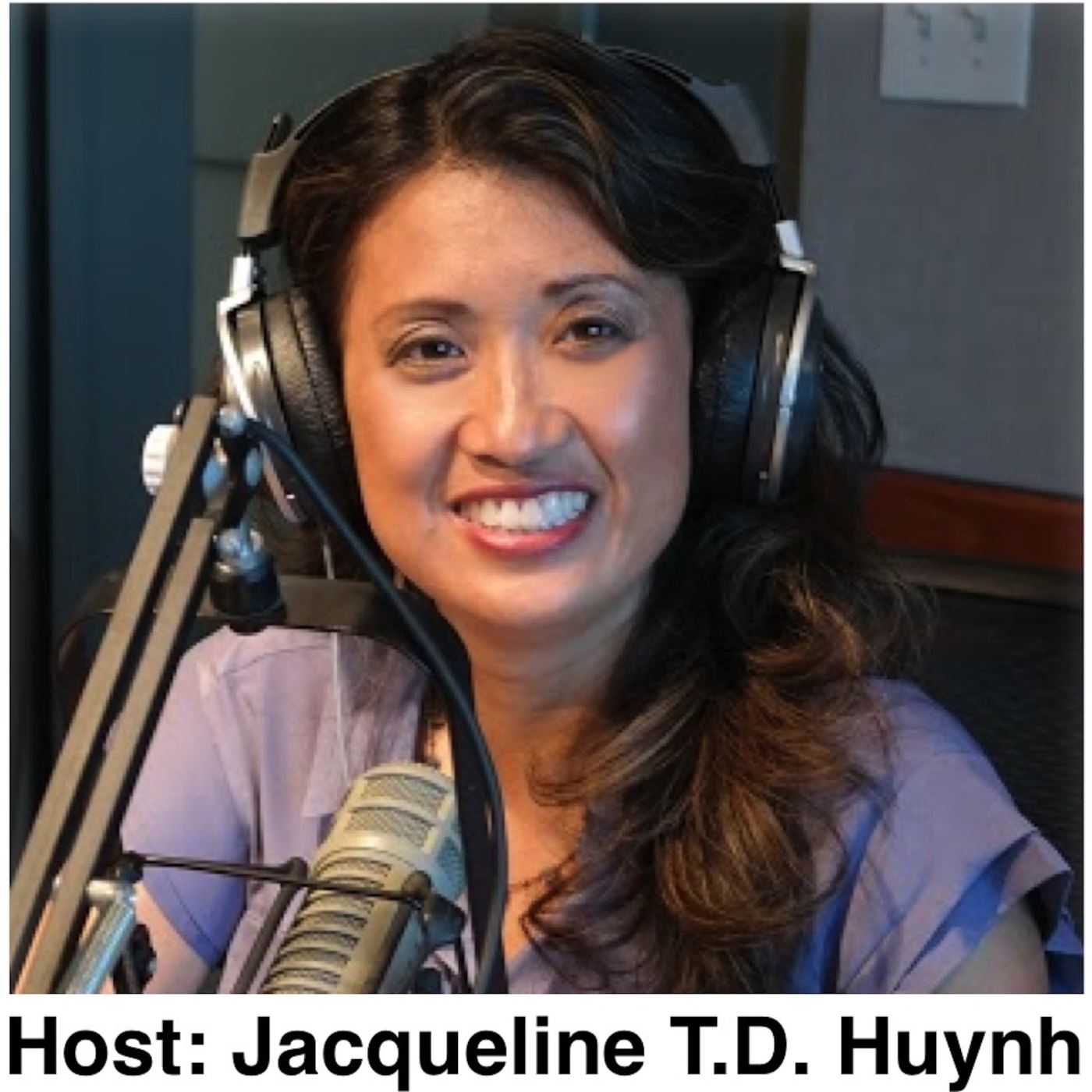 More than 200 different viruses can cause colds

Young children get lots of colds, some as many as 8 to 10 each year before they turn 2 years old.

200,000-- Average number of Americans hospitalized each year because of problems with winter illness.
What can you do to arm yourself?
Our guest today, Terri Cangialosi, is a mom of three. She is a pediatric nurse practitioner who is the owner/operator of Beachkids Pediatrics, a house call company in the South Bay, a beach community located in Los Angeles. She sees kids in their homes for issues such as ear pain, cough, fever, sore throat, pink eye, high school sports physicals, wheezing, newborn exams, etc.
She loves playing beach volleyball and visiting Mexico.
Beachkids Pediatrics House Calls in the South Bay
310-697-6833
Daily 10am-10pm
www.facebook.com/Beachkidshousecalls
…………………………………………………………………………………………………………………
Email me at Jacque@IntegrativeMinds.com to schedule your Manifesting Tranquility Session.
Click on this link https://goo.gl/Hx92H1 to get my Amazon #1 Bestselling book titled "Your Amazing Itty Bitty™ Family Leadership Book: 15 Simple Tips Successful Companies Use That Families Can Implement At Home"
Go to www.ParentPumpRadio.com to leave your questions, comments, and suggestions for future shows. 
#HealthyFamily #TerriCangialosi #BeachKidsHouseCalls #happyfamily #harmoniousfamily, #parentpumpradio #integrativeminds #Jacquelinetdhuynh #Jacquelinehuynh