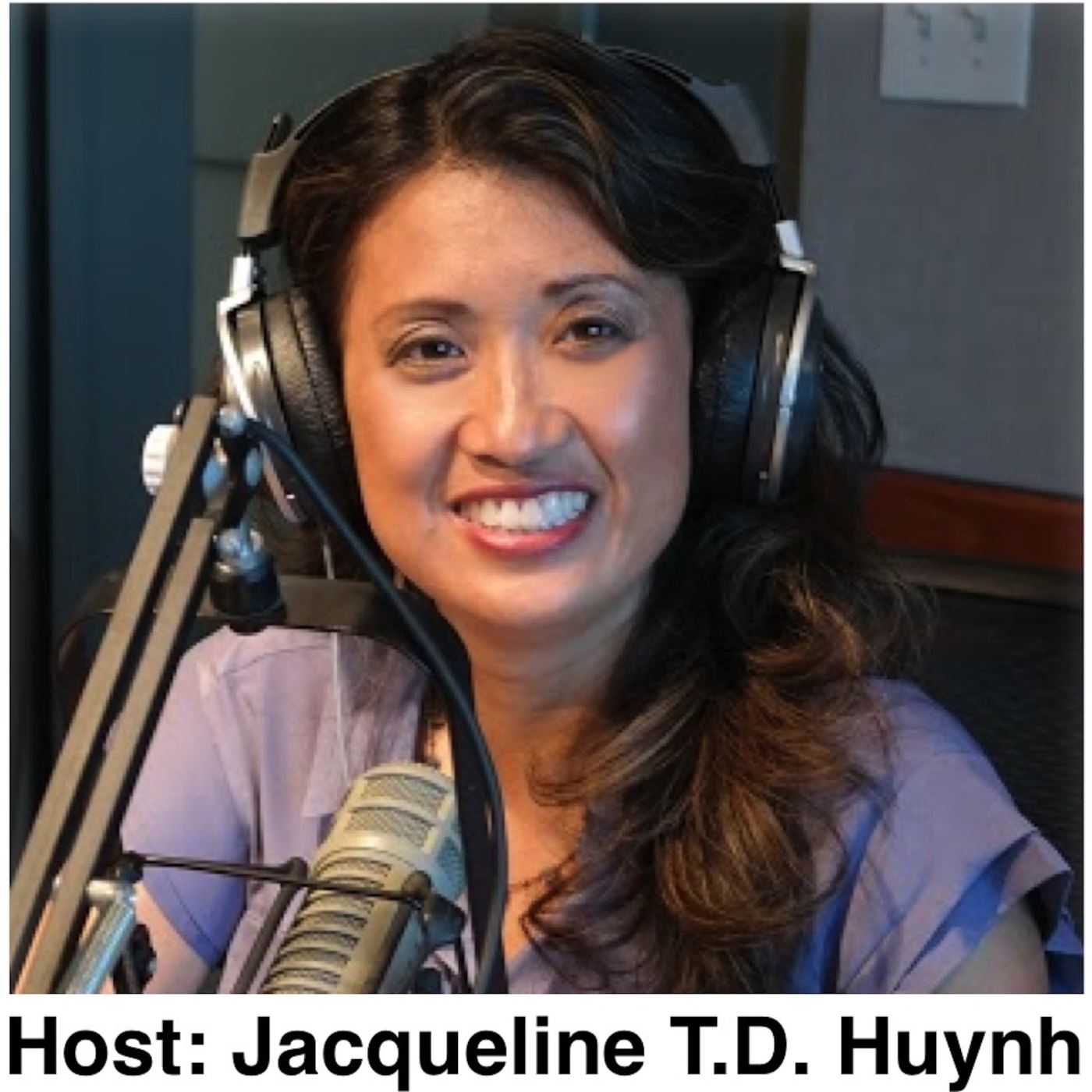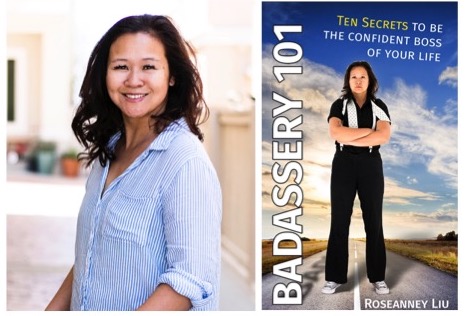 Our guest, Roseanney Liu, is the best selling author behind You did WHAT now?!  (2017) and How to Survive Elementary School (2017).  Badassery 101: Ten secrets to be the Confident Boss of Your Life is released August 2018, shortly followed by a collaboration book, Mastering Your Inner Game.  
Besides 14 years of English language teaching experience to foreign students, she is also a speaker about self-confidence, goal crushing, and independent publishing.  She speaks to millennials and associations on how to show up to pursue goals with method, resourcefulness, and passion.   An avid mountain hiker and traveler, Roseanney lives in the South Bay of Los Angeles with her family.
Freebie:  Download PDF on 3 tips to start living badass life today by signing up with your email on http://www.Roseanney.com
Contact the author:
email:  info@roseanney.com
FB:      Write on, Roseanney
Insta:   @roseanneyliu
…………………………………………………………………………………………………………… 
Join us in our "HARMONIOUS FAMILY BLUEPRINT: The On-line 3-Month Program That Will Forever Change Your Family". You will learn how to create a system and foundation that will bring more harmony, happiness, and excitement as well as instill boundaries, balance and values to the family unit. Email us at Info@IntegrativeMinds.com for a private complimentary interview 
Click on this link https://goo.gl/Hx92H1 to get my Amazon #1 Bestselling book titled "Your Amazing Itty Bitty™ Family Leadership Book: 15 Simple Tips Successful Companies Use That Families Can Implement At Home"
Go to www.ParentPumpRadio.com to leave your questions, comments, and suggestions for future shows.  
Our show can be heard on Itunes, Google Play, Stitcher, MissionsRadio.org, and LiveLeadPlay.com.
#RoseanneyLiu #writeonRoseanney #Badassery101 #happyfamily #harmoniousfamily, #parentpumpradio #integrativeminds #Jacquelinetdhuynh #Jacquelinehuynh