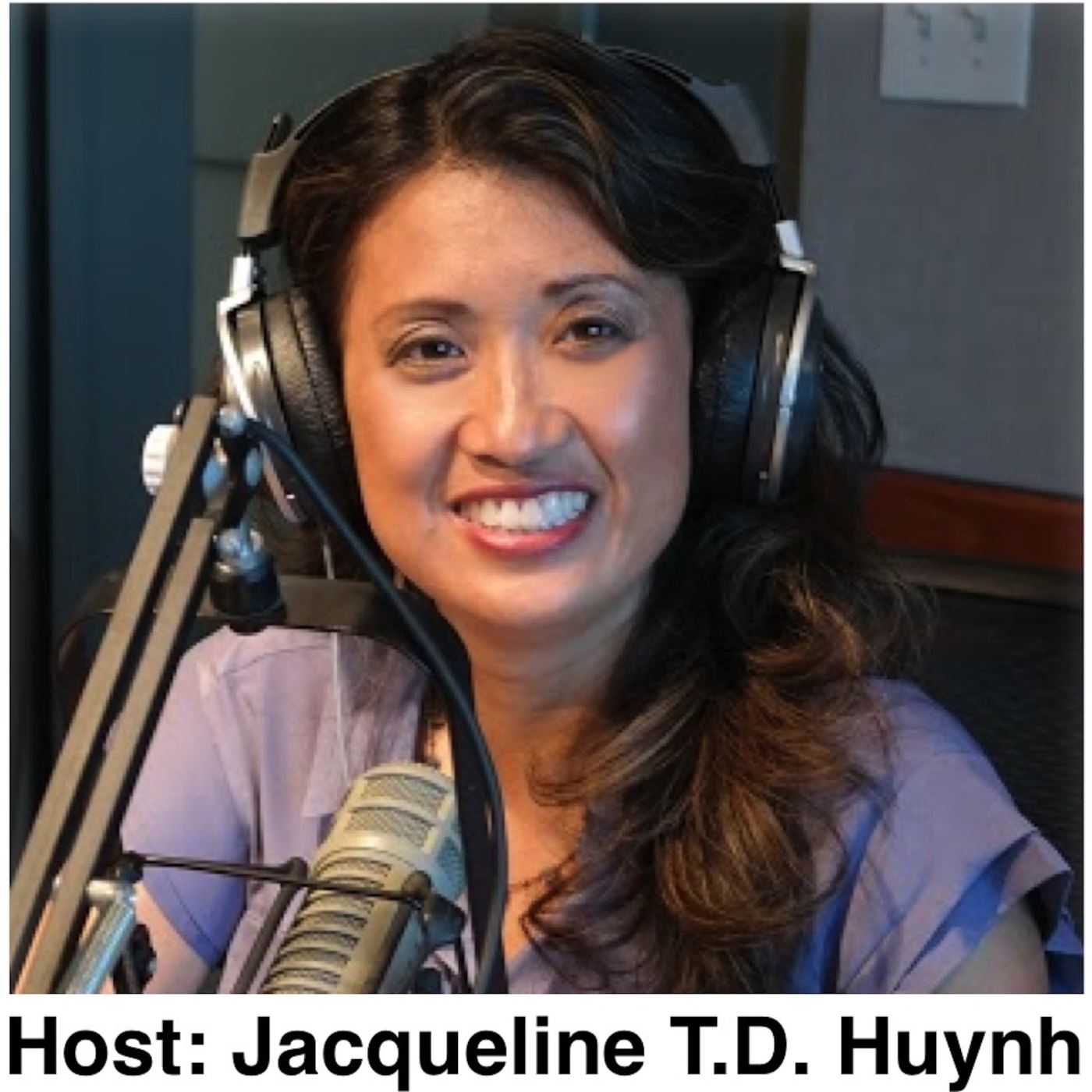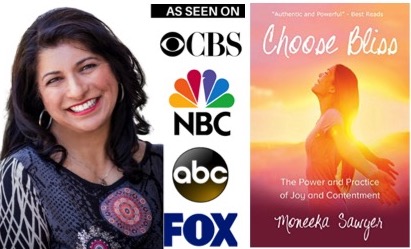 Why does real estate investing benefit families?

How can real estate investing give you more time to your business, life, and family?

Can you get started if you don't have a lot of money or good credit?
Our guest, Moneeka Sawyer, has been investing in Real Estate for over 20 years. She has turned $10,000 into over $2,000,000, working only 5-10 hours per MONTH with very little stress. 
She loves teaching others how to build wealth and create the life of their dreams. While building her multi-million dollar business, she has traveled to over 55 countries, dances every single day, and spends lots of time with her husband of over 20 years and her adorable little puppy 
She is the best selling author of the award-winning book "Choose Bliss: The Power and Practice of Joy and Contentment" and the host of the Podcast Real Estate Investing for Women. Her expertise and bliss-filled laugh have been featured on stages, radio, podcasts and TV stations including ABC, CBS, FOX, and the CW.
Website: Blissfulinvestor.com
……………………………………………………………………………………… 
Jacqueline's Info:
-----------------------------------------------------------------------------------------
#MoneekaSawyer #BlissfulInvesting #BlisfulInvestor #Blisfulrealestateinvesting #blissfulfamily #harmoniousfamily, #parentpumpradio #integrativeminds #Jacquelinetdhuynh #Jacquelinehuynh