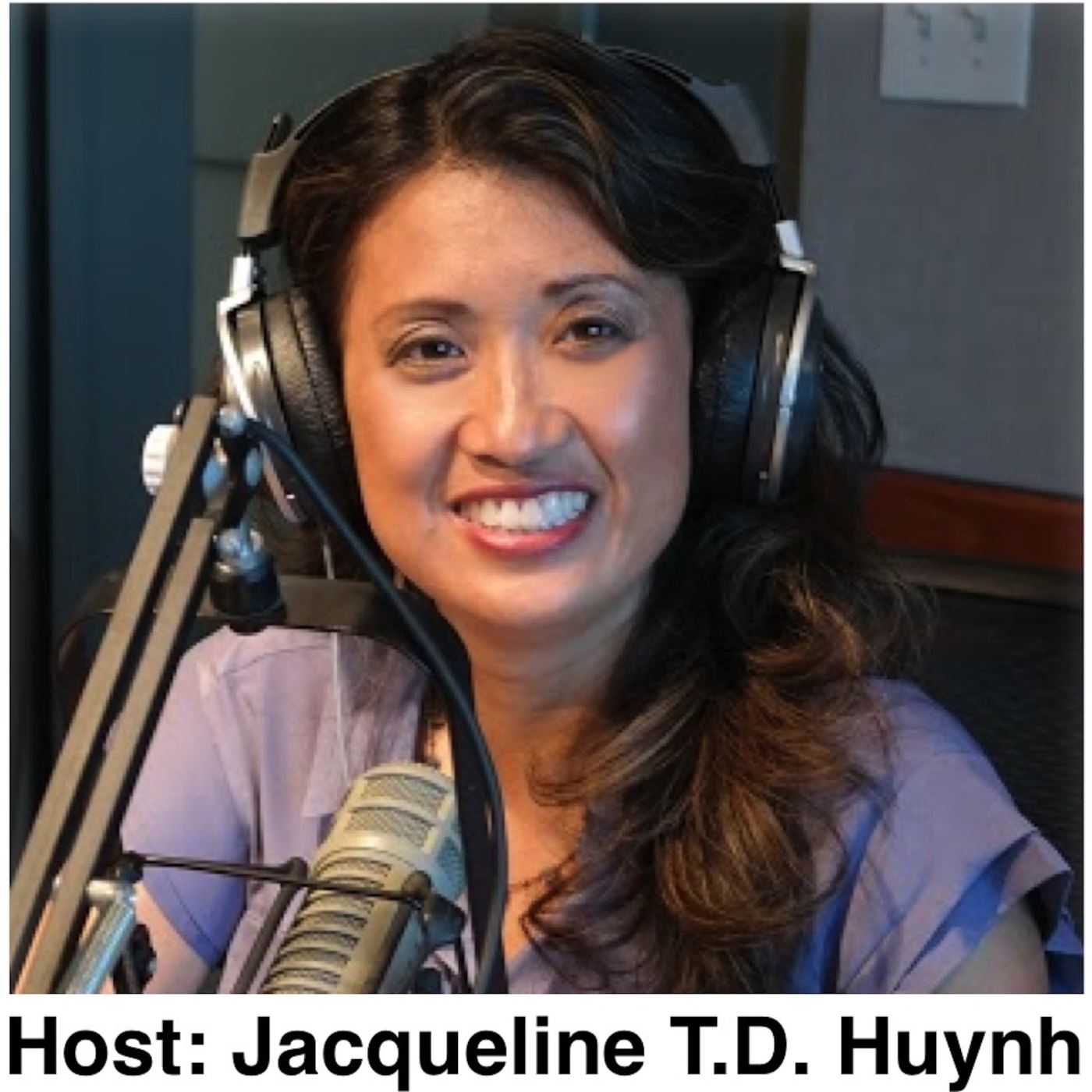 Our guest, Tiffany Simpson is a successful entrepreneur from Belize. She now lives in the United States. Her life voyage and quest has been marked by many struggles, challenges, and fortune, which has lead her to confidence, faith, and success.
Jayden Simpson is 9 years old and has just created his first app called The Games Space. Not long ago, he was burdened by challenges with autism. Now that he has overcome those challenges, he has embarked on an entrepreneurial journey of his own.
Website: www.tiffanysimpson.com
Email:: tiffany@tiffanysimpson.com
Phone: 501-600-1611
Book: Digital Cash Evolution: Proven Steps for Successful Startups -https://www.amazon.com/dp/B073NTLZPG
Book: We Did It: Overcoming Challenges With Mental Illness -https://www.amazon.com/dp/B0711WYFNS
Jayden's website: www.thegames.space
Jayden's email: jayden@thegames.space
……………………………………………………………………………………………………………
Join us in our "HARMONIOUS FAMILY BLUEPRINT: The On-line 3-Month Program That Will Forever Change Your Family". You will learn how to create a system and foundation that will bring more harmony, happiness, and excitement as well as instill boundaries, balance, and values to the family unit. Email us at Info@IntegrativeMinds.com for a private complimentary interview.
Click on this link https://goo.gl/Hx92H1 to get my Amazon #1 Bestselling book titled "Your Amazing Itty Bitty™ Family Leadership Book: 15 Simple Tips Successful Companies Use That Families Can Implement At Home"
Our show can be heard on Itunes, Google Play, Stitcher, MissionsRadio.org and LiveLeadPlay.com. Go to www.ParentPumpRadio.com to leave your questions, comments, and suggestions for future shows. 
#HowcanIbeabetterparent #whatshouldIavoidtobeabetterparent #consciousparenting #howcanIcommunicatewithmychildren  #happyfamily #harmoniousfamily, #parentpumpradio #integrativeminds #Jacquelinetdhuynh #Jacquelinehuynh #TiffanySimpson #JaydenSimpson #BuldingResilience #thegamespace