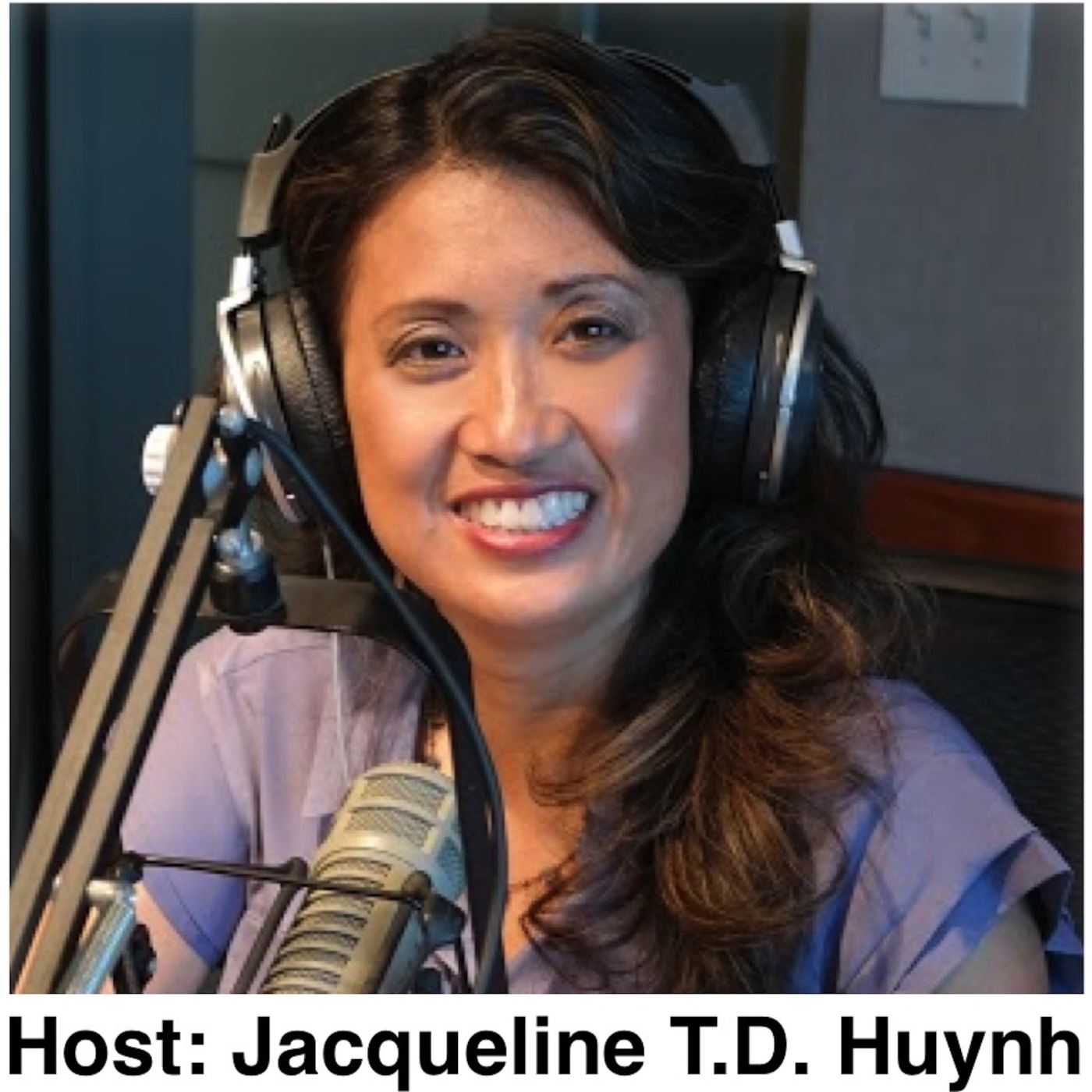 Happy New Year 2018
Our 1st guest, Violet Takacs, is a massage therapist, an essential oil specialist and mom to her 26-year-old daughter whom she raised as a single mom. She and her fiancée now own and operate Back In Action, a chiropractic and wellness center in Torrance, California. During her free time she enjoys making hand-painted gourmet cookies as gifts.
-------------------------------------------------------------------------------------------------------------------Our 2nd guest, Abigail Wald, is the mom to her two sons, now 8 and 10. She found herself struggling with regular old day-to-day parenting, she decided to dig in deep and learn why parenting could feel so tough, even when you had all the love in your heart and the best of intentions. She is now the owner of Real Time Parenting, and loves sharing all her skills and knowledge with other parents. Because love is great, but you need skills that work too.
Website: www.RealTimeParenting.com
Facebook: www.facebook.com/realtimeparenting
……………………………………………………………………………………………………………… 
Email me at Jacque@IntegrativeMinds.com to schedule your complimentary Manifesting Tranquility Session.
Join us in our "HARMONIOUS FAMILY BLUEPRINT: The On-line 3-Month Program That Will Forever Change Your Family". You will learn how to create a system and foundation that will bring more harmony, happiness, and excitement as well as instill boundaries, balance, and values to the family unit. Email us at Info@IntegrativeMinds.com for a private complimentary interview.
Click on this link https://goo.gl/Hx92H1 to get my Amazon #1 Bestselling book titled "Your Amazing Itty Bitty™ Family Leadership Book: 15 Simple Tips Successful Companies Use That Families Can Implement At Home"
#celebratingmoms #lessonslearned #happyfamily #harmoniousfamily, #parentpumpradio #integrativeminds #Jacquelinetdhuynh #Jacquelinehuynh #violettakacs #abigailwald