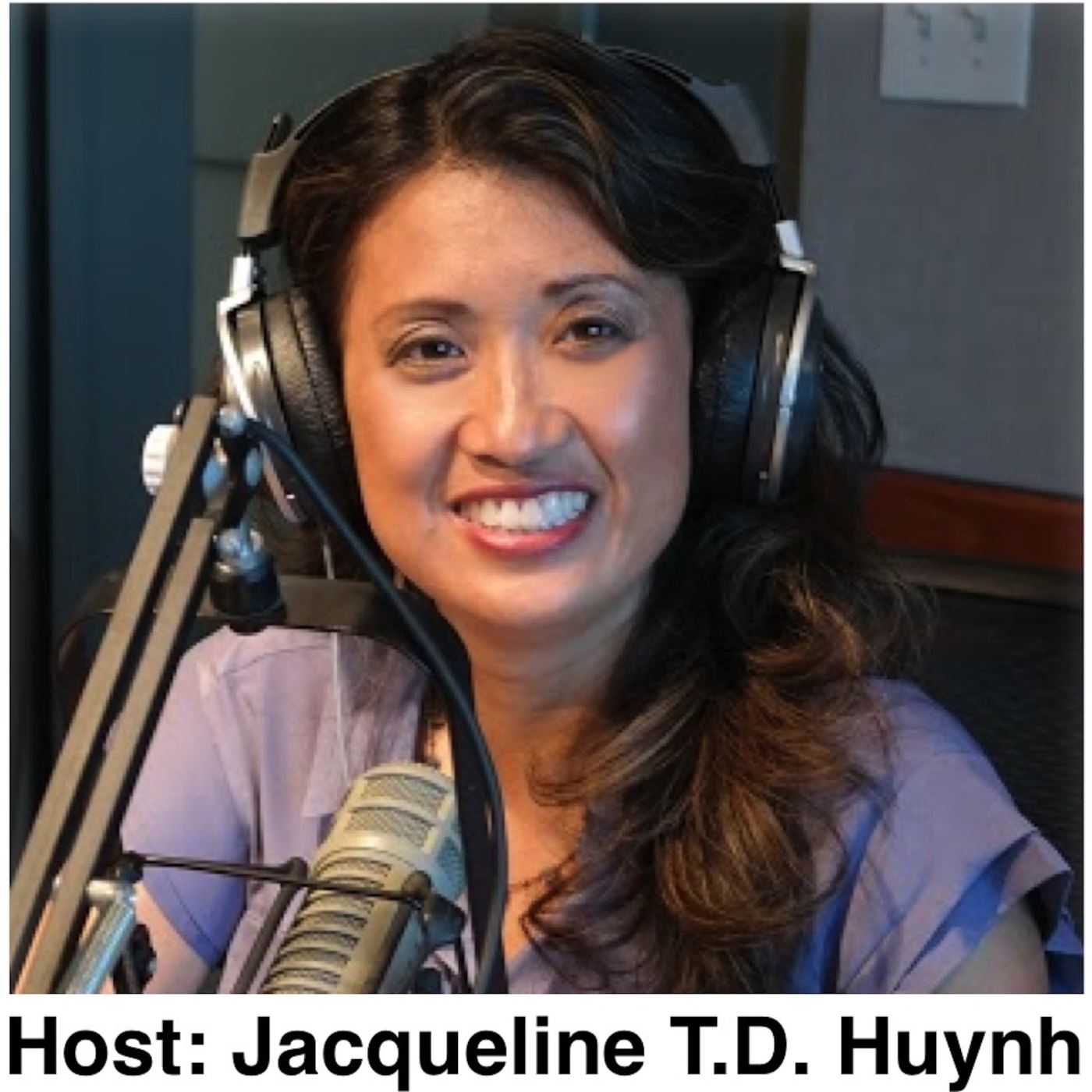 How can you help your children cultivate their passion?

When do we push or not push?

How do we let them explore paths that we disagree with?
Our expert guest, Dayne Gingrich, and I will be answering these questions and more.   He is a former professional athlete. He quickly learned that success wasn't based on physical talent alone, but rather the ability to mentally prepare for unrelenting tests of character. 
He took the lessons he learned as an athlete and turned them into his lifelong purpose - impact people's lives by shifting their mindsets. 
With a vision of helping others live a life of confidence and passion, his mental performance coaching is aimed at elevating your belief in what you're capable of achieving, and aligning your mindset with those new expectations.
Website: CoachDayne.com
…………………………………………………………………………………………………………………
For more information on our "HARMONIOUS FAMILY BLUEPRINT: The On-line 3-Month Program That Will Forever Change Your Family". Email us at Info@IntegrativeMinds.com for a private complimentary interview.
Click on this link https://goo.gl/Hx92H1 to get my Amazon #1 Bestselling book titled "Your Amazing Itty Bitty™ Family Leadership Book: 15 Simple Tips Successful Companies Use That Families Can Implement At Home"
Go to www.ParentPumpRadio.com to leave your questions, comments, and suggestions for future shows. 
#DayneGingrich #CoachDayne #ChildrensPassion #happyfamily #harmoniousfamily, #parentpumpradio #integrativeminds #Jacquelinetdhuynh #Jacquelinehuynh