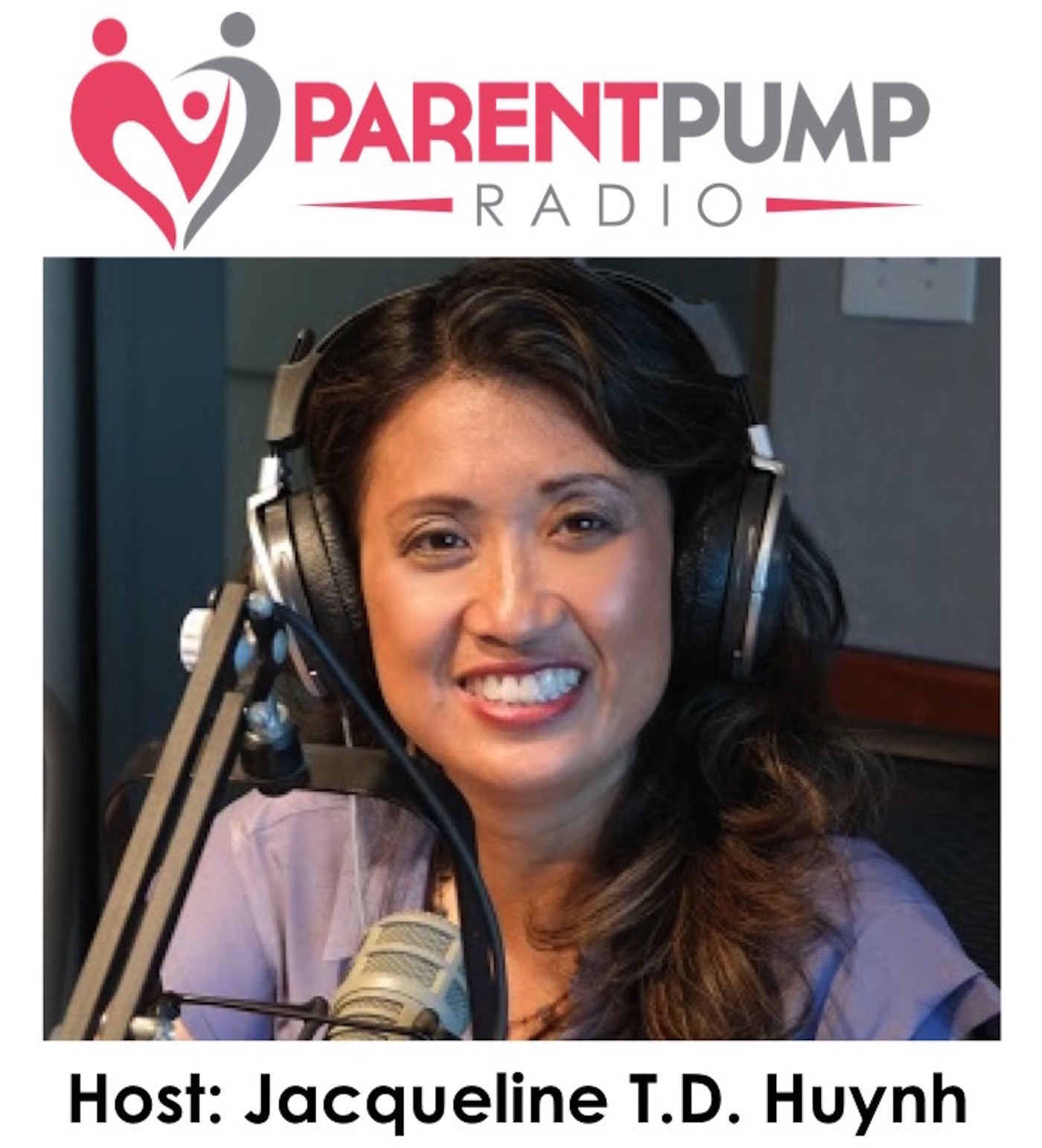 Check out our video podcast on Youtube https://bit.ly/ParentPumpRadio 
What are safe assets right now?

What are creative investment tactics you can do with your money?

How can the effects of the housing market be a win-win for you?
Our expert guest, Daniel Ameduri, is the Co-Founder of the Future Money Trends Letter. He is a self-made multimillionaire, full-time fact finder, and a proud father of 3.
He launched FutureMoneyTrends.com in 2010 and today it has been the most widely recognized authority for financial freedom and economic research in commodities, cryptocurrencies, personal finance, cash flow, and income ideas.
His YouTube channel, Vision Victory has received 10 million video views. Each week, he shares wealth-building interviews, a weekly wealth digest, and new investment ideas. When it comes to economics or macro-economic investing, he is a real trend forecaster.
He has been featured in the Wall Street Journal, ABC WorldNews, and RTTV. His platform is growing every day, reaching almost 150,000 subscribers.
Contact Info:
Webpage: www.FutureMoneyTrends.com
YouTube: https://www.youtube.com/user/FutureMoneyTrends
Download 1st chapter of Daniel's book: www.FutureMoneyTrends.com/save
Updates on COVID-19: www.FutureMoneyTrends.com/virus
…………………………………………………………………………… 
Jacqueline's Info:
#ParentPumpRadio #integrativeminds #Jacquelinetdhuynh #Jacquelinehuynh #happyfamily #wealthyfamily #financialfreedom #RealEstateInvesting #cashflow#legacywealth #DanielAmeduri #FutureMoneyTrends #COVID19Investing #SafeInvesting #InvestingTactics