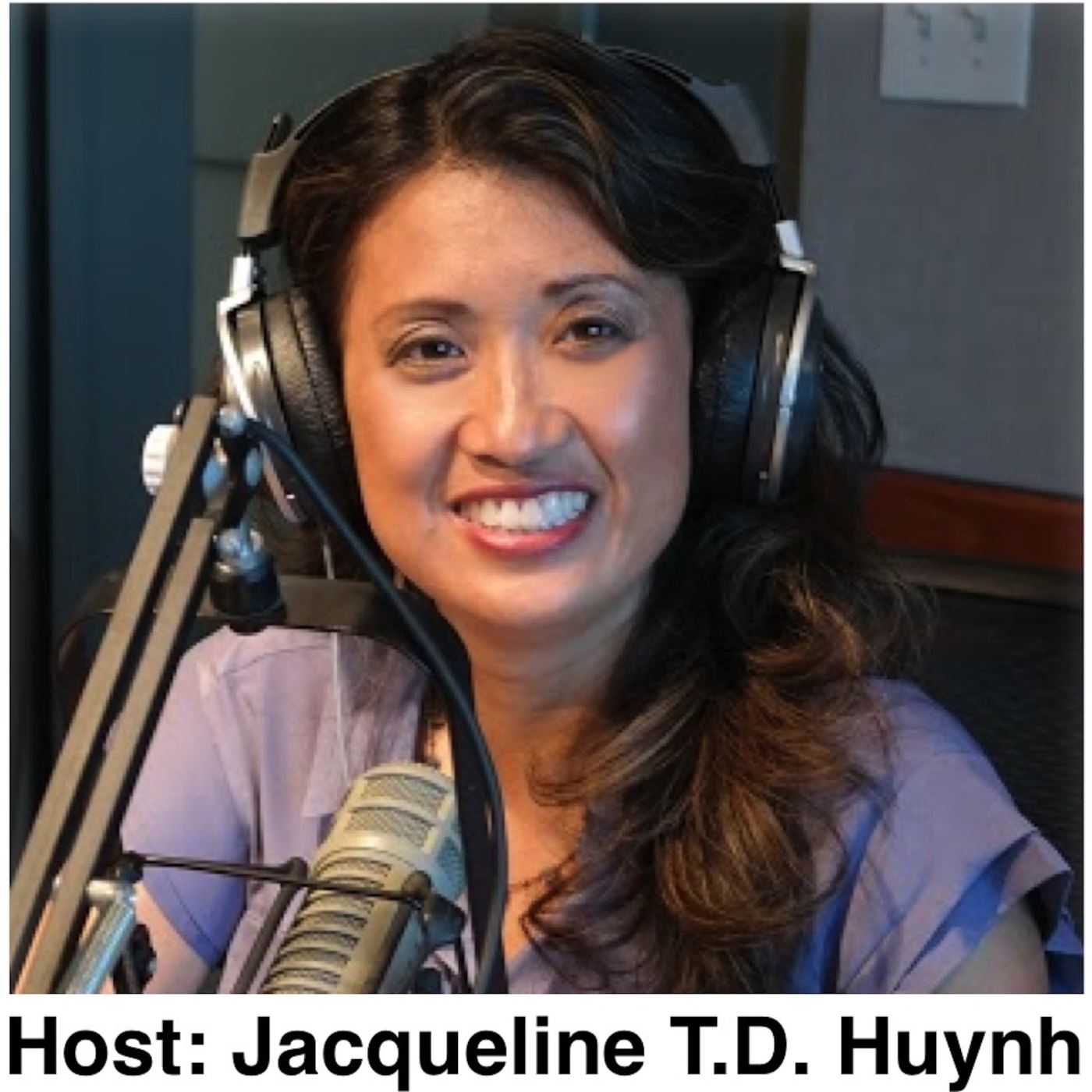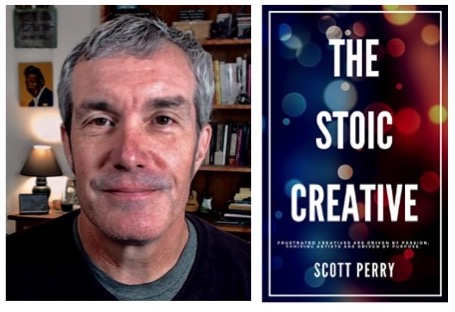 Does your work matter?

Are you realizing your potential as a professional?

Could you find more fulfillment and joy in and through your work?
Whatever professional enterprise you're engaged in, there's always room for improvement. You can develop your craft with greater intention. You can deliver work that matters to the right people. You can have a significant impact. And you can leave a lasting legacy.
Our guest, Scott Perry is the author of the book "Creative On Purpose".
He inspires and teaches creative people like you to achieve their potential as artists in any professional endeavor in which you seek excellence. With lessons drawn from ancient thinkers and modern influencers, he helps you master the mindset of a thriving Artist and do work that matters.
Cultivating your craft and sharing your work with purpose and integrity is challenging, but rewarding. He's done it for over 30 years as a professional musician and teacher and experienced a sense of flourishing every step of the way. He's here to help you do the same.
Website: www.BeCreativeOnPurpose.com
Email: scott@becreativeonpurpose.com
Phone: (540) 577-6881
Amazon Author Page: Creative On Purpose
Giveaways you are giving: Free preview of Creative On Purpose
Facebook & LinkedIn: FB Page & LI Profile
………………………………………………………………………………………………………
Click on this link https://goo.gl/Hx92H1 to get my Amazon #1 Bestselling book titled "Your Amazing Itty Bitty™ Family Leadership Book: 15 Simple Tips Successful Companies Use That Families Can Implement At Home"
Go to www.ParentPumpRadio.com to leave your questions, comments, and suggestions for future shows. 
#ScottPerry #CreativeOnPurpose #consciousparenting #happyfamily #harmoniousfamily, #parentpumpradio #integrativeminds #Jacquelinetdhuynh #Jacquelinehuynh