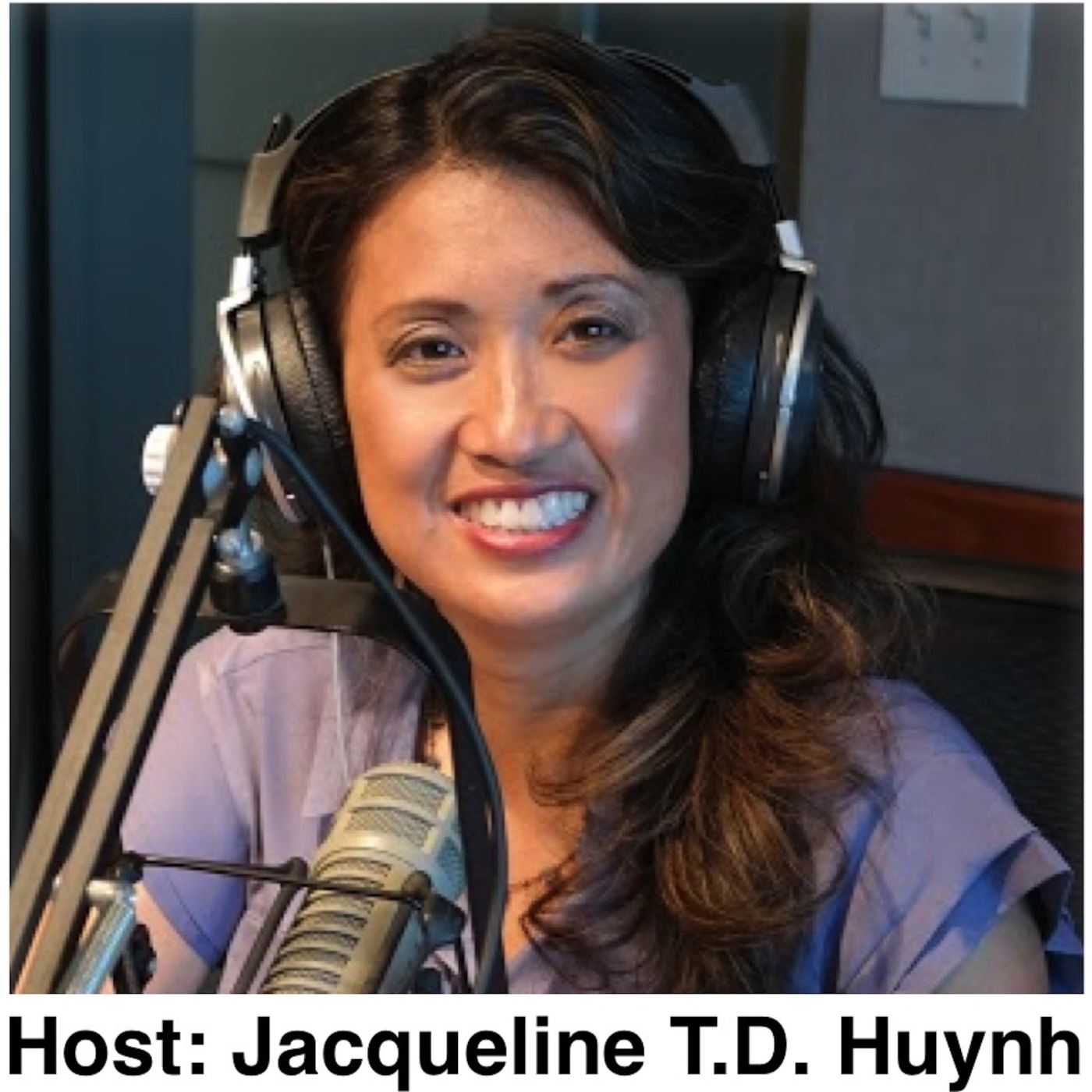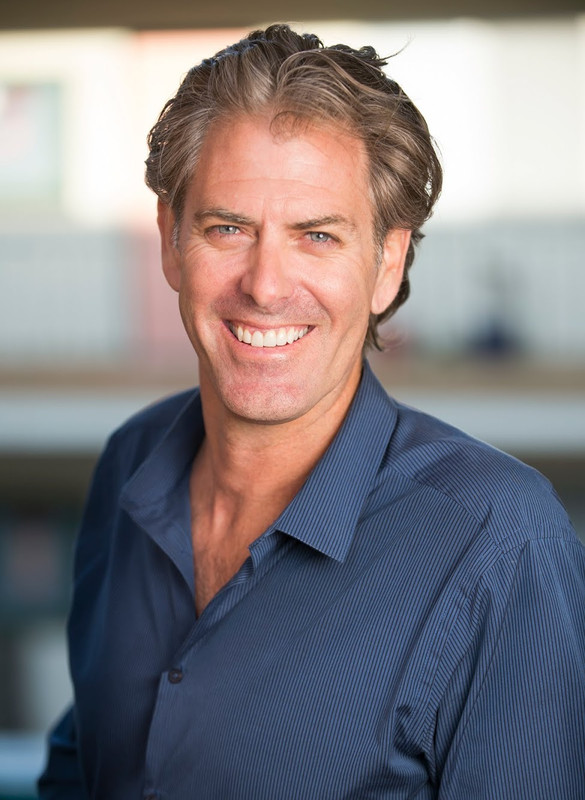 Can you dispute negativity on your credit report yourself?

What can you do about collection accounts?

Can a foreclosure/short sale legally be removed?
Our expert guest, Chris Kastigar, is the president of Credit Furst and has over 35 years of combined credit experience. His company helps consumers & businesses when they get declined for a loan due to undesirable credit. They restructure credit & challenge negative items such as judgments, tax liens, foreclosures, bankruptcies, chargeoffs, and much more.
Typically their clients have the results they need within 30 days to finance a new loan for a home, car, education expenses or even a personal loan.
Contact Information:
Chris Kastigar
Email: chris@creditfurst.com
Office: 623.295.9694
……………………………………………………………………………………… 
Jacqueline's Info:
-----------------------------------------------------------------------------------------
#ChrisKastigar #CreditFurst #HiddenSecretsofCredit #financialLiteracy #familyfinancialliteracy #HarmoniousFamily #WealthyFamily #parentpumpradio #integrativeminds #Jacquelinetdhuynh #Jacquelinehuynh