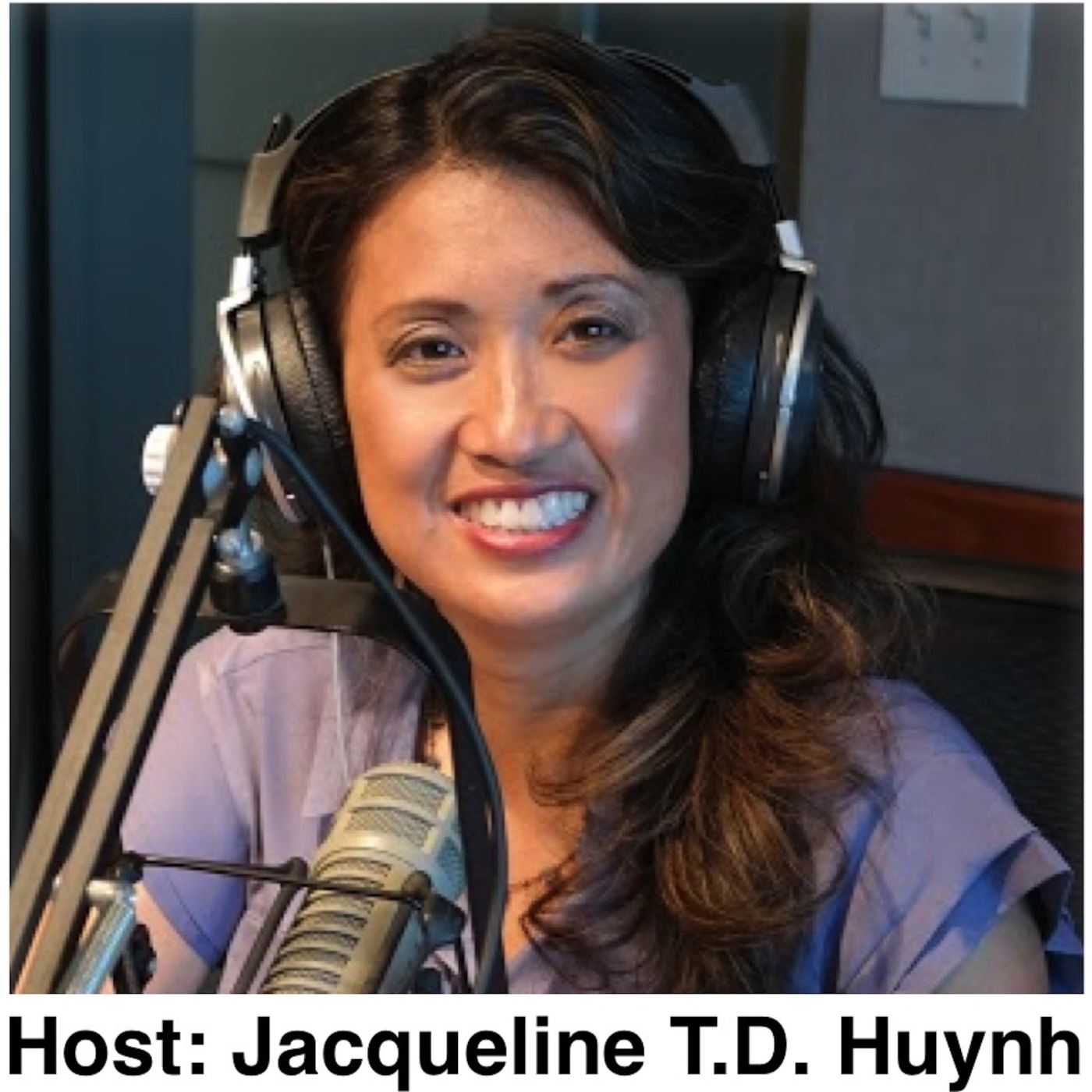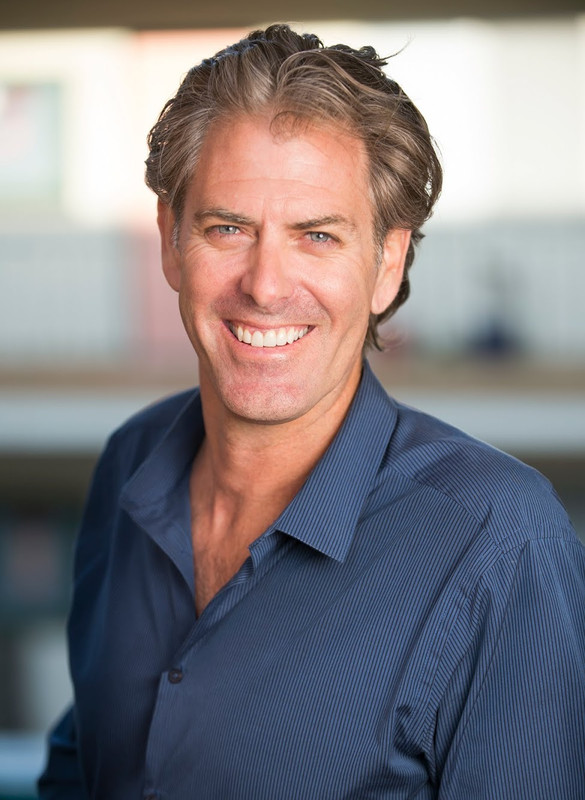 Can you dispute negativity on your credit report yourself?

What can you do about collection accounts?

Can a foreclosure/short sale legally be removed?
Our expert guest, Chris Kastigar, is the president of Credit Furst and has over 35 years of combined credit experience. His company helps consumers & businesses when they get declined for a loan due to undesirable credit. They restructure credit & challenge negative items such as judgments, tax liens, foreclosures, bankruptcies, chargeoffs, and much more. Typically their clients have the results they need within 30 days to finance a new loan for a home, car, education expenses or even a personal loan.
Contact Information:
Chris Kastigar
Email: chris@creditfurst.com
Office: 623.295.9694
………………………………………………………………………………………………………
FAMILY FINANCIAL SECRETS
Present
"GET FREE MONEY FOR COLLEGE, ELIMINATE DEBT, CASH FLOW!!"
Join us at our 1st FREE live monthly speakers' series event.
For more info & to RSVP:  https://www.facebook.com/events/2361199320588351/
Facebook Live Stream at: www.facebook.com/IntegrativeMinds
Date: Saturday, January 19, 2019
Time: 9:45 am – noon (PST)
………………………………………………………………………………………………………
For more information on Jacqueline's turn key real estate investment program go to www.TrueLegacyWealth.com
Go to www.ParentPumpRadio.com to leave your questions, comments, and suggestions for future shows.  Our show can be heard on Itunes, Google Play, and Stitcher.
#ChrisKastigar #CreditFurst #HiddenSecretsofCredit #financialLiteracy #familyfinancialliteracy #HarmoniousFamily #WealthyFamily #parentpumpradio #integrativeminds #Jacquelinetdhuynh #Jacquelinehuynh