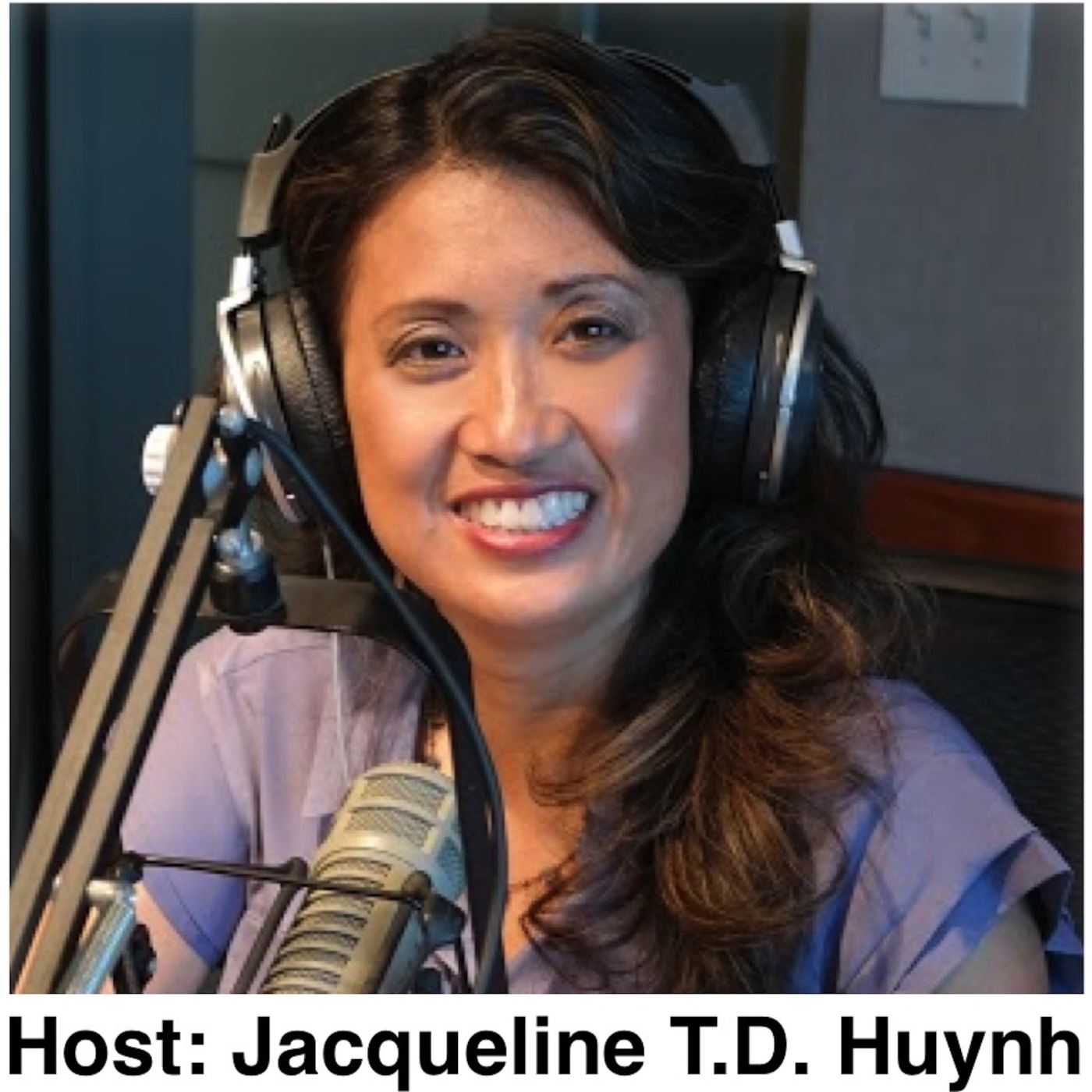 In the U.S., an estimated one in every 200 girls between 13 and 19 are "cutting" and the number of cases is on the rise.
Why do people cut?

Why can't the self-harmer just stop cutting?

Someone you love is cutting. How should you respond? 

What are some alternatives to self-harm or cutting? 
Our guest, Janee Moore, will share with us her personal experience on this subject as well as answering many questions. She is pursuing her Master's degree in Psychology and is also the Program Trainer for the Idaho Humane Society's Inmate Dog Alliance Program, a program that sends shelter dogs to three state penitentiaries in order to learn obedience skills in preparation for adoption.
She hopes to combine her passion for animals and animal behavior with her love of people and interest in mental health. She believes that animals can play a significant role in healing the human psyche and can help pave the way for self-growth, self-acceptance, and understanding.
She is a Certified Professional Dog Trainer-Knowledge Assessed and runs a canine and feline training and behavior modification business from her home in Boise, Idaho.
 Contact Info:
Resource:
Alternatives to SH http://www.teenhelp.org/forums/f12-self-harm/t9418-alternatives-self-harm/
Butterfly Project https://www.adolescentselfinjuryfoundation.com/things-to-do-besides-self-harm
Suicide Prevention https://suicidepreventionlifeline.org/
------------------------------------------------------------------------------------------------------------------
Go to www.ParentPumpRadio.com to leave your questions, comments, and suggestions for future shows.  Be sure to subscribe to our RSS feed so you will be automatically notified of new shows.
Our show can be heard on Itunes, Google Play, and Stitcher.
#JaneeMoore #selfharm #cutting #selfinjury #harmoniousfamily, #parentpumpradio #integrativeminds #Jacquelinetdhuynh #Jacquelinehuynh