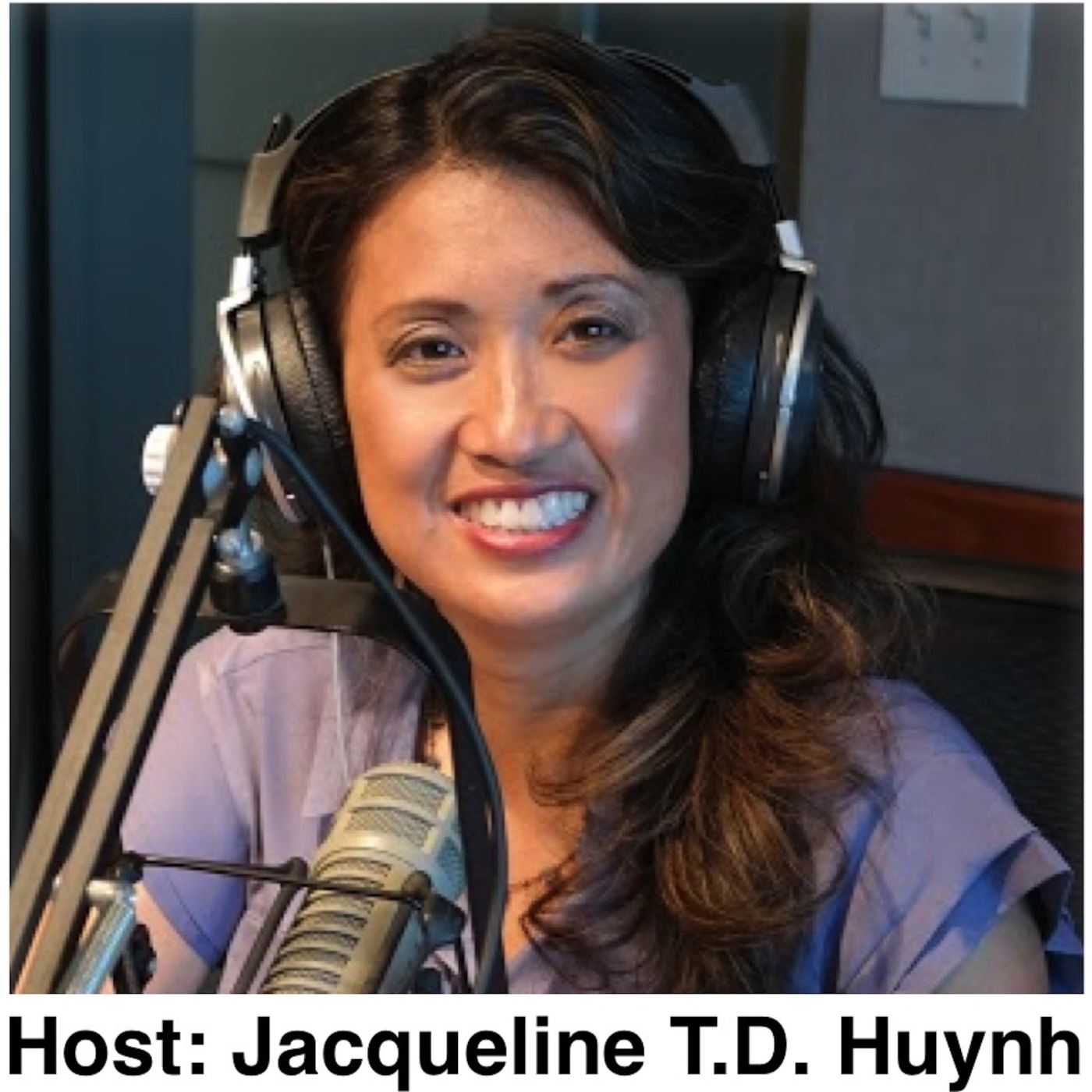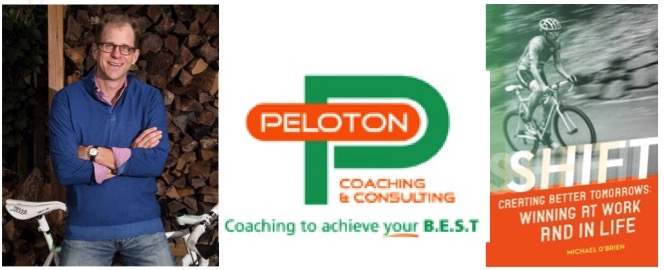 Why is conversational intelligence important? 

How can we make difficult conversation easier?

What action steps can we take to become a better conversationalist? 
Our guest, Michael O'Brien, helps sales and marketing leaders who are juggling it all slay the internal feelings of worry and doubt so they can accomplish complete success.
Find out why July 11, 2001, became his last bad day.
Before starting his executive coaching firm, Peloton Coaching and Consulting, he spent over two decades in the pharmaceutical/bio industry in roles that ranged from sales to marketing to executive leadership.
He is an active volunteer and corporate sponsor for the Healthcare Business Women's Association and an advocate for gender parity. He lives in Bergen County, NJ with his wife, two daughters, three dogs and Rosie the cat.
Shift Memoir: http://amzn.to/2CGTqqD
Peloton Coaching and Consulting
C: 201-697-6820 
Follow me on: FB, LinkedIn, Twitter, and IG
………………………………………………………………………………………………………………… 
If you are looking for a speaker or leadership development trainer for your organization or event please go to my website at IntegrativeMinds.com to learn more about what I offer and contact me at Info@integrativeminds.com to schedule a meeting time.
Click on this link https://goo.gl/Hx92H1 to get my Amazon #1 Bestselling book titled "Your Amazing Itty Bitty™ Family Leadership Book: 15 Simple Tips Successful Companies Use That Families Can Implement At Home"
#MichaelObrien #ArtofConversation #ShiftCreatingBetterTomorrow #harmoniousfamily, #parentpumpradio #integrativeminds #Jacquelinetdhuynh #Jacquelinehuynh