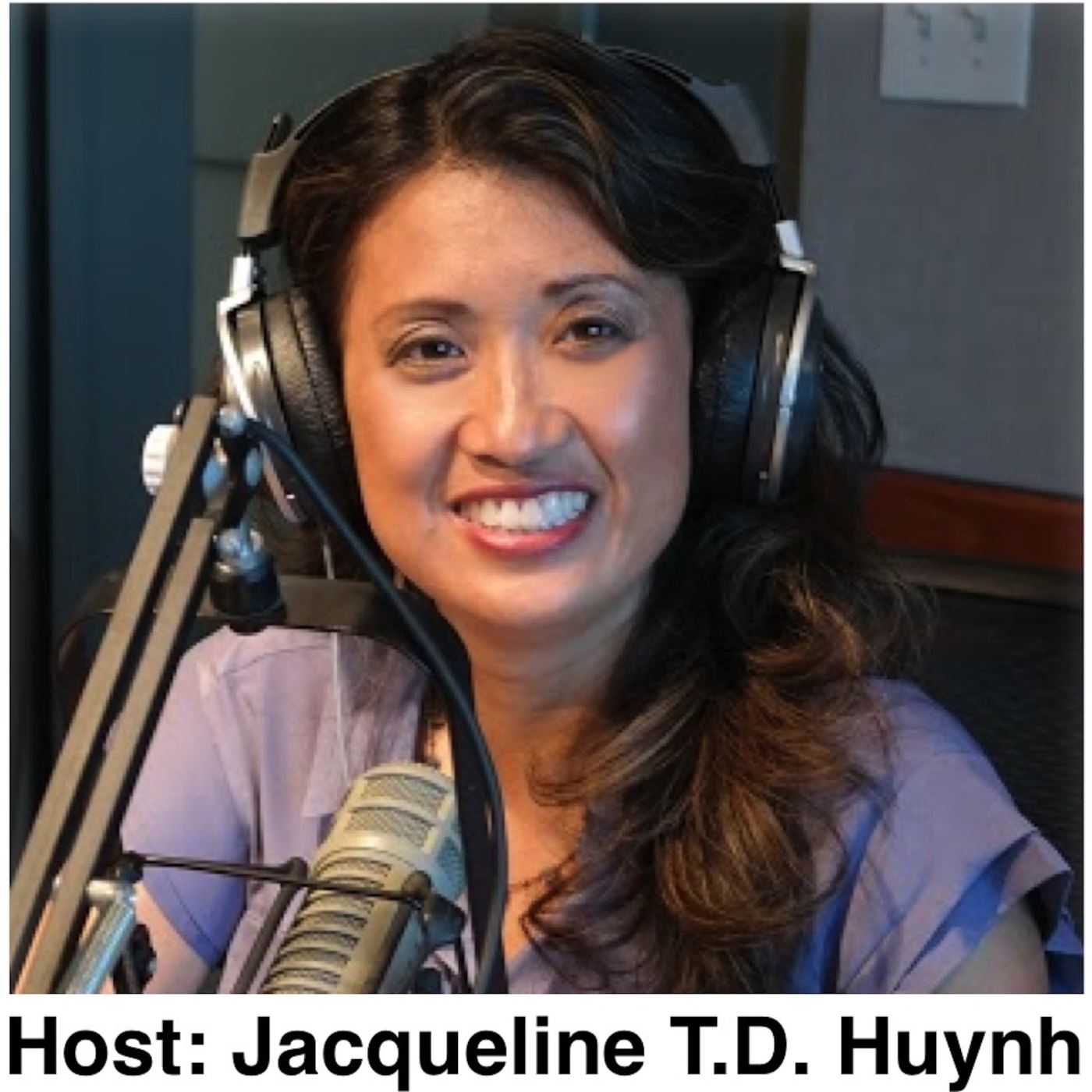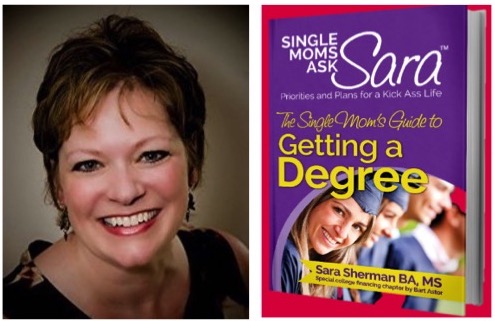 Are kids raised by single moms doomed to fail?

What's the real deciding factor for children's success?

How can a single mom effectively walk the line between loving parent and disciplinarian?
Our guest, Sara Sherman, raised 3 children as a single mom. She launched her company "Single Moms Ask Sara" to change the perception of the single mom and to empower women with the knowledge and confidence they need to be kick ass single moms.
With nearly 3 decades of experience as a behaviorist in the field of developmental disabilities, she trains other single moms on the inner workings of behavior so they can move their family from chaotic and stressful to peaceful and loving.
She is the author of "The Single Mom's Guide to Getting a Degree" and "The Single Mom's Guide to Getting a Degree Companion Workbook". She hosts a podcast called "Kickass Single Momming".
Contact Info:
…………………………………………………………………………………………………………
Click on this link https://goo.gl/Hx92H1 to get my Amazon #1 Bestselling book titled "Your Amazing Itty Bitty™ Family Leadership Book: 15 Simple Tips Successful Companies Use That Families Can Implement At Home"
Go to www.ParentPumpRadio.com to leave your questions, comments, and suggestions for future shows. 
Our show can be heard on Itunes, Google Play, Stitcher, MissionsRadio.org, and LiveLeadPlay.com.
#SaraSherman #SingleMomsAskSara, #KickassSingleMomming, #happyfamily #harmoniousfamily, #parentpumpradio #integrativeminds #Jacquelinetdhuynh #Jacquelinehuynh