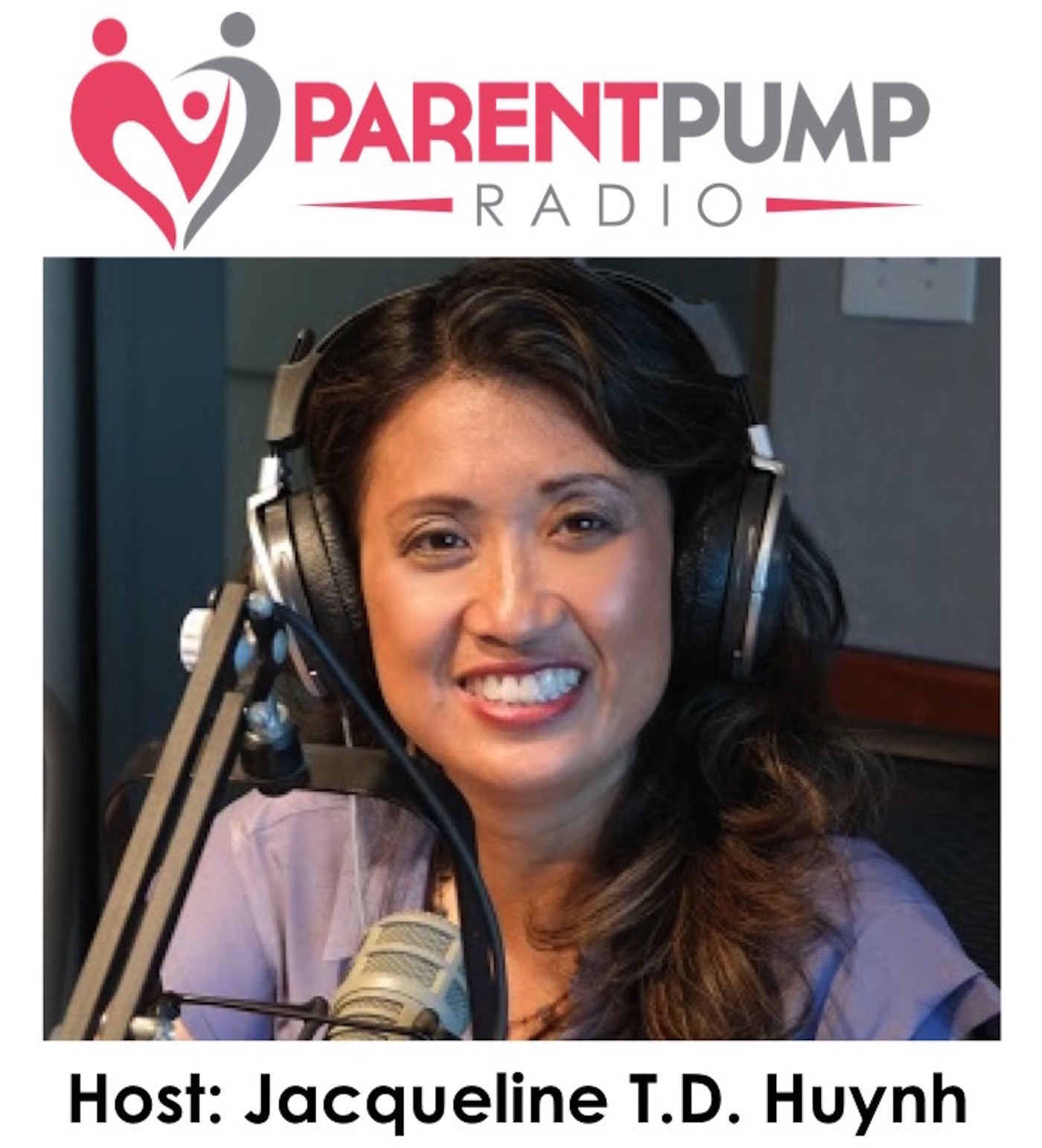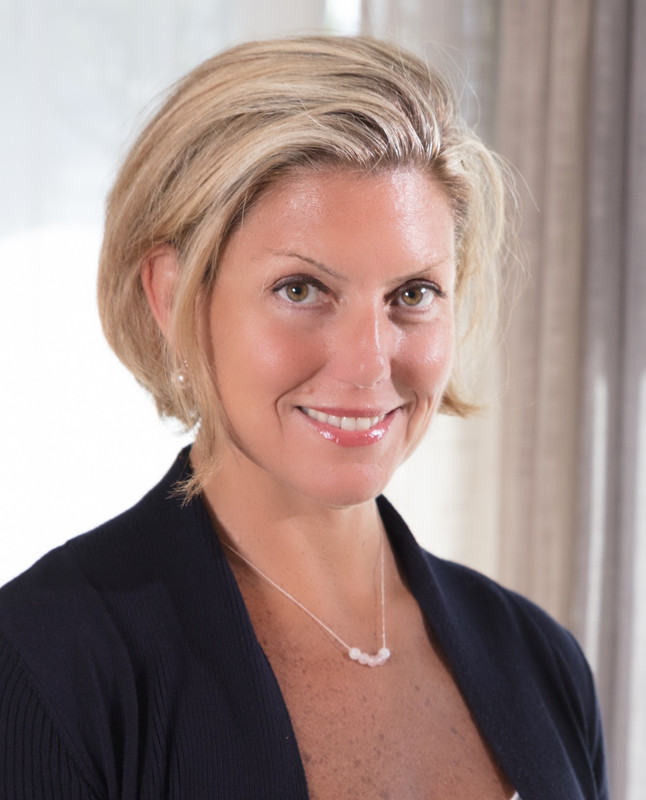 Check out our video podcast on Youtube https://bit.ly/ParentPumpRadio
What are some pandemic stress symptoms?

What's energy tapping?

How can "energy tapping" help with stress?
Our expert guest, Suzanne Gundersen, is in the Healing Arts. She is a Holistic Stress Relief Mentor who helps parents & kids relieve anxiety on demand and resolve chronic stress & trauma.  Using her own proven 3 step ACE Method she helps you unlock and resolve patterns and limiting beliefs that have you stressed and struggling.  
Her Transformation Mentoring and "30 Days to Relieve Anxiety & Quit Overthinking" programs have helped hundreds of people get shifting to calm, clarity, and choice.  She speaks nationally about Getting Empowered with Energy Tapping, teaches workshops, and hosts monthly women's transformation retreats.     
Contact Info:
……………………………………………………………………………
Jacqueline's Info:
#ParentPumpRadio #integrativeminds #Jacquelinetdhuynh #Jacquelinehuynh  #harmoniousfamily, #happyfamily #wealthyfamily #financialfreedom #RealEstateInvesting #cashflow #safeinvesting #truelegacywealth #legacywealth #SuzanneGundersen #TappingForHealth #EFT #TappingStressRelief #TransformedConnections