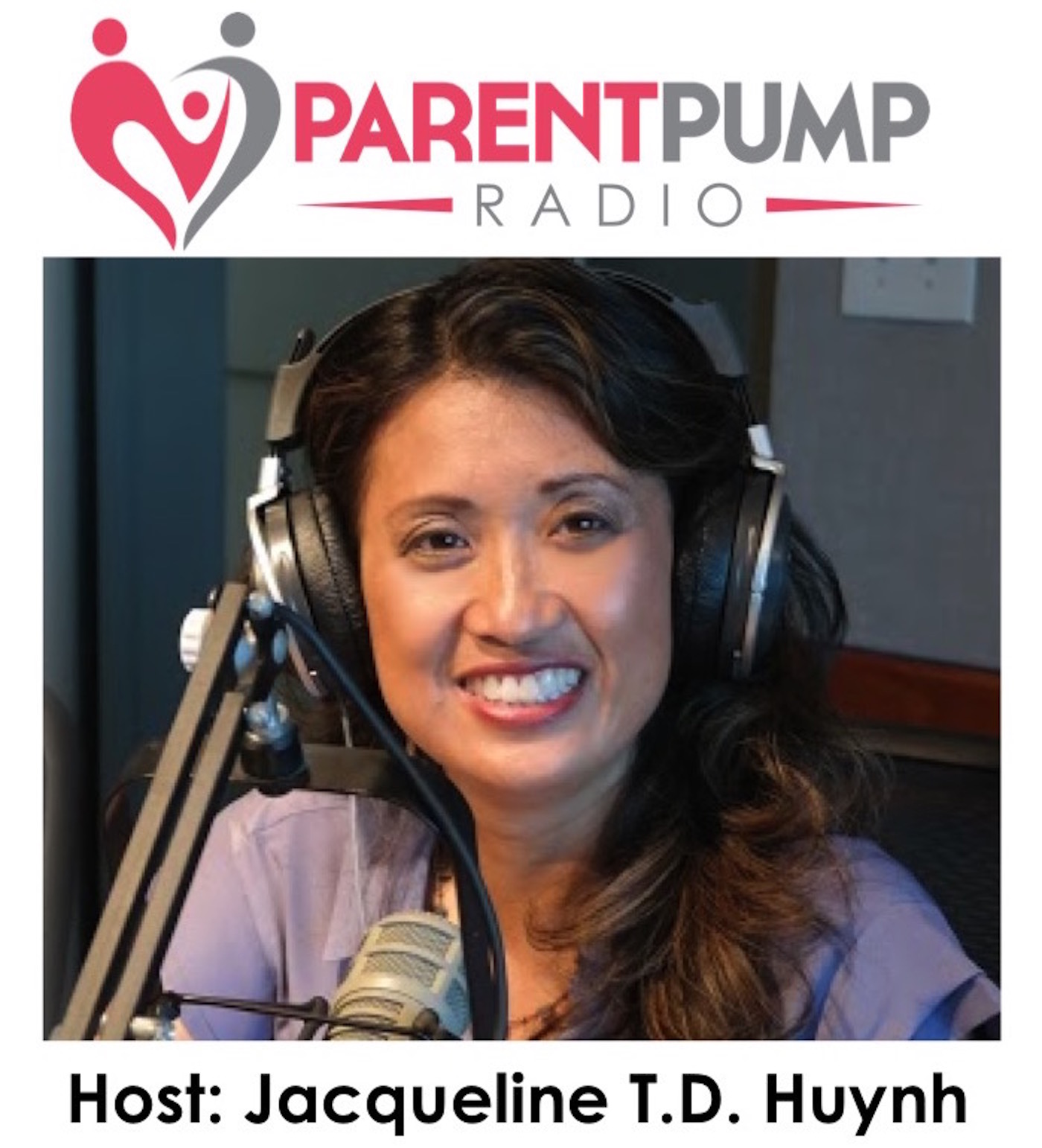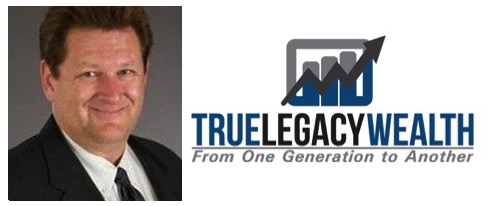 Check out our video podcast on Youtube https://bit.ly/2Rkg7Zx
Why are equity & cash losing scenarios?

How much is your retirement investment really worth?

How to use equity stripping as asset protection.
Our expert guest, Maurice Kempner, Esq., is a successful businessman, investor, attorney & CPA specializing in tax, business, real estate, and estate planning. In his early days, he was a K-9 Officer and a deputy sheriff for LA County.
He has a genuine love and passion for creating long-term relationships with his clients to educate them and REALLY help them create a multi-generational wealth for their family and financial freedom.
Contact Info:
……………………………………………………………………………………………………
 Jacqueline's Info:
 #ParentPumpRadio #integrativeminds #Jacquelinetdhuynh #Jacquelinehuynh  #happyfamily #wealthyfamily #financialfreedom #cashflow #truelegacywealth #legacywealth #MauriceKempner #MinuteManTax #EquityStripping #AssetProtection