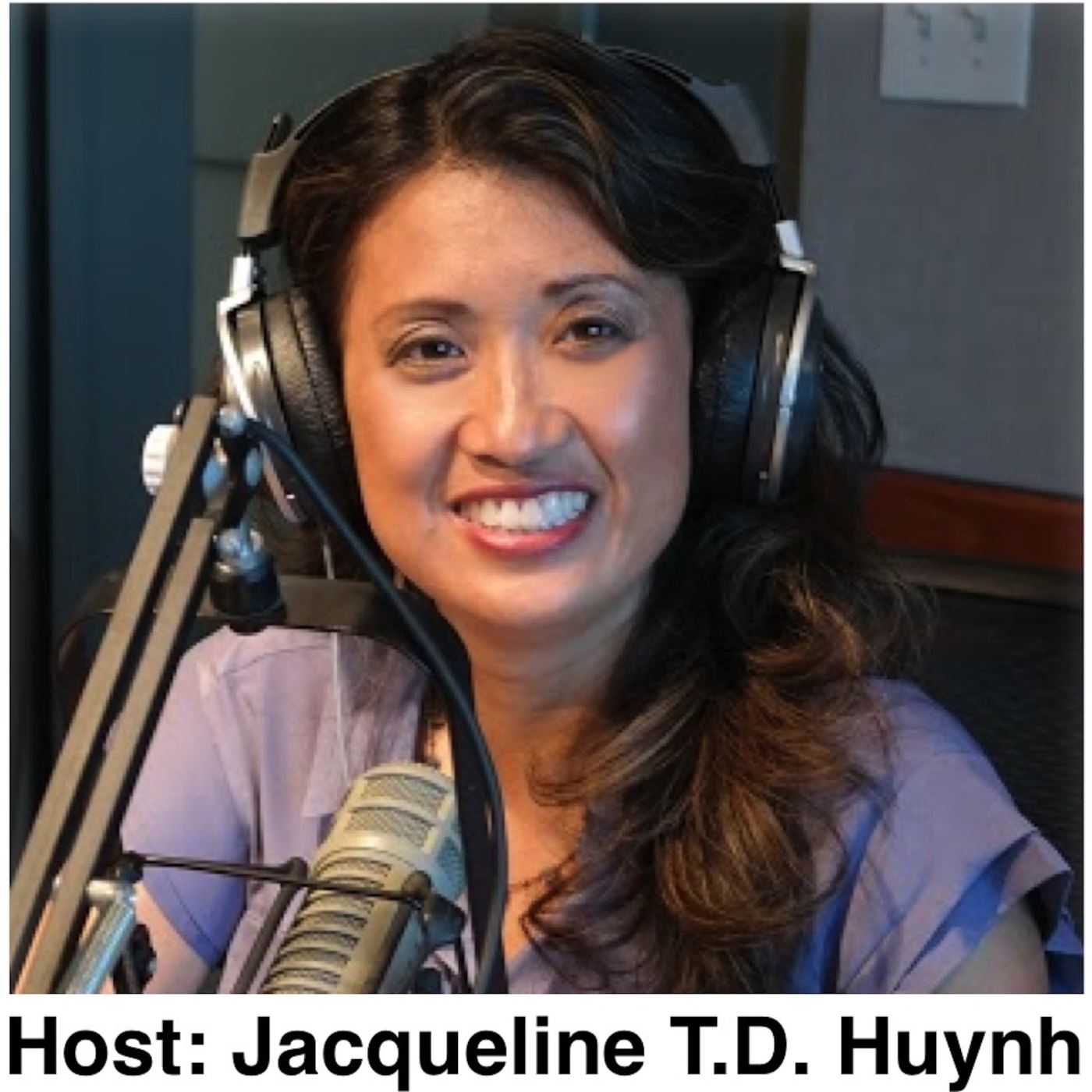 Why are SO many people still stuck? 

Why is having a purpose important?

What are some differences between youth & adults in regards to finding their purpose?
Our expert guest, Gretchen Downey, will share the answers today on our show. She is a Prevention Expert in Children & Teen Health, Conscious Parenting, Human Potential& Purpose Education; Two-time Best-Selling Author and Speaker; CEO of Mind Body Spirit Parenting; Executive Director of the PS I Love You Foundation; and founder of www.TheKidWhisper.com.
She has spoken locally and nationally on children and adult health topics. Having worked with 100s of thousands of kids and families over her career, her programs, have been featured in the LA Times, CNN Health, Parent Magazine, on Los Angeles area news channels, Blue Zones Project, IDEA and other, and her school health initiatives have received national recognition from the Alliance for a Healthier Generation. 
Company: Mind Body Spirit Parenting
Website: https://TheKidwhisper.com
Email: contact@thekidwhisper.com
Promotion: Get the friends & family rate on private sessions with Gretchen.  Say, "Parent Pump Radio sent me". That's almost 35% off the regular price. Contact #(310) 489.5454 
 ……………………………………………………………………………………………………………
Join us in our "HARMONIOUS FAMILY BLUEPRINT: The On-line 3-Month Program That Will Forever Change Your Family". You will learn how to create a system and foundation that will bring more harmony, happiness, and excitement as well as instill boundaries, balance, and values to the family unit. Email us at Info@IntegrativeMinds.com for a private complimentary interview.
Click on this link https://goo.gl/Hx92H1 to get my Amazon #1 Bestselling book titled "Your Amazing Itty Bitty™ Family Leadership Book: 15 Simple Tips Successful Companies Use That Families Can Implement At Home"
Go to www.ParentPumpRadio.com to leave your questions, comments, and suggestions for future shows. 
#FindingPurpose #TheKidWhisper #GretchenDowney #harmoniousfamily, #parentpumpradio #integrativeminds #Jacquelinetdhuynh #Jacquelinehuynh