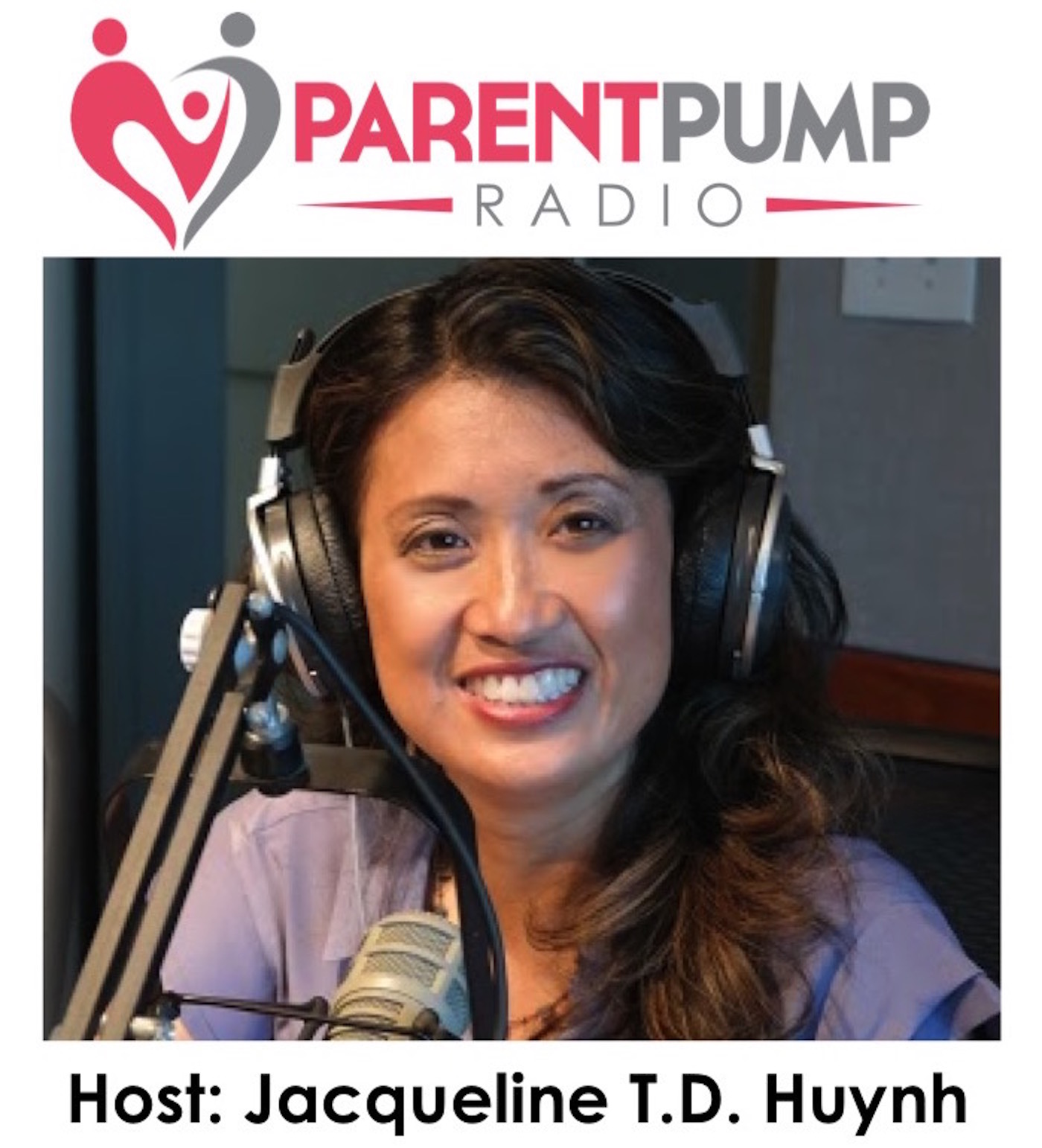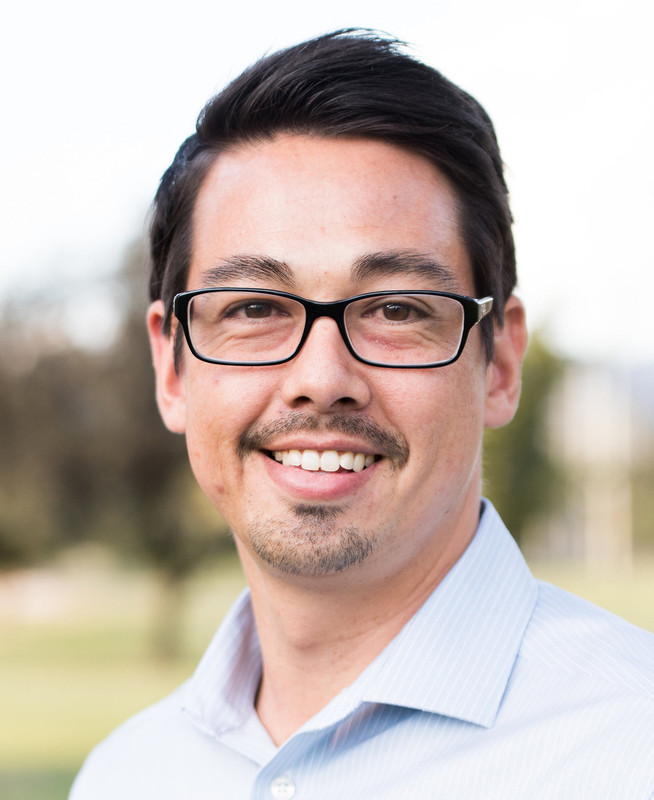 Check out our video podcast on Youtube https://bit.ly/2Rkg7Zx
What is Multifamily Syndication?

Multifamily Syndications vs investing on your own?

Top 3 things investors should consider before investing in syndication.
Our guest, Kyle Mitchell, is a real estate investor, entrepreneur, and successful business owner.   He owns properties in 3 different markets (Illinois, Ohio & Arkansas) and just closed on a 42 multifamily unit syndication in Tucson, Arizona
He is the co-host of a weekly real estate podcast called "Passive Income through Multifamily Real Estate" where he speaks with various experts in the real estate industry to help educate and create clarity for passive investors. 
RESOURCE
Get your "Passive Investors Guide and newsletter at www.limitless-estates.com. 
………………………………………………………………………………………………………………
 Jacqueline's Info:
#ParentPumpRadio #integrativeminds #Jacquelinetdhuynh #Jacquelinehuynh  #harmoniousfamily, #happyfamily #financialcommunication #wealthyfamily #familyFinancialfreedom #financialfreedom #financiallyfree #cashflow #legacywealth #realestateinvesting #LimitlessEstates #KyleMitchell #SyndicationInvesting