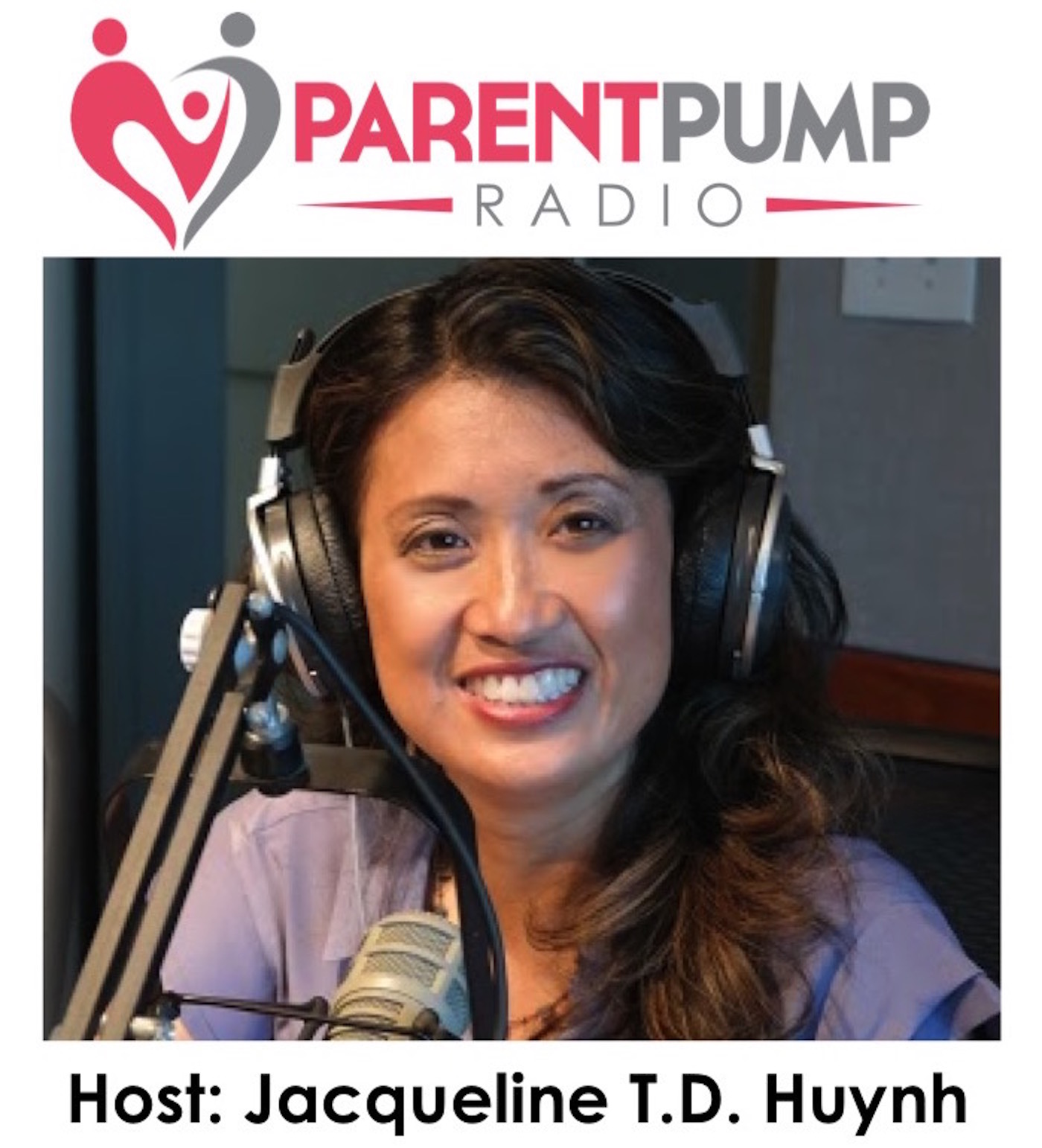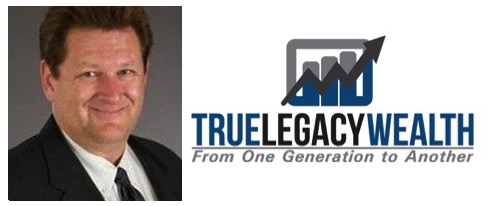 Check out our video podcast on Youtube https://bit.ly/2Rkg7Zx
Want to pay your house off faster?

Want to reduce the amount of mortgage interest going to your bank?

Want to cash flow every month while paying your mortgage down?
Our expert guest, Maurice Kempner, Esq., is a successful businessman, investor, and attorney specializing in tax, business, real estate, and estate planning. In his early days, he was a K-9 Officer and a deputy sheriff for LA County.
He has a genuine love and passion for creating long-term relationships with his clients to educate them and REALLY help them create a multi-generational wealth for their family and financial freedom.
Contact Info:
……………………………………………………………………………………
Jacqueline's Info:
#ParentPumpRadio #integrativeminds #Jacquelinetdhuynh #Jacquelinehuynh  #happyfamily #wealthyfamily #financialfreedom #cashflow #truelegacywealth #legacywealth #MauriceKempner #MinuteManTax #HELOC