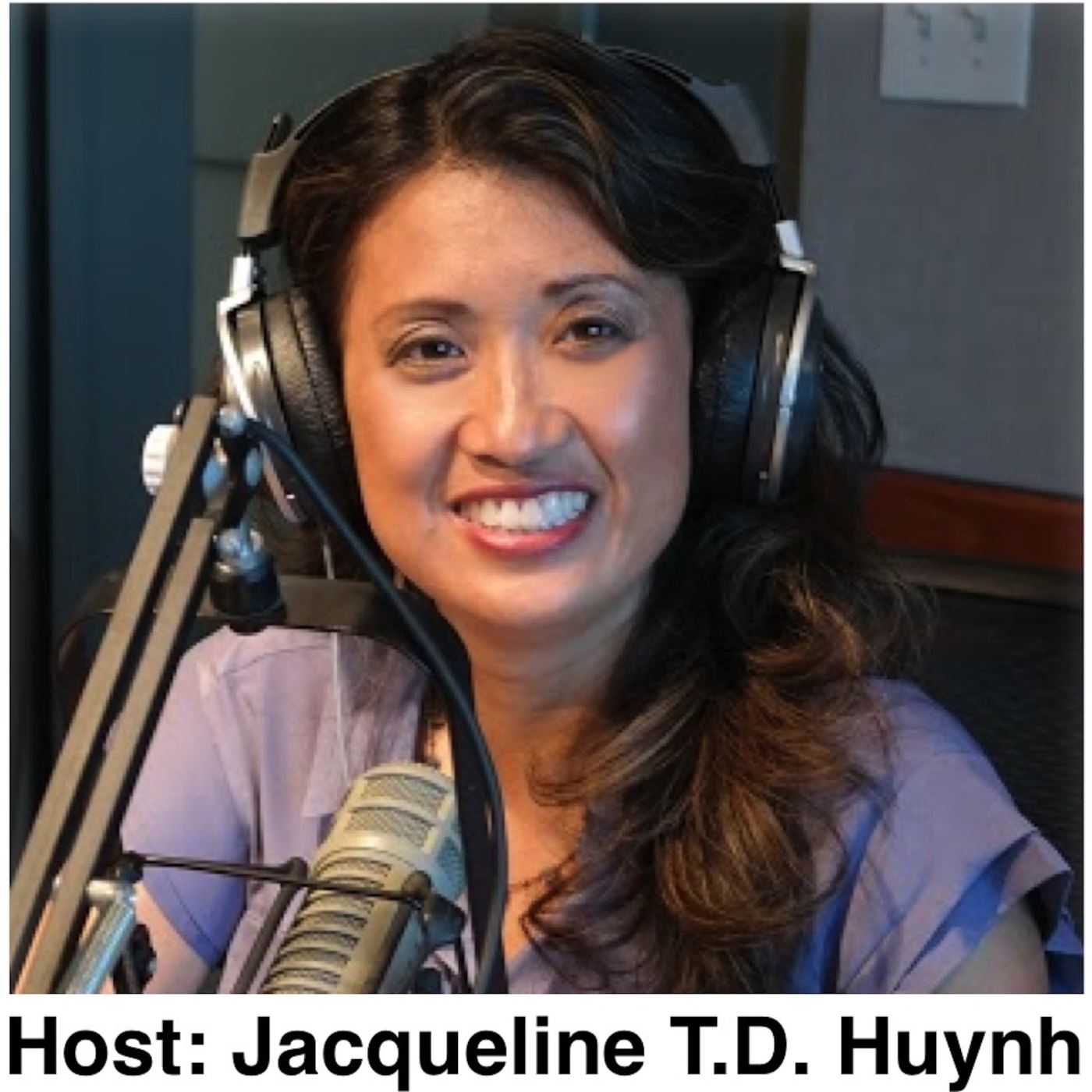 How does a student differentiate himself/herself from the other college applicants?
What are some mistakes students make that can cause their application to be put in the "no" pile?
What are some good topics to write about in the personal statement?
Our guest, Chelsea Watkins, is the founder/CEO of College Application Training (CAT), a dynamic college consulting company. They help families who want to send their children to the school of their dreams, without sacrificing their retirement or taking unnecessary risks with their money.
They mentor students who want to submit a compelling, authentic and unique application to increase their chances of acceptance at their top-choice schools. The majority of their students get accepted to at least one of their top-choice schools and last year, the average financial aid award was $27,000 per year.
She attended USC on a merit scholarship and graduated magna cum laude, Phi Beta Kappa with a BA in International Relations and French. She holds an MFA in screenwriting from the USC School of Cinematic Arts and is an award-winning screenwriter. 
Website: www.collegeapptraining.com
Email: Chelsea@collegeapptraining.com
Phone: 310-876-2033
…………………………………………………………………………………………………….............
Click on this link https://goo.gl/Hx92H1 to get my Amazon #1 Bestselling book titled "Your Amazing Itty Bitty™ Family Leadership Book: 15 Simple Tips Successful Companies Use That Families Can Implement At Home"
Email me at Jacque@IntegrativeMinds.com to schedule your Manifesting Tranquility Session.
Go to www.ParentPumpRadio.com to leave your questions, comments, and suggestions for future shows. 
#HowcanIbeabetterparent #whatshouldIavoidtobeabetterparent #consciousparenting #howcanIcommunicatewithmychildren  #happyfamily #harmoniousfamily, #parentpumpradio #integrativeminds #Jacquelinetdhuynh #Jacquelinehuynh #collegeapptraining #getintoyourdreamcollege #chelseawatkins