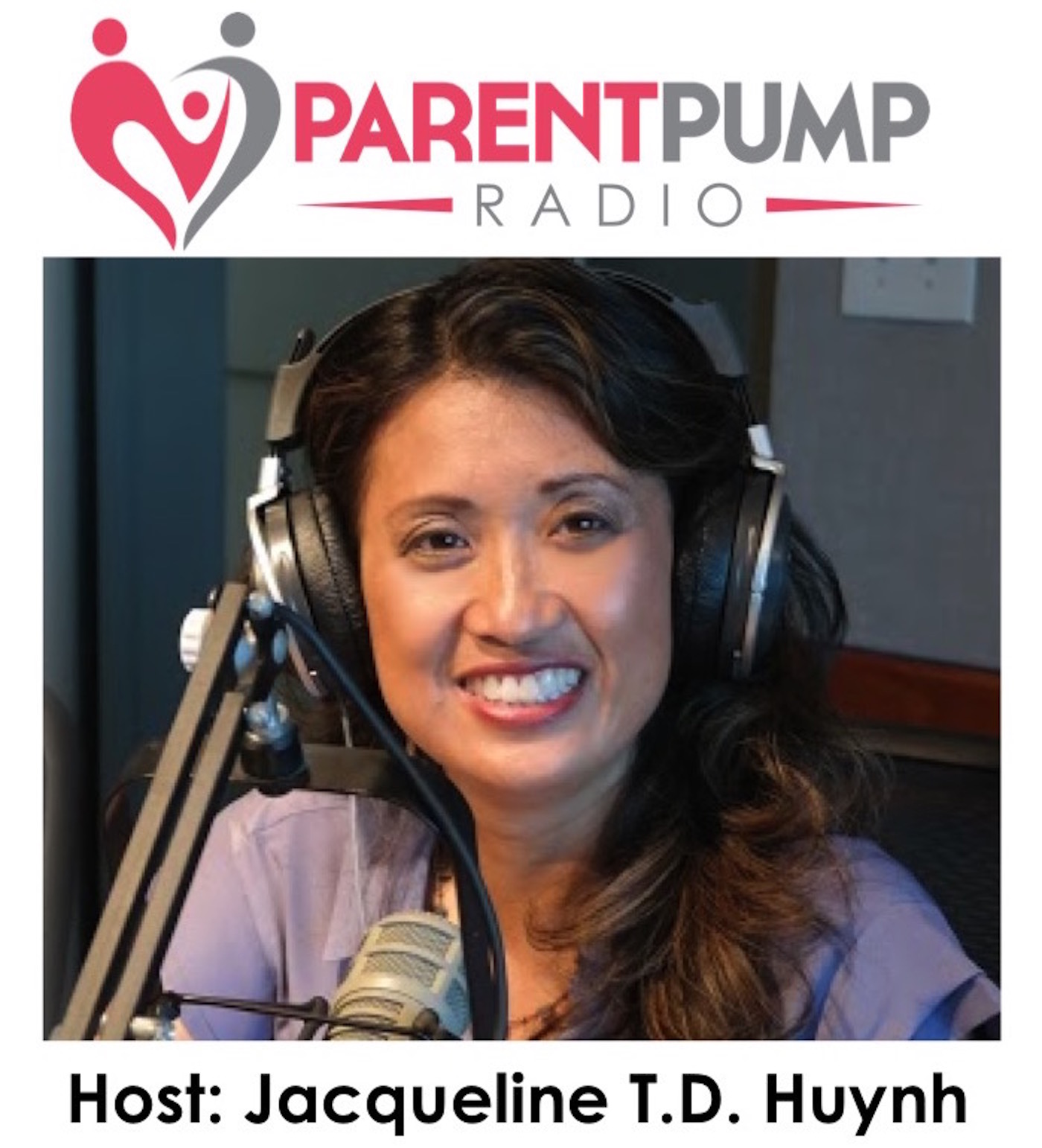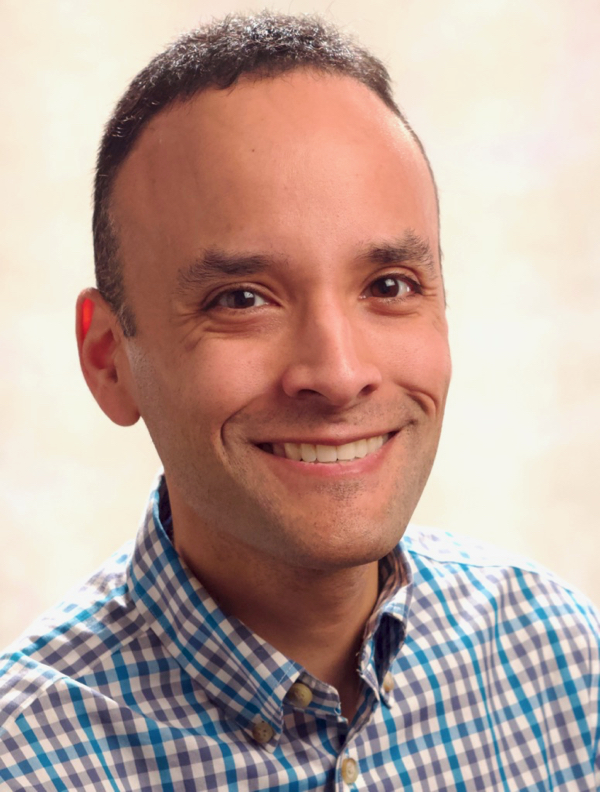 What are 3 simple things parents and kids can do to improve time management skills?

What are some good study habits?

How can you enable students to improve test scores?
Our guest, Victor Solis, is the founder of Initia Education.  He and his team of educators empower students to learn how to learn and become confident achievers.  They provide academic coaching, test prep, and tutoring to students both online and in the South Bay region of Southern California. 
Their unique approach teaches students proven systems, mindfulness, and growth mindset techniques so they can set and get higher academic and college goals.  They also coach and tutor students with ADD/ADHD and auditory processing disorder to become happier with higher grades.
Since 2007, his students have earned admission and scholarships to universities such as Stanford, Cal Berkeley, Boston College, USC, Carnegie Mellon, and UCLA, his alma mater. There, he was inducted into Phi Beta Kappa and the National Society of Collegiate Scholars. 
In 2010, he created a non-profit pilot program teaching SAT and time management skills to the students of King Drew Medical Magnet High School.  Since 2015, he has taught his winning test prep program to the players of the Beach Cities Volleyball Club.
Website: https://InitiaEducation.com
FB: www.facebook.com/initiaeducation
……………………………………………………………
Jacqueline's Info:
-----------------------------------------------------------------------
FAMILY FINANCIAL FREEDOM
Present
Get Free Money for College, Increase Cash Flow, Eliminate Debt
Join us at our FREE live monthly speakers' series event.
Facebook Live Stream at www.facebook.com/IntegrativeMinds
Date: Saturday, March 23, 2019
Time: 9:45 am-noon (PST)
Location: Torrance/South Bay YMCA, 2900 Sepulveda Blvd, Torrance, CA  90503
For more info & to RSVP click HERE
………………………………………………………………………………………………………
#VictorSolis #InitiaEducation #TeensTimeManagementSkills #ImproveTestScore #GoodStudyHabit #harmoniousfamily, #parentpumpradio #integrativeminds #Jacquelinetdhuynh #Jacquelinehuynh