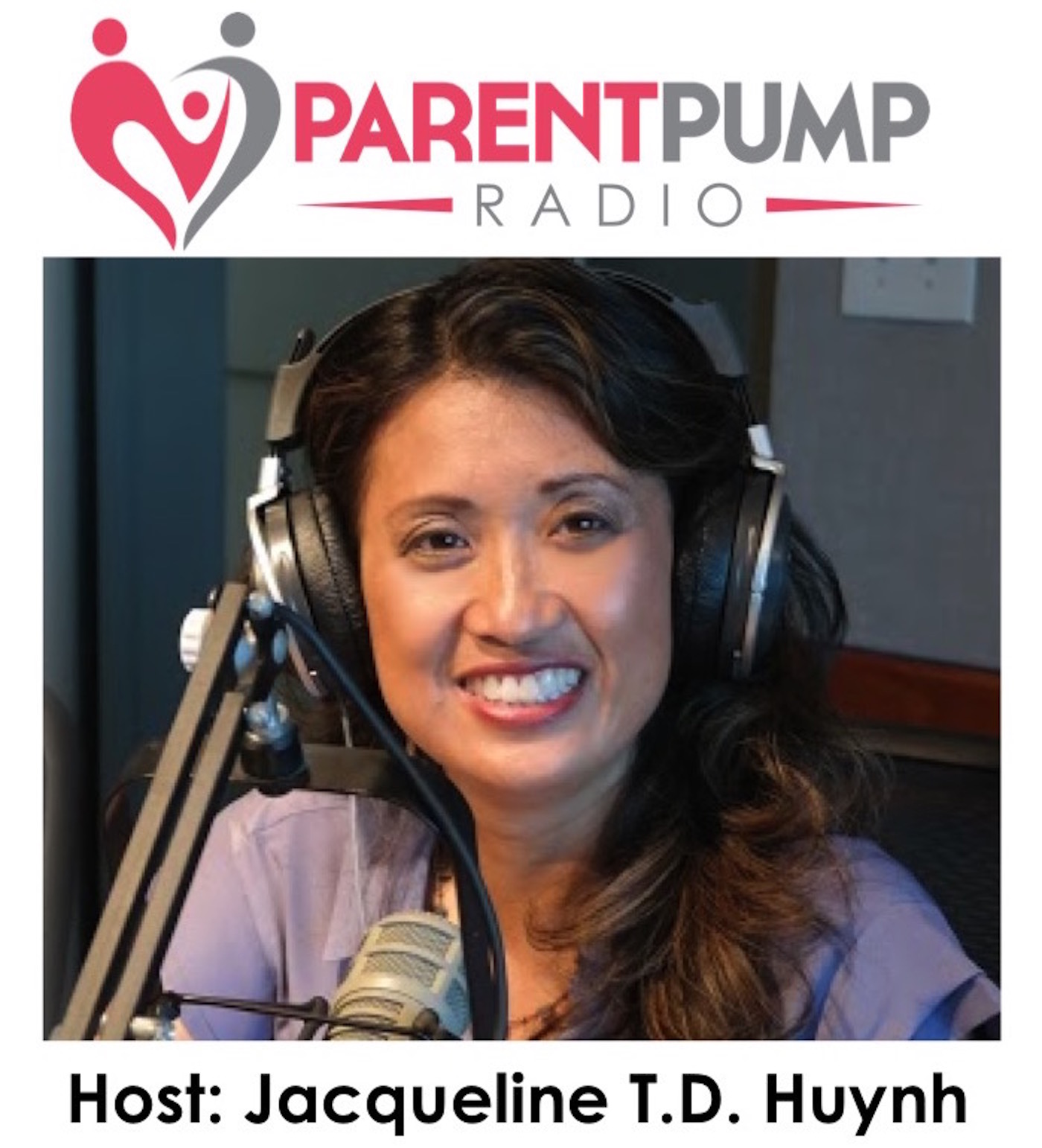 Check out our video podcast on Youtube https://bit.ly/2Rkg7Zx
Our guest, Nina Kempner, is a 15-year-old freshman who lives on a ranch in eastern Texas. She enjoys basketball and horseback riding. She's also looking forward to college in 2.5 years.
She is here today to talk about how she got into real estate investing at 11 years old and hopefully inspire all the parents and kids out there that the best time to start is now and that anyone can do it at any age.
Webpage: www.TrueLegacyWealth.com
Phone: (888) 615-0190
……………………………………………………………………………………
Jacqueline's Info:
#ParentPumpRadio #integrativeminds #Jacquelinetdhuynh #Jacquelinehuynh  #harmoniousfamily, #happyfamily #wealthyfamily #financialfreedom #RealEstateInvesting #cashflow #truelegacywealth #legacywealth