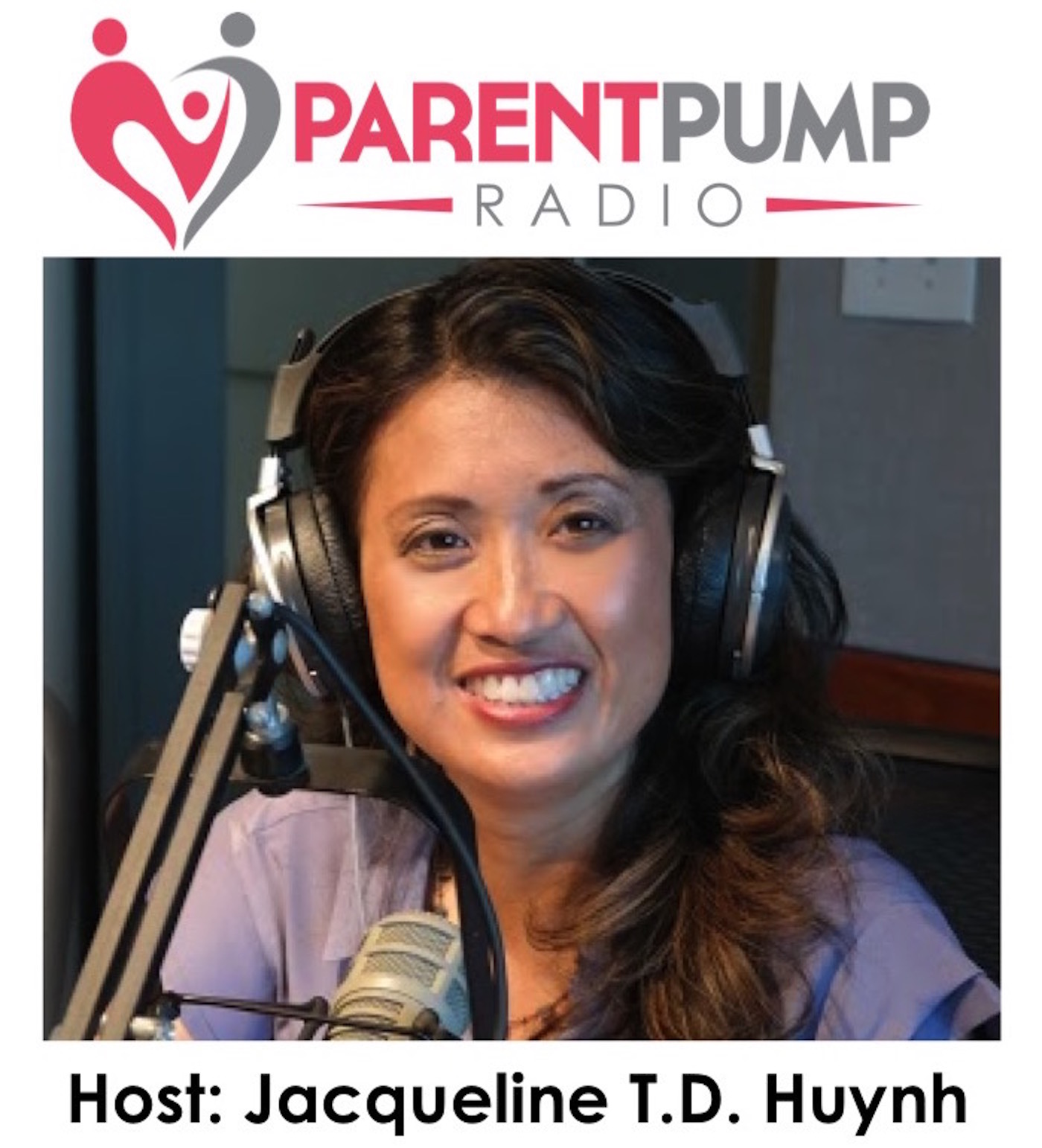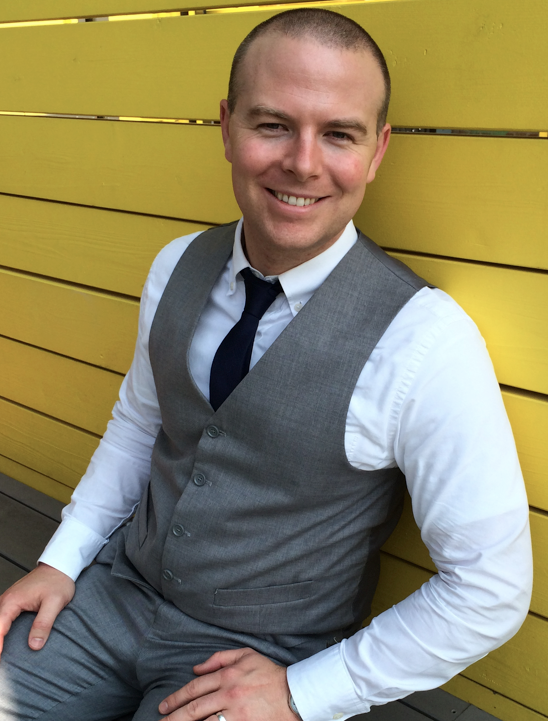 Check out our video podcast on Youtube https://bit.ly/2Rkg7Zx
What is wrong with traditional tax-deferred retirement strategy?

What is the real rate of return that investors can expect from the stock market?

How can I build true wealth that grows predictably no matter what's happening in the market?
Our expert guest, Mark Willis, wants to help people grow their wealth in ways that are safe and predictable, become their own source of financing, and create tax-free income in retirement. He specializes in building custom-tailored financial strategies that are unknown to typical stock-jockeys, attorneys or other financial gurus.
He is a Certified Financial Planner, a two-time #1 Best Selling Author and the owner of Lake Growth Financial Services, a financial firm in Chicago, Illinois. Over the years, he has helped hundreds of his clients take back control of their financial future and build their businesses with proven, tax-efficient financial solutions.
CONTACT INFO:
Phone: (310) 970-9357
Webpage: https://freedomfromwallstreet.com/
Podcast: www.NotYourAverageFinancialPodcast.com
Email: MarkWillis@LakeGrowth.com
………………………………………………………………………………………
Jacqueline's Info:
#ParentPumpRadio #integrativeminds #Jacquelinetdhuynh #Jacquelinehuynh  #harmoniousfamily, #happyfamily #financialcommunication #wealthyfamily #familyFinancialfreedom #financialfreedom #financiallyfree #cashflow #truelegacywealth #legacywealth #MarkWillis #FreedomFromWallStreet