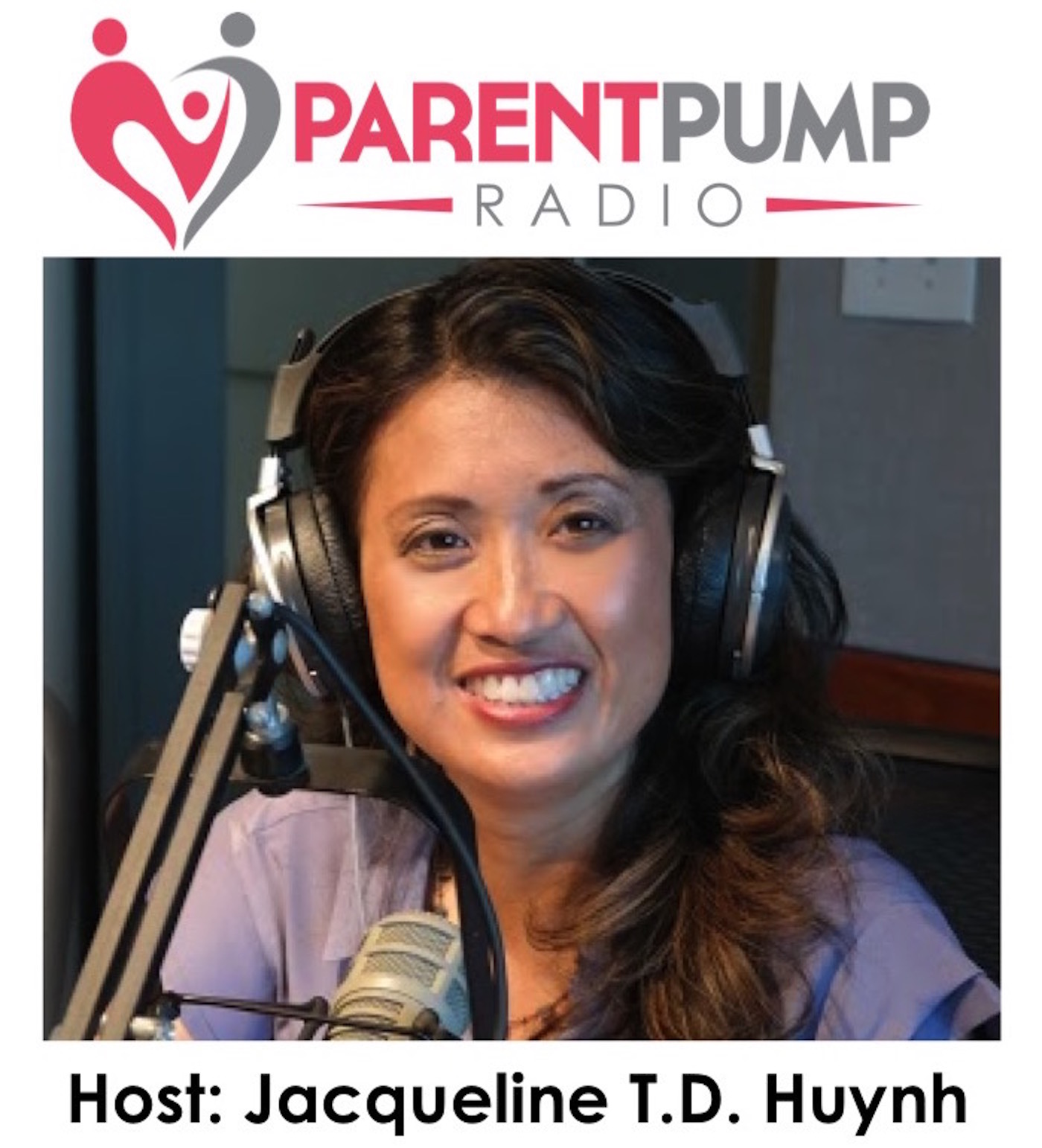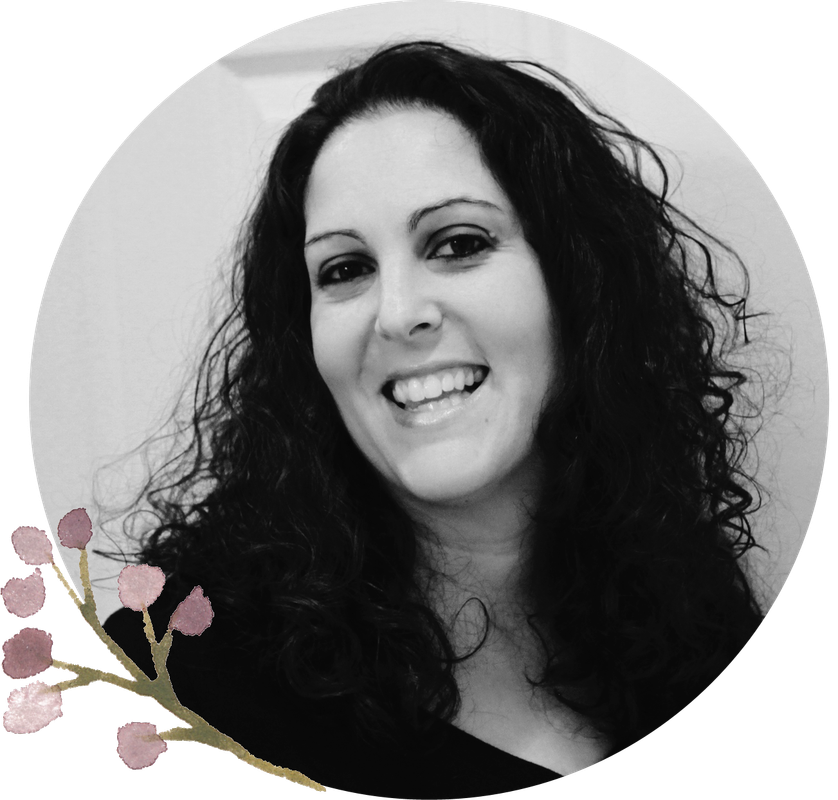 What are tips for making parenting a little less exhausting?

How can we motivate kids to listen & act more responsible? 

How can we parent consistently with our values, even when we're worn out? 
Our guest, Rachel Bailey, is a Parenting Specialist who has been serving families for over a decade. Besides being a mother of two, she also has a Master's Degree in Clinical Psychology, a certification in Positive Discipline, and has provided services as an ADHD Coach, in-home mentor, and therapist.
Currently, she teaches parents hands-on tools for raising responsible, resilient, confident children... and helping parents find the time and energy to incorporate these tools into their lives.
Contact Info:
Website: http://rachel-bailey.com/
Podcast: Your Parenting Long Game
Resource: http://rachel-bailey.com/responsiblebehavior/
…………………………………………………………………………………
Jacqueline's Info:
 #ParentPumpRadio #integrativeminds #Jacquelinetdhuynh #Jacquelinehuynh  #harmoniousfamily, #happyfamily #wealthyfamily #financialfreedom #RealEstateInvesting #cashflow #truelegacywealth #legacywealth #RachelBailey #ExhaustedParents