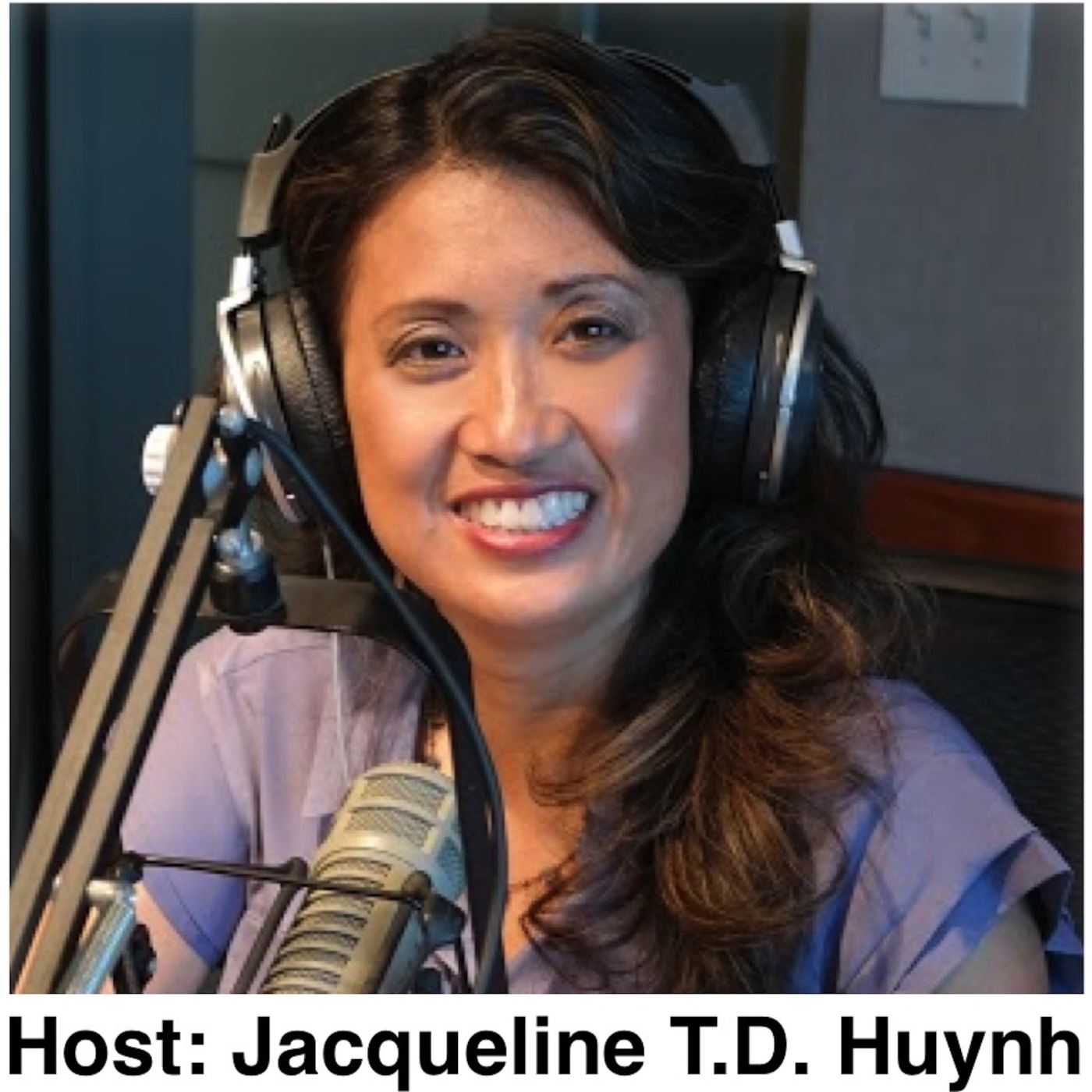 Why do teens fight their parents on being more productive?

How do teens evolve with making better choices?

What are the BIGGEST productivity tips?
Our guest, Kimberly Schehrer, is a Teen Breakthrough Coach. She gives them time-tested, research-based, and cutting-edge skills to help them navigate life's challenges, build confidence, boost self-esteem, ensure that they can dream big and, most of all, believe in themselves to make breakthrough choices beyond what they considered possible. 
Kimberly has an MA in Counseling Psychology from Santa Clara University. She has over a decade experience working with parents and teens as a Teen Breakthrough Coach, counselor, and an education consultant at schools, private institutions and within the community in the Silicon Valley and surrounding areas. 
Website: www.AFI4me.com

Email Kimberly@AFI4me.com for E-book "Overcoming Your Teens' Biggest Challenges"

Teen Productivity Course with "Parent Pump Radio" $47.00 investment when registering before August 30, 2018: PayPal.me/edge4teens47
 ………………………………………………………………………………………………
Click on this link https://goo.gl/Hx92H1 to get my Amazon #1 Bestselling book titled "Your Amazing Itty Bitty™ Family Leadership Book: 15 Simple Tips Successful Companies Use That Families Can Implement At Home"
Go to www.ParentPumpRadio.com to leave your questions, comments, and suggestions for future shows.  Our show can be heard on Itunes, Google Play, Stitcher, and LiveLeadPlay.com.
#KimberlySchehrer #teenproductivity # #harmoniousfamily, #parentpumpradio #integrativeminds #Jacquelinetdhuynh #Jacquelinehuynh