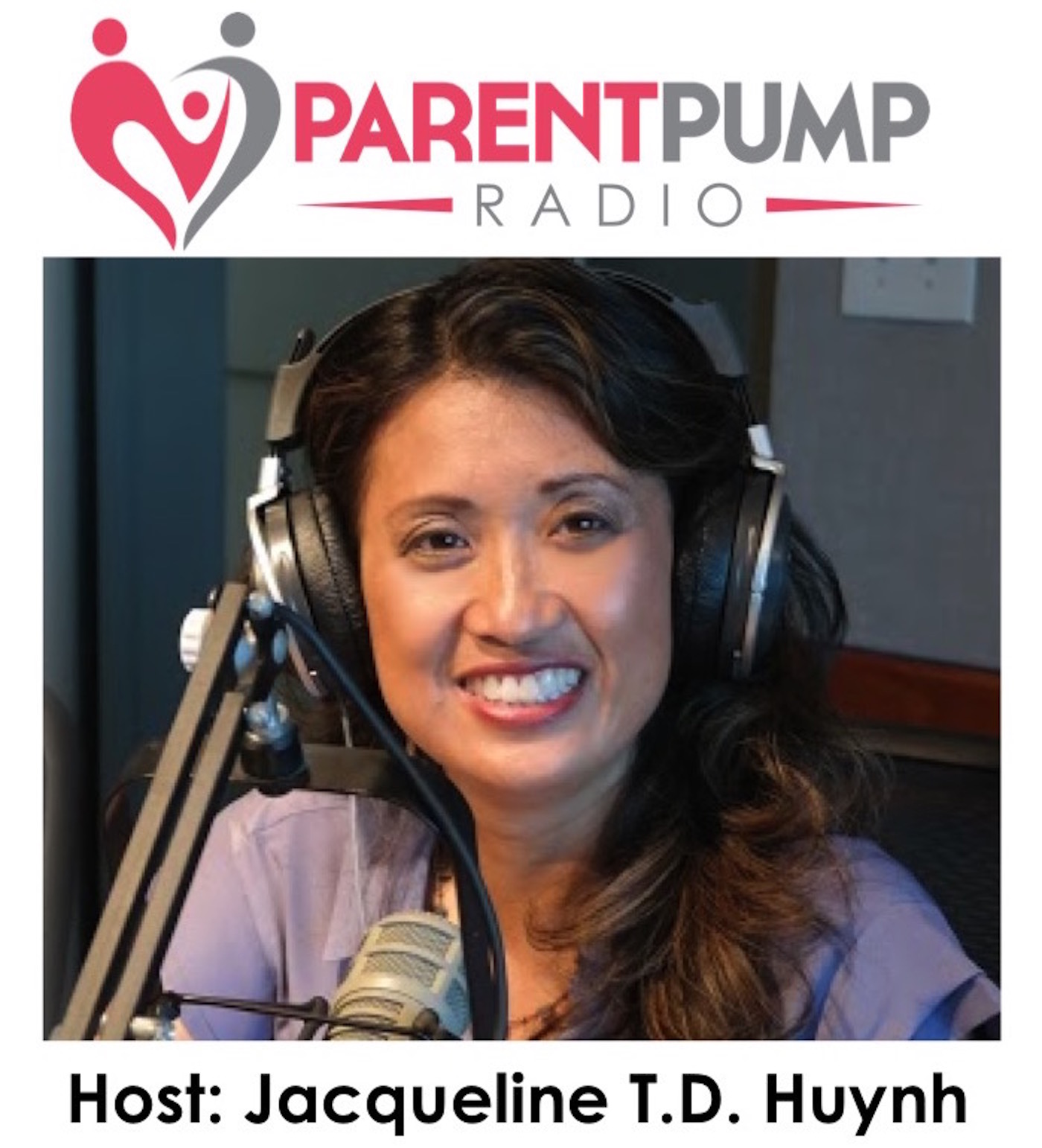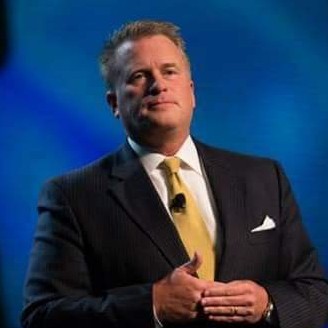 Why is it so hard for some parents to influence their children and so much easier for others?

What are the 4 Rules that will help parents get success in this area?

What is the biggest misperception people have about this subject?
Our guest, Chris Widener, is a speaker, author, and businessman. He has given 2500 speeches all around the world to crowds as large as 25,000 people. He has been named one of the top 50 speakers in the world and one of Inc. magazine's top 100 leadership speaker.
He has written 20 books with 3 million copies in print in 13 languages.  He has co-authored with Jim Rohn, Bob Proctor, and Brian Tracy to name a few.
His primary area of expertise is influence through leadership.
Chris Widener
Webpage: https://chriswidener.com
Book: "Leadership Rules" https://amzn.to/2GYybpH
…………………………………………………………………………………………
Jacqueline's Info:
-----------------------------------------------------------------------------
FAMILY FINANCIAL FREEDOM
Present
"Get Free Money for College, Increase Cash Flow, Eliminate Debt"
Join us at our FREE live monthly speakers' series event.
Facebook Live Stream at www.facebook.com/IntegrativeMinds
Date: Saturday, March 23, 2019
Time: 9:45 am-noon (PST)
Location: Torrance/South Bay YMCA, 2900 Sepulveda Blvd, Torrance, CA  90503
For more info & to RSVP click HERE
……………………………………………………………………………………
#ChrisWidener #InfluenceThroughLeadership #InfluenceYourChildren #harmoniousfamily, #parentpumpradio #integrativeminds #Jacquelinetdhuynh #Jacquelinehuynh