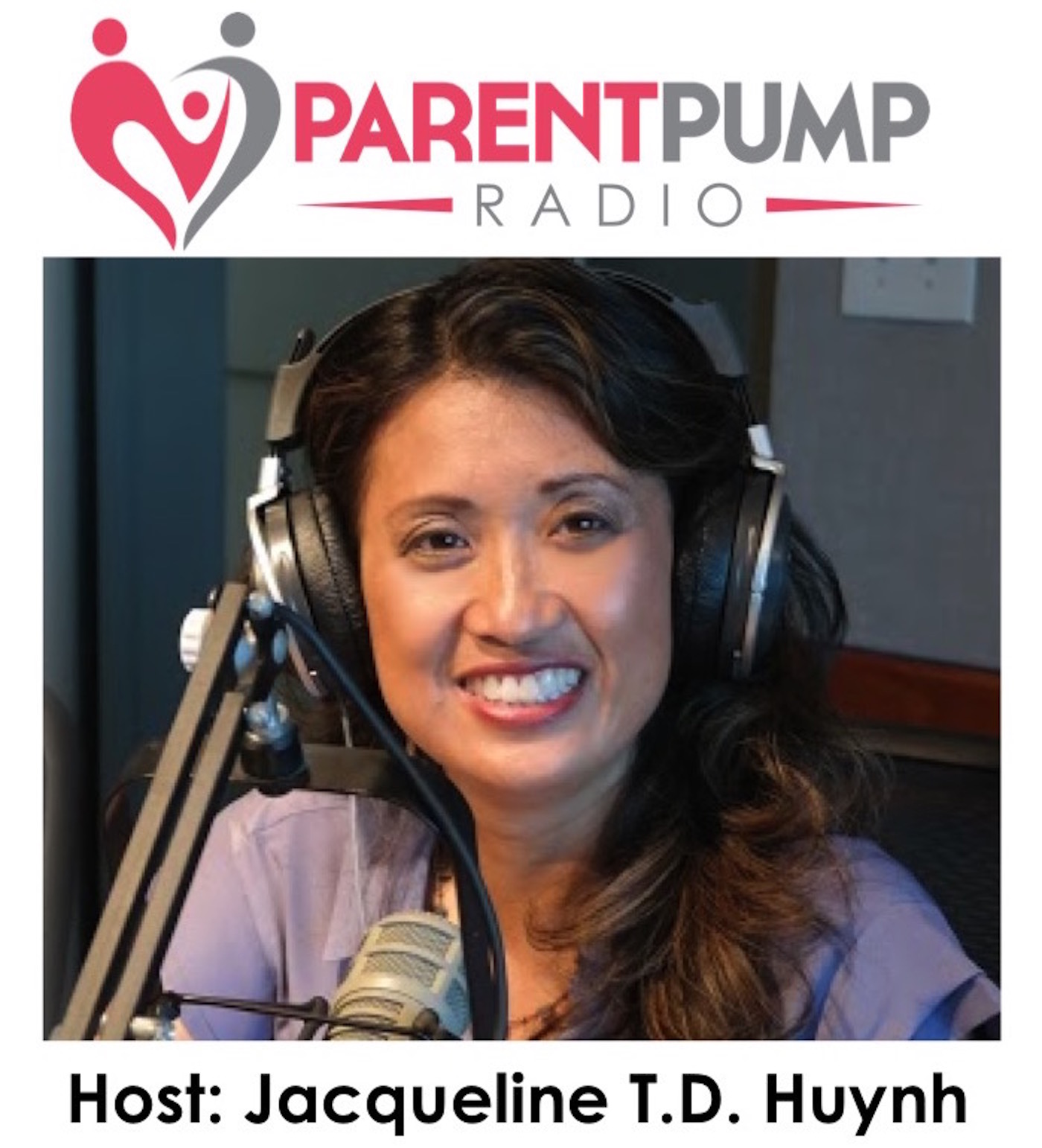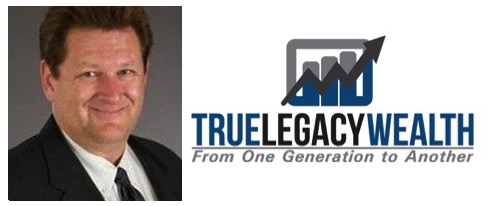 For YouTube Video - https://bit.ly/2Rkg7Zx (Parent Pump Radio Channel)
What are the advantage & disadvantage between IRA & Real Estate Investing

Which is the most productive way to make money?

How can I keep ahead of the rate of inflation?
Our expert guest, Maurice Kempner, Esq., is a successful businessman, investor, and attorney specializing in tax, business, real estate, and estate planning. In his early days, he was a K-9 Officer and a deputy sheriff for LA County.
He has a genuine love and passion for creating long-term relationships with his clients to educate them and REALLY help them create a multi-generational wealth for their family and financial freedom.
Webpage: MinutemanTax.com
Webpage: www.TrueLegacyWealth.com
Frontline – The Retirement Gamble: https://www.youtube.com/watch?v=UsvcYJxudUA
----------------------------------------------------------------
Jacqueline's Info:
#ParentPumpRadio #Jacquelinetdhuynh #Jacquelinehuynh  #harmoniousfamily, #wealthyfamily #integrativeminds #MauriceKempner #TrueLegacyWealth #IRAvsRealEstateInvesting #cashflownow #generationalwealth