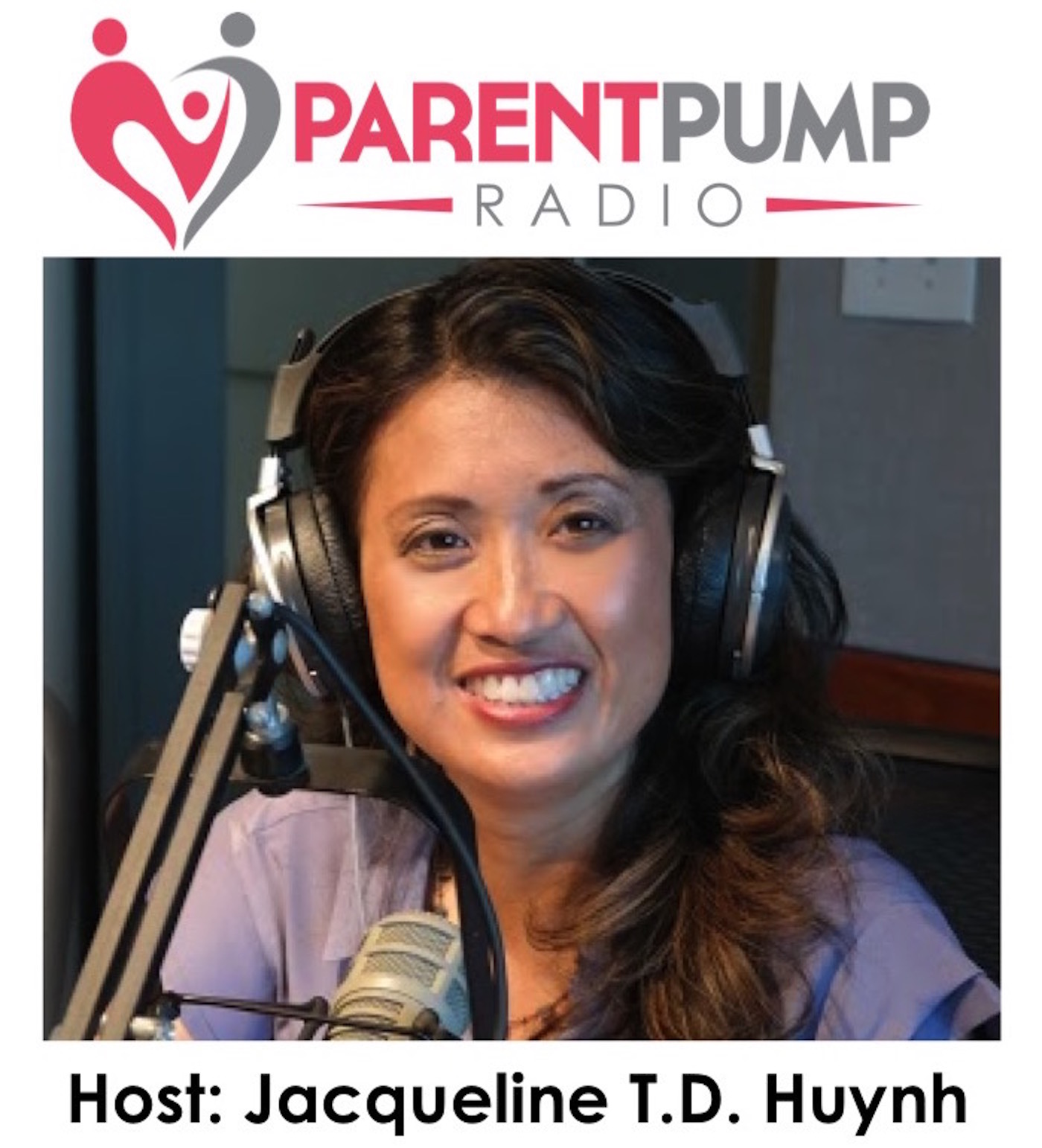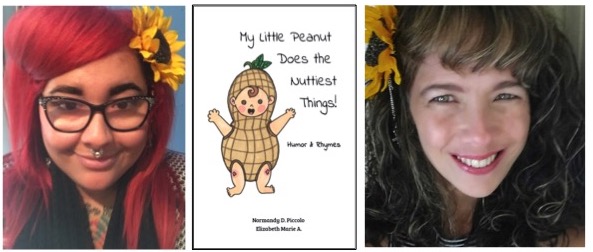 Our 2 guest authors, Normandy Piccolo and Elizabeth Marie, wrote the book titled "My Little Peanut Does the Nuttiest Things". The 34-page book is packed with verses, which capture the familiar, hilarious, puzzling and often maddening issues parents often face when dealing with their toddlers.
Normandy is a writer, book reviewer, and former Advertising Copywriter. She has written several books featuring "underdog characters", appeared on Television and in Mom Blogs, written radio scripts for the "Click It or Ticket" national campaign and for "Operation Lifesaver" with well-known Country Stars including Charlie Daniels.
Additionally, she worked on the GodSpeaks Billboard campaign contributing campaign concepts, along with scripts for the televised cartoon, Auto-B-Good. She is a participant of the Hillsborough County Anti-Bullying Advisory Committee and wrote a book about bullying called 'Bullied Dying to Fit In'.
Elizabeth Marie is also known as 'Sunny'. She is a Barista by day and a Fine-Arts Painter, Sculptor and Illustrator by night. She has a passion for expressing her creativity through acrylic, water-color, wood burning, and writing short stories. She hopes to share her artistic experiences with the world in order to heal while also helping those who have been through similar circumstances.
Website: www.normandysbrightideas.com
Email: normandysbrightideas.com
Amazon Giveaway: https://giveaway.amazon.com/p/76fb4f4c9462fa0e
Amazon Author Page: https://amzn.to/2Fy5NbX
……………………………………………………………………………………………
Jacqueline's Info:
#harmoniousfamily, #parentpumpradio #integrativeminds #Jacquelinetdhuynh #Jacquelinehuynh #NormandyPiccolo #ElizabethMarie # MyLittlePeanutDoestheNuttiestThings #hilarioustoddlers