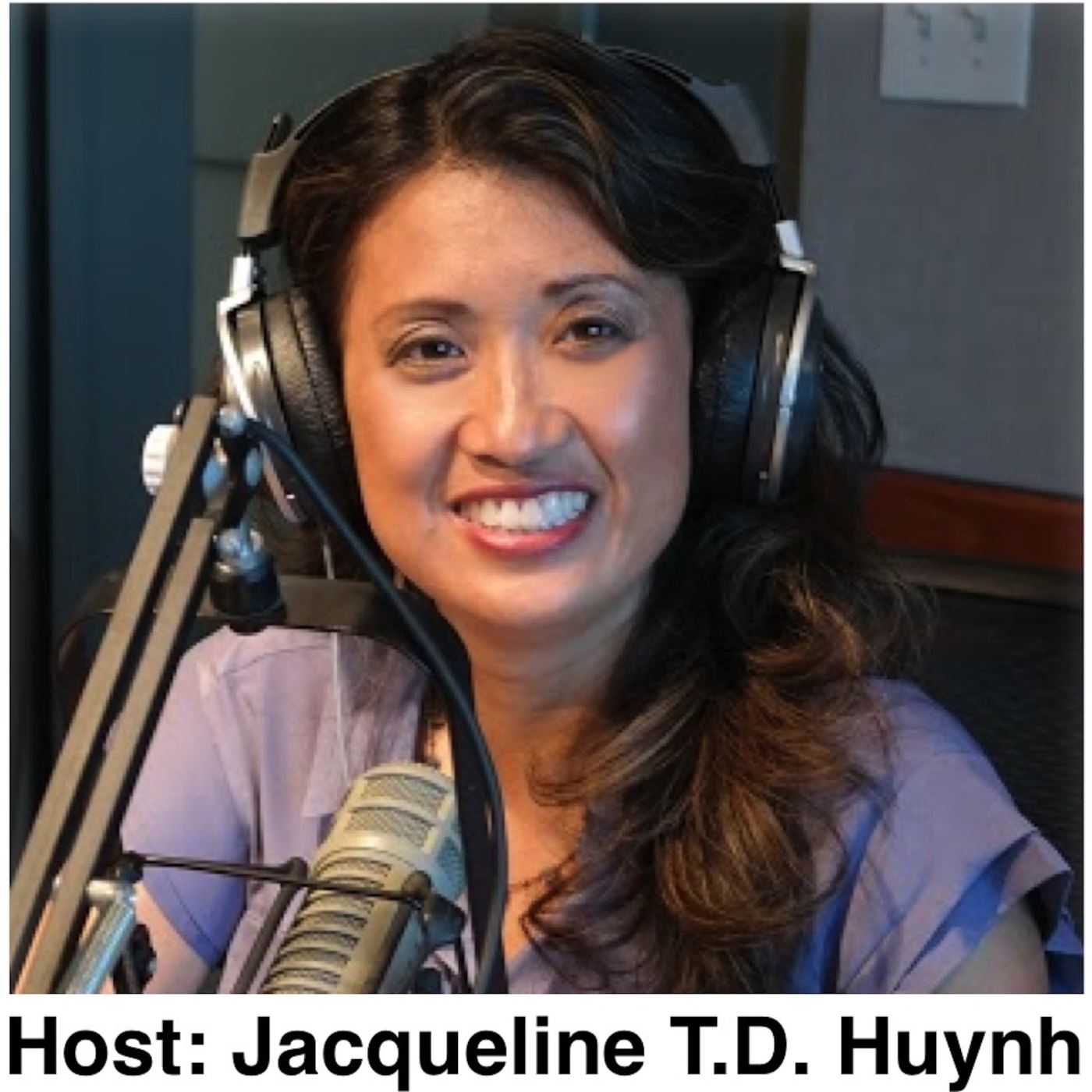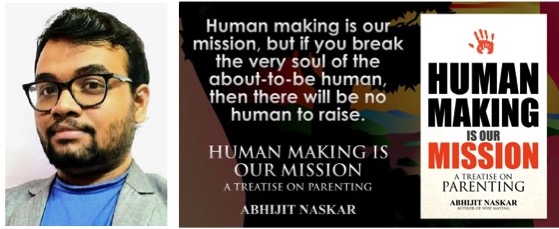 What does neuroscience say about the effects of neglect and isolation on a developing brain?

Is technology necessarily bad for a child's brain?

How can we raise healthy kids with healthy minds and body?
Our guest, Abhijit Naskar, is a world famous Neuroscientist, International Bestselling Author and a Popular Speaker on issues of mental wellness and global harmony. He has written 31 books on the human mind.   Some of his popular books are "The Art of Neuroscience in Everything", "What is Mind?", and "Human Making is Our Mission: A Treatise on Parenting".
His extensive and rejuvenating works of Science and Philosophy have taught us how the basic awareness of the brain can completely redefine our perception of life and help us live better lives. His has inspired millions around the world to take a deeper and fresher look within to create a healthier self and a healthier society.
Contact Info:
Website: www.naskarism.wordpress.com
Amazon: www.amazon.com/author/abhijitnaskar
Email: naskarism@gmail.com
………………………………………………………………………………………………………………………………………….
Click on this link https://goo.gl/Hx92H1 to get my Amazon #1 Bestselling book titled "Your Amazing Itty Bitty™ Family Leadership Book: 15 Simple Tips Successful Companies Use That Families Can Implement At Home"
Go to www.ParentPumpRadio.com to leave your questions, comments, and suggestions for future shows. 
 #abhijitnaskar #effectsneglect #effectsisolation #happyfamily #harmoniousfamily, #parentpumpradio #integrativeminds #Jacquelinetdhuynh #Jacquelinehuynh