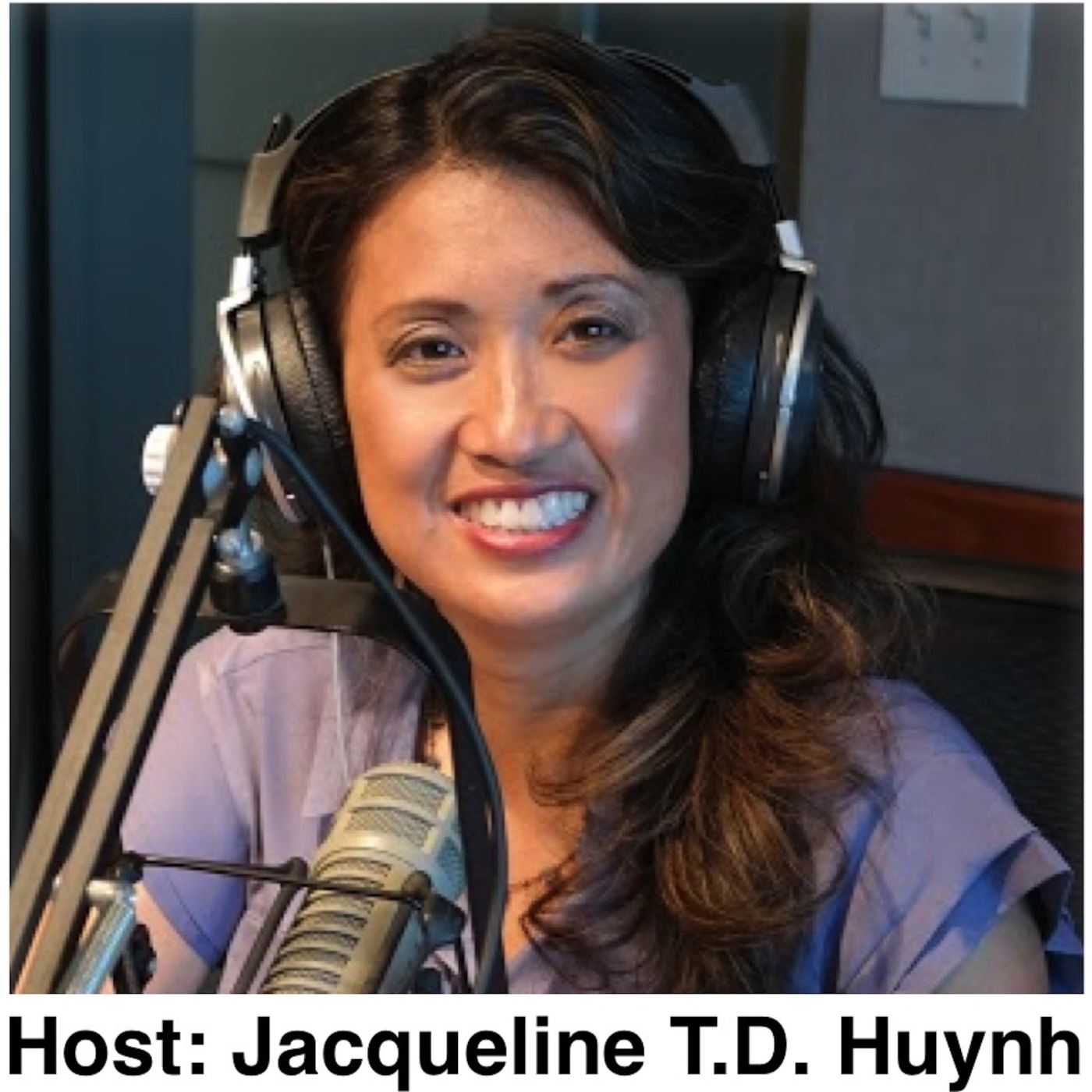 October is Domestic Violence Awareness Month. Domestic violence is best understood as a pattern of abusive behaviors–used to gain, maintain, or regain power and control in the relationship. Batterers use a range of tactics to frighten, terrorize, manipulate, hurt, humiliate, blame, often injure, and sometimes kill a current or former intimate partner. 
Domestic violence and abuse can happen to anyone, regardless of gender, race, ethnicity, sexual orientation or other factors. However, women are much more likely to be victims of intimate partner violence with 85 percent of domestic abuse victims being women and 15 percent men. 
Every minute 20 people are victims of intimate partner violence. This is a silent epidemic that needs to end.
Our guest, Peggie Reyna, is the Project Director for Peace Over Violence, Deaf, Disabled & Elder Services and Anti-Stalking Program since 1989. Herself hard of hearing from domestic violence. She is a nationally recognized speaker. She is best known for her pioneering work in the Deaf & Disabled communities.
She has also worked as Group Facilitator for the YWCA Women's Shelter and as a Service Manager for Su Casa Family Crisis & Support Center. She has extensive commendations from organizations such as Community Lawyers, Inc., LA County Commission on Disabilities, United States Department of Justice, Fed of California Parent Teacher Assoc. and much more.
Phone: (213) 955-9090
Email: Peggie@PeaceOverViolence.org
Webpage: www.PeaceOverViolence.org
Hotline: (800) 799-SAFE
Los Angeles Hotline: (310) 392-9381 or (626) 793-3385
………………………………………………………………………………………………………………
Email me at Jacque@IntegrativeMinds.com to schedule your Manifesting Tranquility Session.
Join us in our "HARMONIOUS FAMILY BLUEPRINT: The On-line 3-Month Program That Will Forever Change Your Family". You will learn how to create a system and foundation that will bring more harmony, happiness, and excitement as well as instill boundaries, balance, and values to the family unit. Email us at Info@IntegrativeMinds.com for a private complimentary interview.
Click on this link https://goo.gl/Hx92H1 to get my Amazon #1 Bestselling book titled "Your Amazing Itty Bitty™ Family Leadership Book: 15 Simple Tips Successful Companies Use That Families Can Implement At Home"
#HowcanIbeabetterparent #whatshouldIavoidtobeabetterparent #consciousparenting #howcanIcommunicatewithmychildren  #happyfamily #harmoniousfamily, #parentpumpradio #integrativeminds #Jacquelinetdhuynh #Jacquelinehuynh #PeggieReyna #PeaceOverViolence #EndDomesticViolence