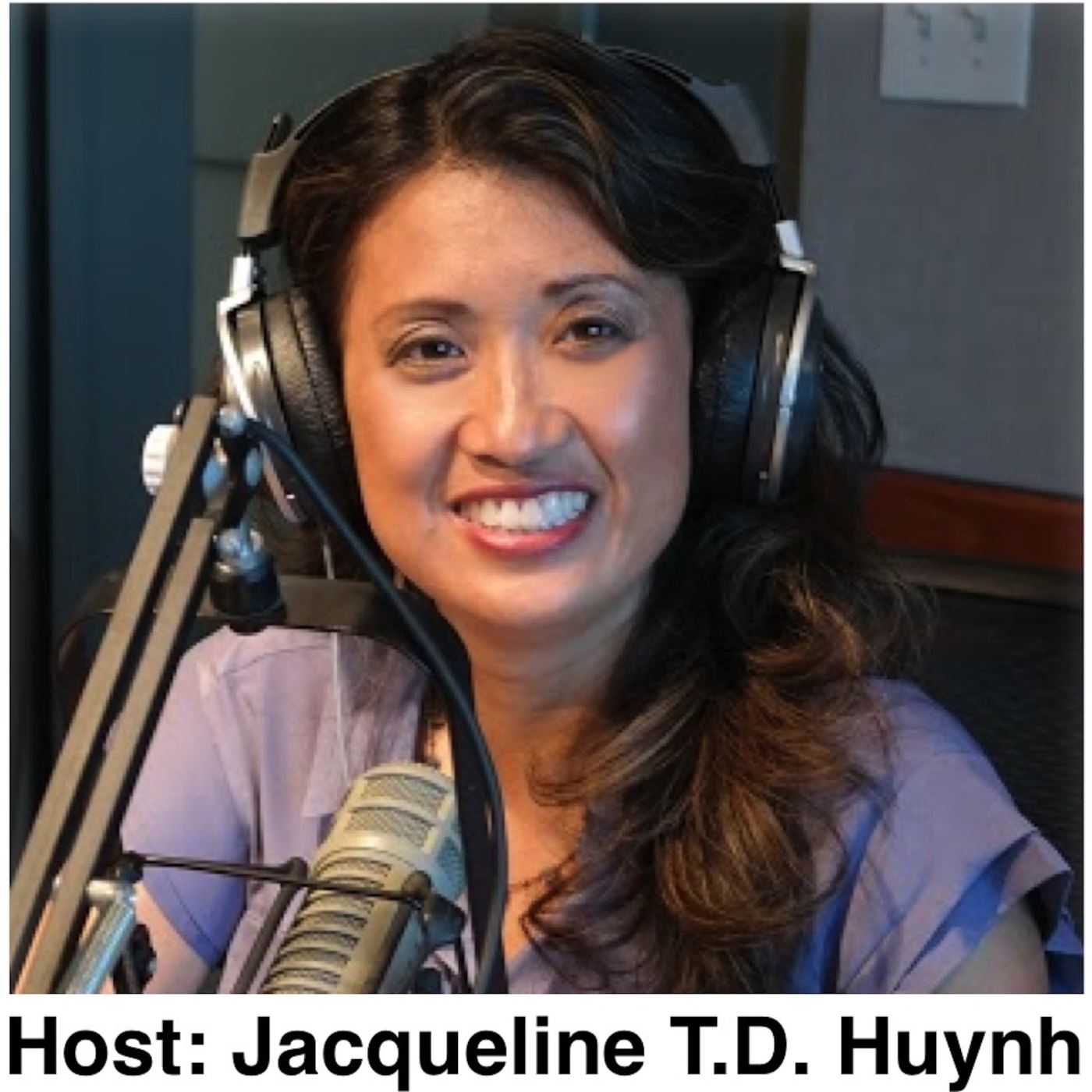 Our guest today, Melissa Diaz, is an undergraduate at Cal State Dominguez Hills. She is majoring in Ecology and Environmental Biology and minor in photography.   She is also an Instructor Student at El Camino Community College and a student assistant at Enterprise Middle School in the Compton Toro Academy program.
She is a single mother of two children, Johnny, who is 2 years old and, Emily, who is 1 year old. She was raised here in the United States but both her parents are from El Salvador. She was raised by her mother who is her inspiration. She became who she is in part of what her mother taught her, directly and indirectly. She is the first generation in her family to go to a four-year university.
Facebook: http://fb.me/mewcopycatyarns 
Email: mewcopycatyarns@gmail.com
Instagram: @mew_copycatyarns
………………………………………………………………………………………………
 Join us in our "HARMONIOUS FAMILY BLUEPRINT: The On-line 3-Month Program That Will Forever Change Your Family". Email us at Info@IntegrativeMinds.com for a private complimentary interview.
Click on this link https://goo.gl/Hx92H1 to get my Amazon #1 Bestselling book titled "Your Amazing Itty Bitty™ Family Leadership Book: 15 Simple Tips Successful Companies Use That Families Can Implement At Home"
Go to www.ParentPumpRadio.com to leave your questions, comments, and suggestions for future shows. 
#HowcanIbeabetterparent #whatshouldIavoidtobeabetterparent #consciousparenting #howcanIcommunicatewithmychildren  #happyfamily #harmoniousfamily, #parentpumpradio #integrativeminds #Jacquelinetdhuynh #Jacquelinehuynh #MelissaDiaz #SingleMomCollegeStudent