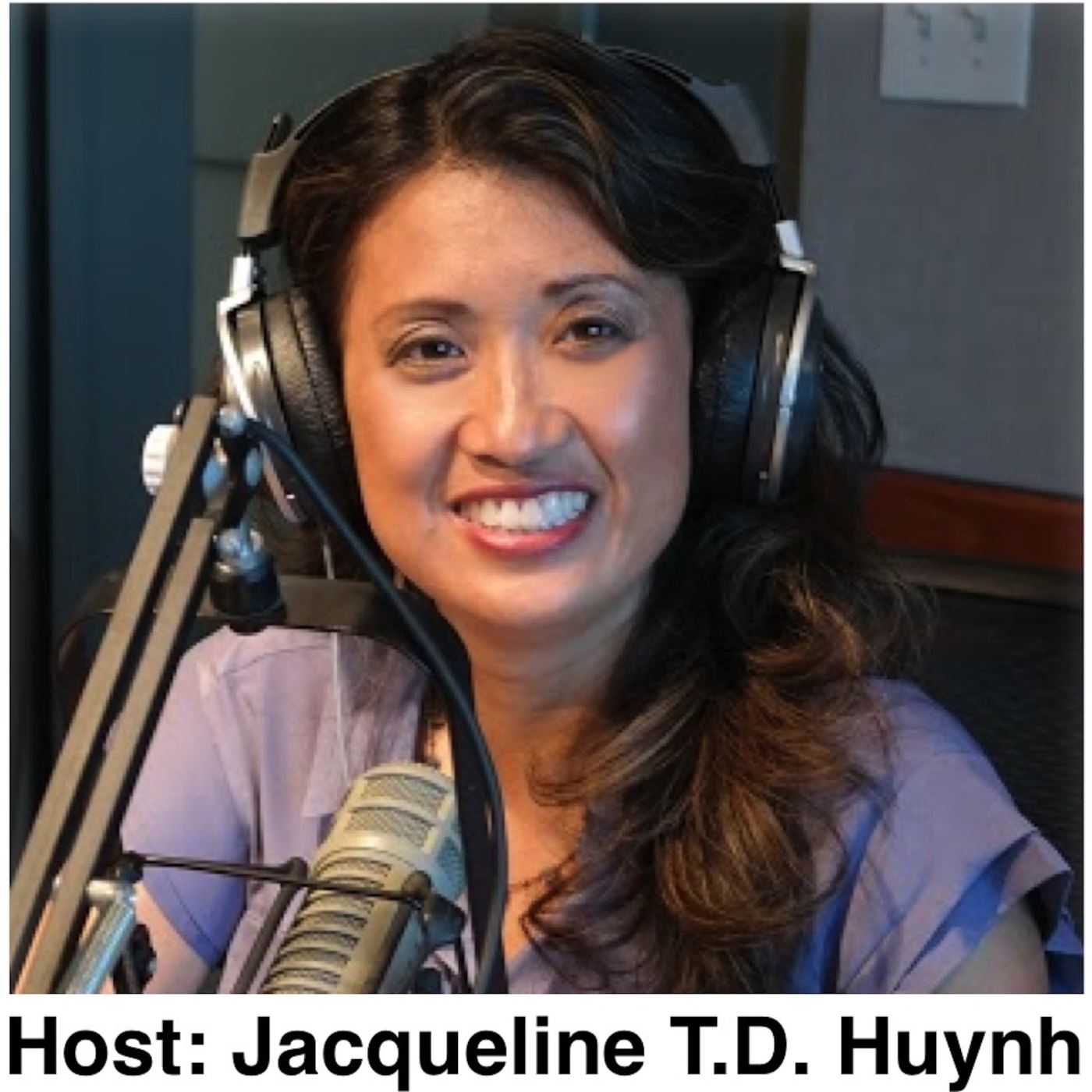 Carlos M. Hernandez, our 19-year-old guest, was born into an immigrant family in the city of Paramount. His parents divorced when he was about 2. He saw the amazing efforts of his mother working multiple jobs to ensure he had a bright future.
Carlos began his first entrepreneurial venture at the age of 14. He later joined a network marketing company that dealt with investment technology and wealth education. He learned how to trade in the financial markets, build a team, and most importantly he learned how to use the power of Internet and Social Media to grab attention.
He went on to a second network marketing company where he had great success using the Internet and social media to build a millennial team of 32. He did all this while working multiple part-time jobs.
In 2017, at the age of 18, he began working full-time for himself and alongside some of the greats in today's industries of Sales, Online Digital Marketing and Real Estate flipping. Carlos has never looked back.
Contact Information:
 Check out his marketing/branding agency at:
www.Thebusinessclubacademy.com & www.dreamfactoryco.com  
Email: c.hernandezkip@gmail.com
Number: 562-788-0478
Free Gift: www.BookCarlos.com
----------------------------------------------------------------------------------- 
Join us in our "HARMONIOUS FAMILY BLUEPRINT: The On-line 3-Month Program That Will Forever Change Your Family". You will learn how to create a system and foundation that will bring more harmony, happiness, and excitement as well as instill boundaries, balance, and values to the family unit. Email us at Info@IntegrativeMinds.com for a private interview.
Go to www.ParentPumpRadio.com to leave your questions, comments, and suggestions for future shows. 
Click on this link https://goo.gl/Hx92H1 to get my Amazon #1 Bestselling book titled "Your Amazing Itty Bitty™ Family Leadership Book: 15 Simple Tips Successful Companies Use That Families Can Implement At Home"
#CarlosHernandez #teen2parenttalk #obstaclesandopportunities #thebusinessclubacademy #dreamfactoryco #harmoniousfamily #parentpumpradio #integrativeminds #Jacquelinetdhuynh #Jacquelinehuynh