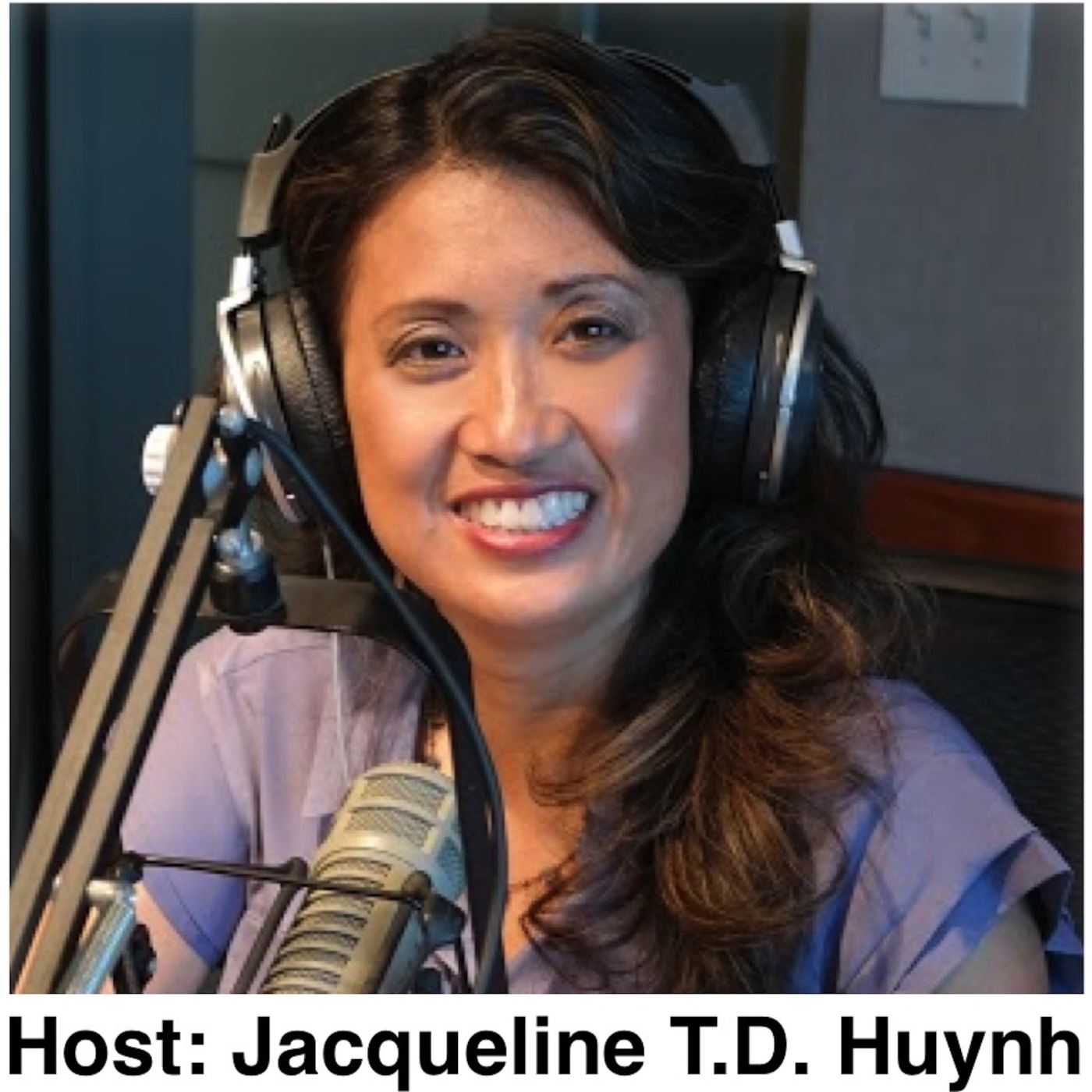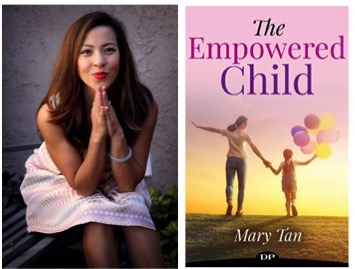 How does your parent's parenting impact the way you parent today?

How do you raise an empowered child?

What can you do today to be more empowered?
Our guest, Mary Tan, is an International best selling author and radio personality. She is the CEO of Mary Tan Empowers and the founder of the Light Warrior School for children. With over a decade as a coach, speaker, and trainer she helps women step into their power.
She is most passionate about empowering moms with the tools to better guide her sensitive yet strong-willed children through life's challenges with increased confidence.
She lives in Southern California with her husband raising two little warriors of her own. When she's not working, you'll find her having a salsa dance party in the living room with her little girls.
Webpage: www.MaryTanEmpowers.com
Email: Mary@MaryTanEmpowers.com
Facebook: https://www.facebook.com/groups/TheEmpoweredChild/
Free Book Giveaway: www.MaryTanEmpowers.com
………………………………………………………………………………………………………………
Click on this link https://goo.gl/Hx92H1 to get my Amazon #1 Bestselling book titled "Your Amazing Itty Bitty™ Family Leadership Book: 15 Simple Tips Successful Companies Use That Families Can Implement At Home"
Our show can be heard on Itunes, Google Play, Stitcher, MissionsRadio.org, and LiveLeadPlay.com.
#MaryTan #TheEmpoweredChild #RaisingAnEmpoweredChild #happyfamily #harmoniousfamily, #parentpumpradio #integrativeminds #Jacquelinetdhuynh #Jacquelinehuynh