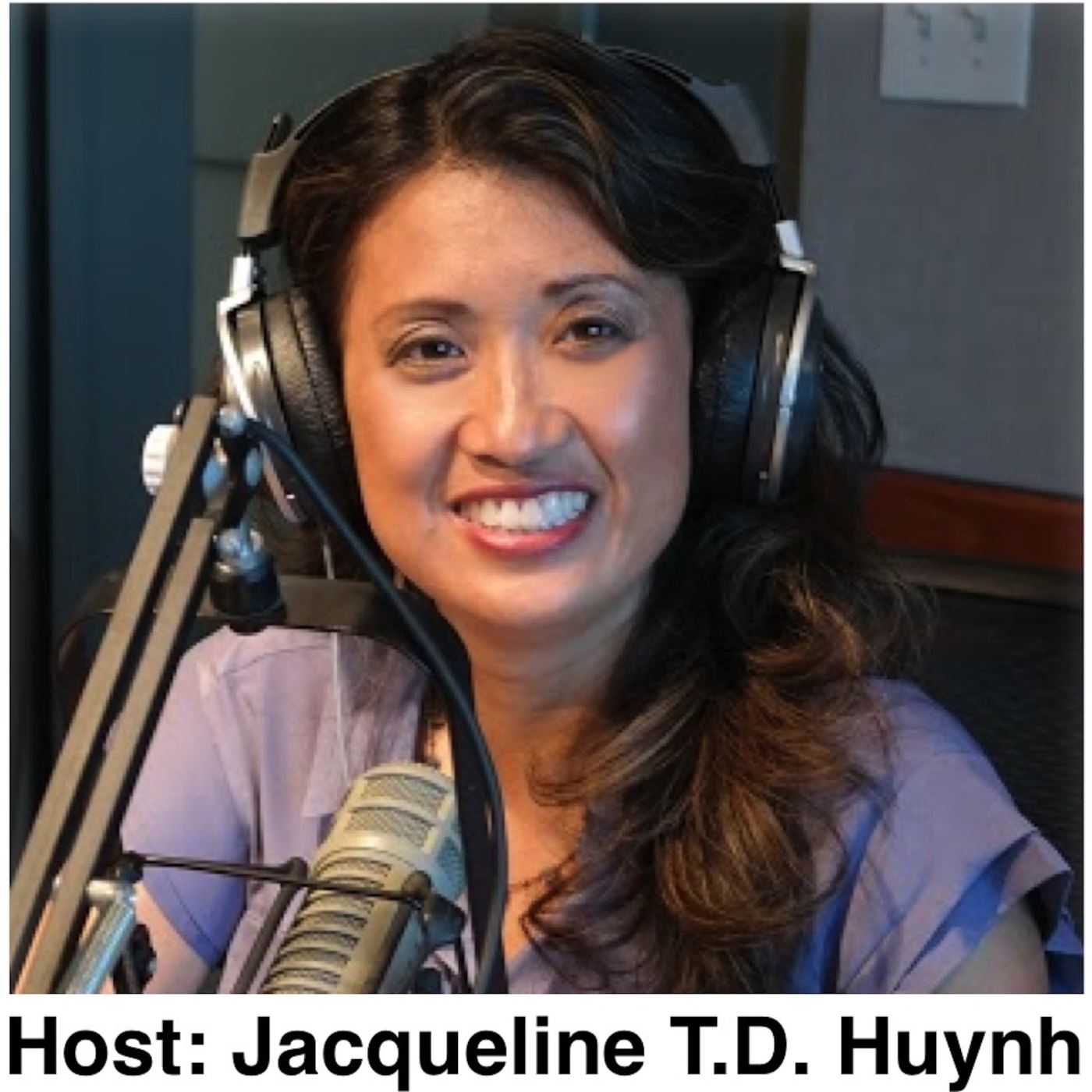 What is the toughest thing that modern parents are up against right now?

How can we help each other?

How can you reduce feeling overwhelmed?
Our guest, Ally Loprete, can help answer these questions. She is a self-made momprenuer and human potential advocate. She is the founder of OurMilkMoney.com, a nationwide online business directory of self-employed parents. She is a member of the PFLAG Speaker's Bureau, educating and advocating for LGBTQ and she is a public motivator dedicated to advancing women's leadership worldwide. She is:
The host of iHeart Radio's THIS LITTLE PARENT STAYED HOME where 6 million listeners tune in for resources and support

The cohost of WAKE UP TV, a nationally televised broadcast for the new mainstream.
You can catch her on her new iHeart Radio and on-camera live streamed show DRAMATIC IMPACT WITH ALLY where she interviews successful actors, directors, writers and producers in Hollywood to lift up aspiring artists around the world.
She lives with her husband and their two sons in the northern suburbs of Los Angeles, in a home filled with lots of laughter.
Giveaway: http://allyloprete.com/free-gift-the-art-of-alignment-ebook-2/
Website:   AllyLoprete.com      OurMilkMoney.com
Email: Ally@allyloprete.com
Phone Number: 818-400-2802
Amazon Book: https://www.amazon.com/gp/product/1628654309
……………………………………………………………………………..............................................
Go to www.ParentPumpRadio.com to leave your questions, comments and suggestions for future shows. 
Email me at Jacque@IntegrativeMinds.com to schedule your Manifesting Tranquility Session.
Click on this link https://goo.gl/Hx92H1 to get my Amazon #1 Bestselling book titled "Your Amazing Itty Bitty™ Family Leadership Book: 15 Simple Tips Successful Companies Use That Families Can Implement At Home"
#HowcanIbeabetterparent #whatshouldIavoidtobeabetterparent #consciousparenting #howcanIcommunicatewithmychildren  #happyfamily #harmoniousfamily, #parentpumpradio #integrativeminds #Jacquelinetdhuynh #Jacquelinehuynh #AllyLoprete #YouGotThis