Episodes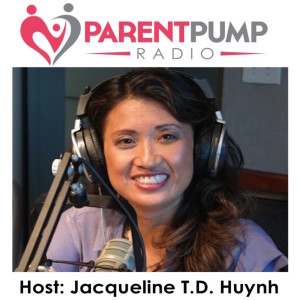 Wednesday Sep 25, 2019
Wednesday Sep 25, 2019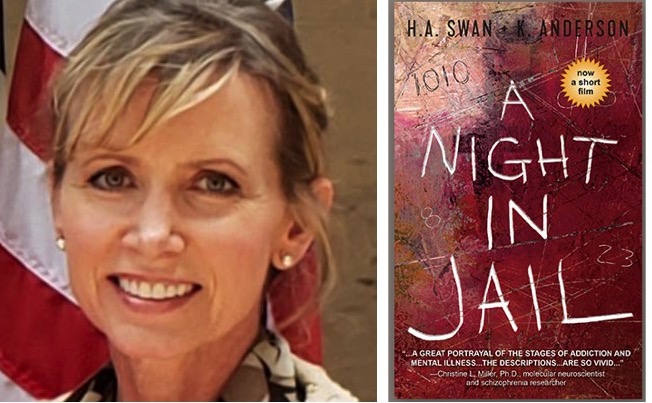 INSPIRED BY TRUE EVENTS
Check out our video podcast on Youtube https://bit.ly/2Rkg7Zx
What is the link between early cannabis use & future mental disorder?
How does marijuana affect a child's developing brain?
Can marijuana use lower GPA?
Our guest, Heidi Swan, is the co-author of the Young Adult cautionary novella, A NIGHT IN JAIL. She also co-produced a staged adaptation and a high school student-led short film based on the story.
A former actress, Heidi graduated with a degree in Drama from The University of Washington. She is an advocate who speaks about the mental health harms of teen marijuana use. She recently spoke at the New York Alcohol and Substance Abuse Providers Conference.
Contact Info:
Research Info:
…………………………………………………………………………………………………………………
Jacqueline's Info:
#ParentPumpRadio #integrativeminds #Jacquelinetdhuynh #Jacquelinehuynh  #happyfamily #wealthyfamily #financialfreedom #cashflow #truelegacywealth #legacywealth #heidiswan #ANightInJail #TeenCannabisUse