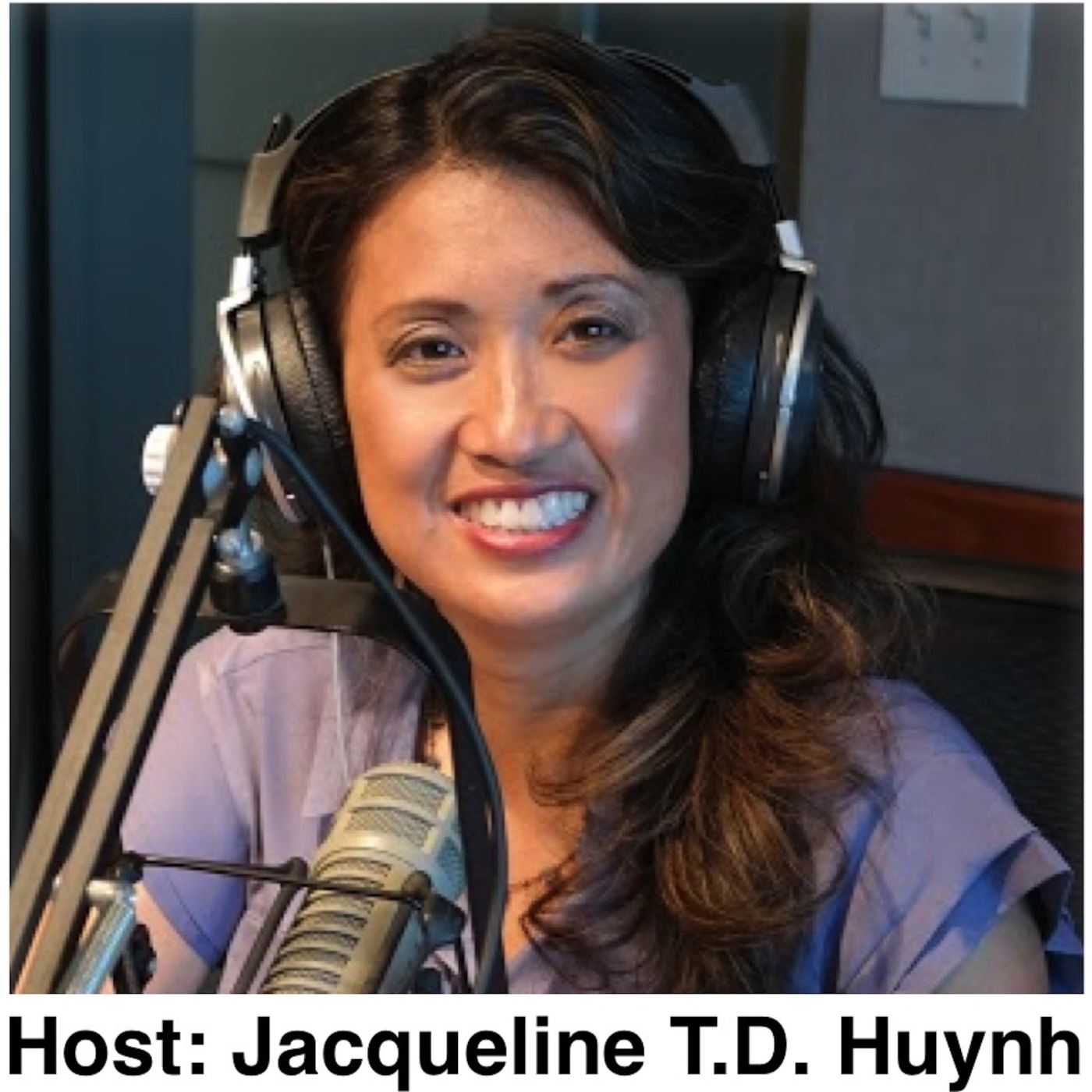 What are the 4 beliefs that are destroying teen's confidence? 

Where do these beliefs come from?

How can they change their beliefs?
Our guest, Jacqui Letran, is here to answer these questions. She is a Multi-Award Winning Author, Speaker, Nurse Practitioner, and Founder of Healing Minds and Teen Confidence Academy.  
She is passionate about her commitment to guiding young women to achieve remarkable success in their academic, personal, and professional lives.  Through private sessions, group workshops, and keynote engagements, Jacqui teaches that success and happiness are achievable by all, regardless of current struggles and circumstances.
A gifted and energetic leader, Jacqui dedicates her life's work to help her clients and students transform into happy, confident, and successful people.
In her downtime, you can find Jacqui traveling America in her motorhome, hiking with her dog or spoiling her cats.
Website:  https://JacquiLetran.com
Email: Success@JacquiLetran.com
 …………………………………………………………………………………………………………
Click on this link https://goo.gl/Hx92H1 to get my Amazon #1 Bestselling book titled "Your Amazing Itty Bitty™ Family Leadership Book: 15 Simple Tips Successful Companies Use That Families Can Implement At Home"
Be sure to subscribe to our RSS feed so you will be automatically notified of new shows.
Our show can be heard on Itunes, Google Play, Stitcher, MissionsRadio.org and LiveLeadPlay.com.
#HowcanIbeabetterparent #whatshouldIavoidtobeabetterparent #consciousparenting #howcanIcommunicatewithmychildren   #harmoniousfamily, #parentpumpradio #integrativeminds #Jacquelinetdhuynh #Jacquelinehuynh #JacquiLetran #ConfidentTeens #IWouldButMyDamnMindWontLetMe #ReclaimYourHappiness