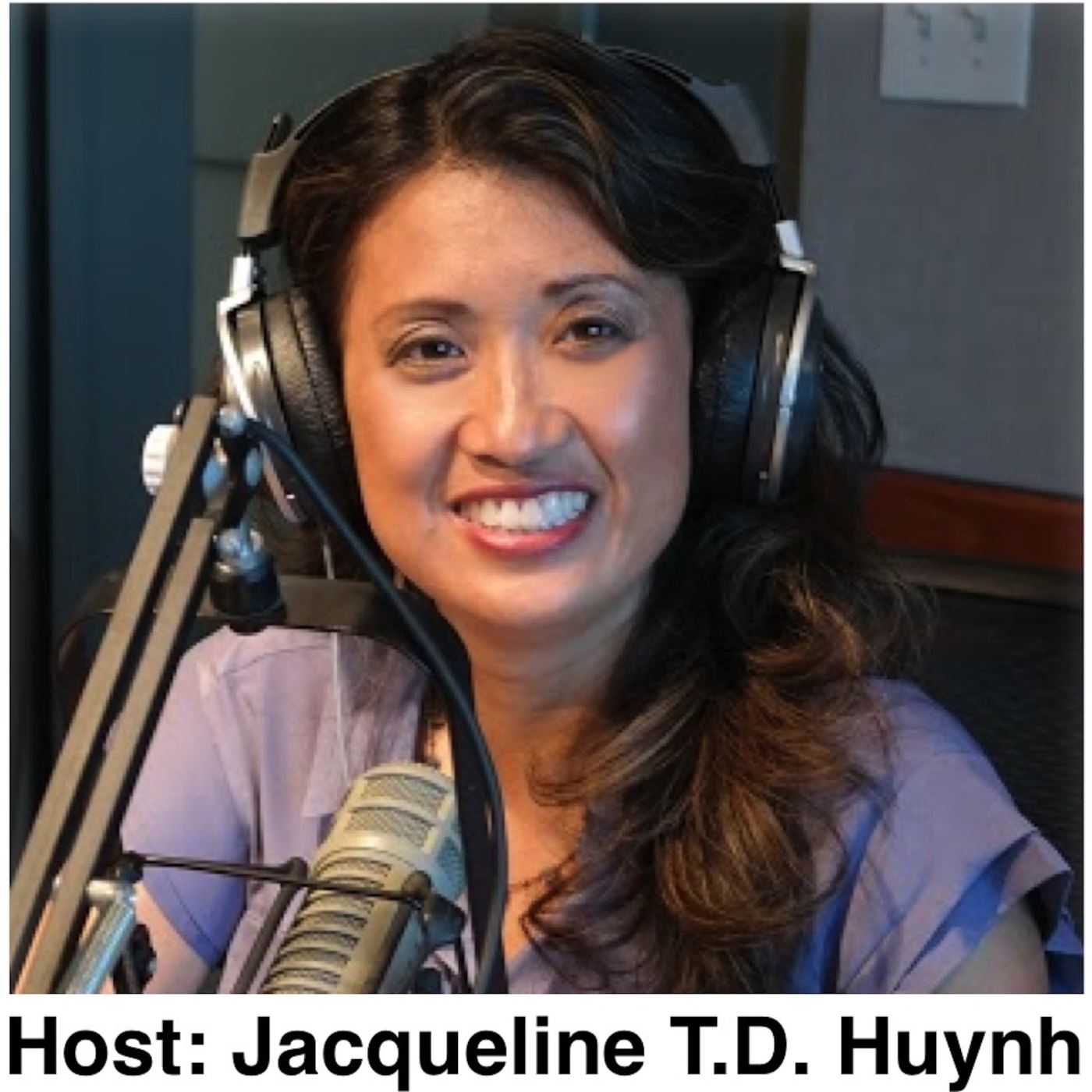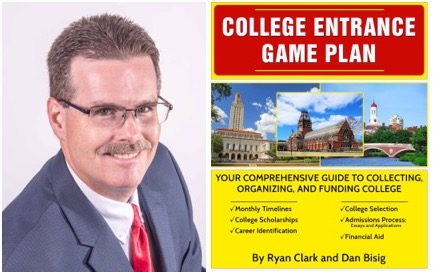 What are the 4 most important pillars when picking colleges

What are some of the best resources families can use to search for Colleges?

What is the biggest mistake families make in the college process?
Our guest, Dan Bisig, is the co-author of the best-selling  book titled "College Entrance Game Plan: Your Comprehensive Guide To Collecting, Organizing and Funding College."
He is an Author, Speaker, College Admissions and Financial Aid Expert and is passionate about helping students get into the right college, at the lowest price, pursue the right major, and graduate on time!
After spending 25 years as a Financial Planner and seeing families make incredibly tough decisions when it came to college, he decided he had to do something about it and founded College and Beyond and Collage and Beyond – Test Prep
Contact Information
Website: www.collegeandbeyondllc.com (sign up to receive a List of College Scholarship Websites and start receiving Weekly College Video Tips that come out every Monday at 11:30 EST)
Book on Amazon: "College Entrance Game Plan"
Resource websites:   www.CollegeBoard.com
……………………………………………………………………………………… 
Jacqueline's Info:
-----------------------------------------------------------------------------------------
FAMILY FINANCIAL FREEDOM
Present
"COLLEGE AFFORDABILITY, FINANCIAL CONSCIOUSNESS, CASH FLOW!!"
Join us at our FREE live monthly speakers' series event.
Facebook Live Stream at www.facebook.com/IntegrativeMinds
Date: Saturday, February 23, 2019
Time: 9:45 am-noon (PST)
Location: 3878 W. Carson St., Ste. 225, Torrance, CA 90503
For more info & to RSVP click HERE
…………………………………………………………………………………………………………
#DanBisig #PickingColleges #CollegeEntranceGamePlan #CollegeResources #CollegeAndBeyondLLC #harmoniousfamily, #parentpumpradio #integrativeminds #Jacquelinetdhuynh #Jacquelinehuynh