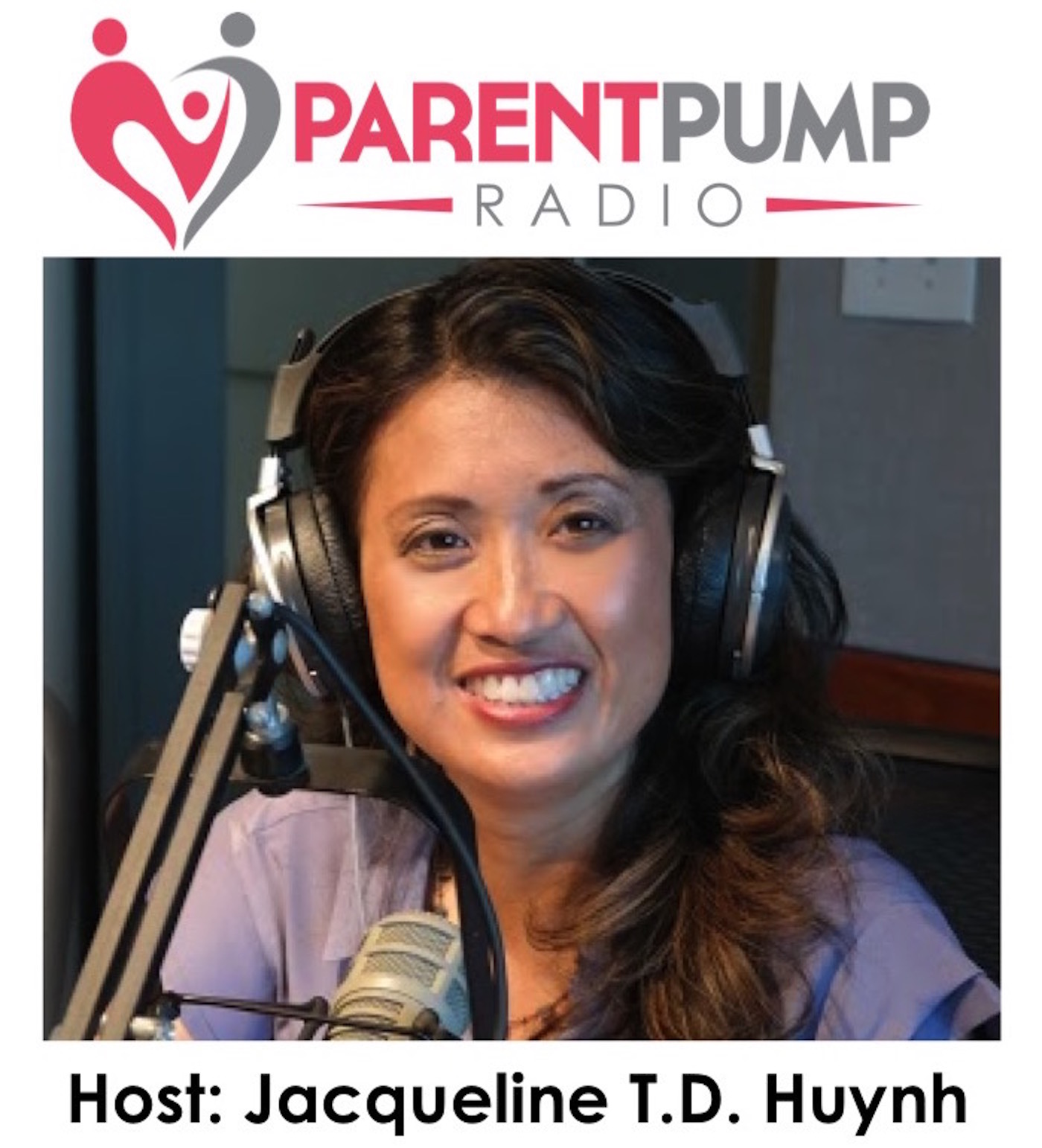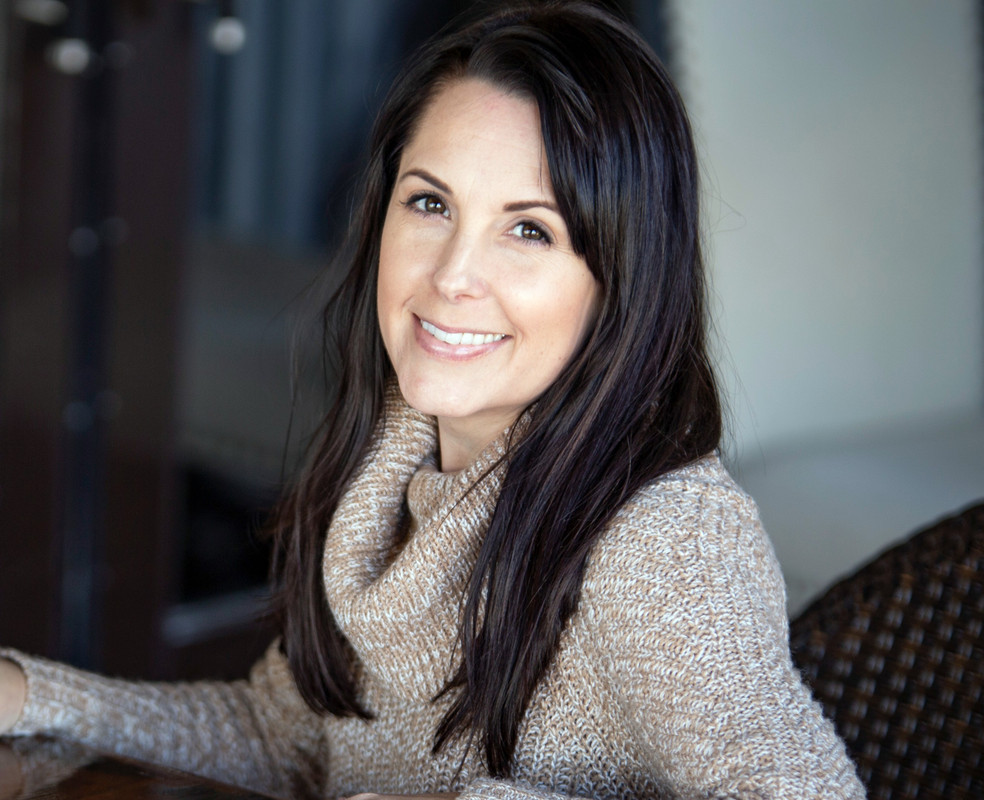 Check out our video podcast on Youtube https://bit.ly/2Rkg7Zx
What are some top strategies that work for any money personalities?

What is your children's money personality? 

What's one thing EVERYONE should do with their money?
Our guest, Lisa Chastain, has been coaching, mentoring and advising millennials for nearly 20 years. From an advisor in higher education to Financial Advisor and as a seasoned life coach, she has learned what it takes to make dreams become reality.
Her company, Millennial Consulting LLC inspires women to be the boss of their finances. Her #1 Best Selling Book, Girl, Get Your $hit Together teaches millennial women how to own their history with money so that they can boss up and own their futures.
She has recently been seen on CNBC, NBC News, MSN Money, and O – The Oprah Magazine, Fortune and Entrepreneur Magazine, and she is one of Las Vegas Women Magazine's people to watch.
Lisa's Contact Info:
Website:  lisachastain.com
Email:  lisa@lisachastain.com
Phone Number: 702-305-1905
Free giveaway - the Financial Future Prediction test.  You may be a good saver, but is that enough to create wealth?  Take this Financial Future Prediction test to discover how you measure up on the path to becoming wealthy. LINK:  https://bit.ly/2Zj8auM
…………………………………………………………………………
Jacqueline's Info:
#ParentPumpRadio #integrativeminds #Jacquelinetdhuynh #Jacquelinehuynh  #harmoniousfamily, #happyfamily #financialcommunication #wealthyfamily #familyFinancialfreedom #financialfreedom #financiallyfree #cashflow #truelegacywealth #legacywealth # LisaChastain #5MoneyPersonalities #MillennialConsulting