Episodes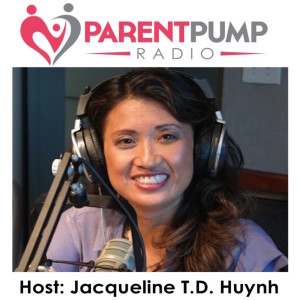 Wednesday Sep 18, 2019
Wednesday Sep 18, 2019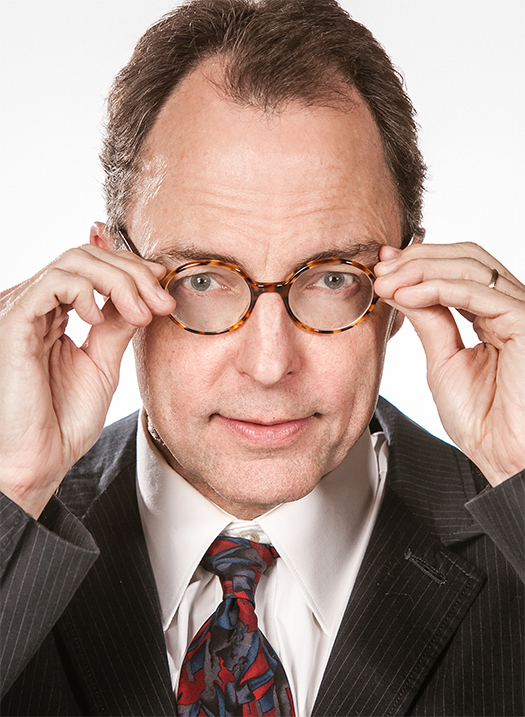 Check out our video podcast on Youtube https://bit.ly/2Rkg7Zx
Our guest, Frank King, is known as "The Mental Health Comedian". He is a Suicide Prevention speaker and Trainer. A 5-time TEDx speaker and was a writer for The Tonight Show for 20 years.
He is a Motivational Public Speaker who uses his life lessons to start the conversation giving people permission to give voice to their feelings and experiences surrounding depression and suicide. And doing it by coming out, as it were, and standing in his truth, and doing it with humor.
He believes that where there is humor there is hope, where there is laughter there is life, nobody dies laughing. The right person, at the right time, with the right information, can save a life.
Frank's Contact Info:
Web: http://www.thementalhealthcomedian.com

Phone: 858.405.5653

Email: frank@thementalhealthcomedian.com
Podcast: https://www.mentalhealthnewsradionetwork.com/our-shows/the-suicide-prevention-punchline/
TEDx Talks:

Born to Be Funny https://youtu.be/mugOzr6ItFk
Mental With Benefits https://youtu.be/mCnsHSdAn48
A Matter of Laugh or Death https://youtu.be/IeMg6OFYfU0
Suicide, The Secret of My Success https://youtu.be/3D4m33DXtsI
……………………………………………………………………
Jacqueline's Info:
#ParentPumpRadio #integrativeminds #Jacquelinetdhuynh #Jacquelinehuynh  #harmoniousfamily, #happyfamily #financialcommunication #wealthyfamily #familyFinancialfreedom #financialfreedom #financiallyfree #cashflow #truelegacywealth #legacywealth