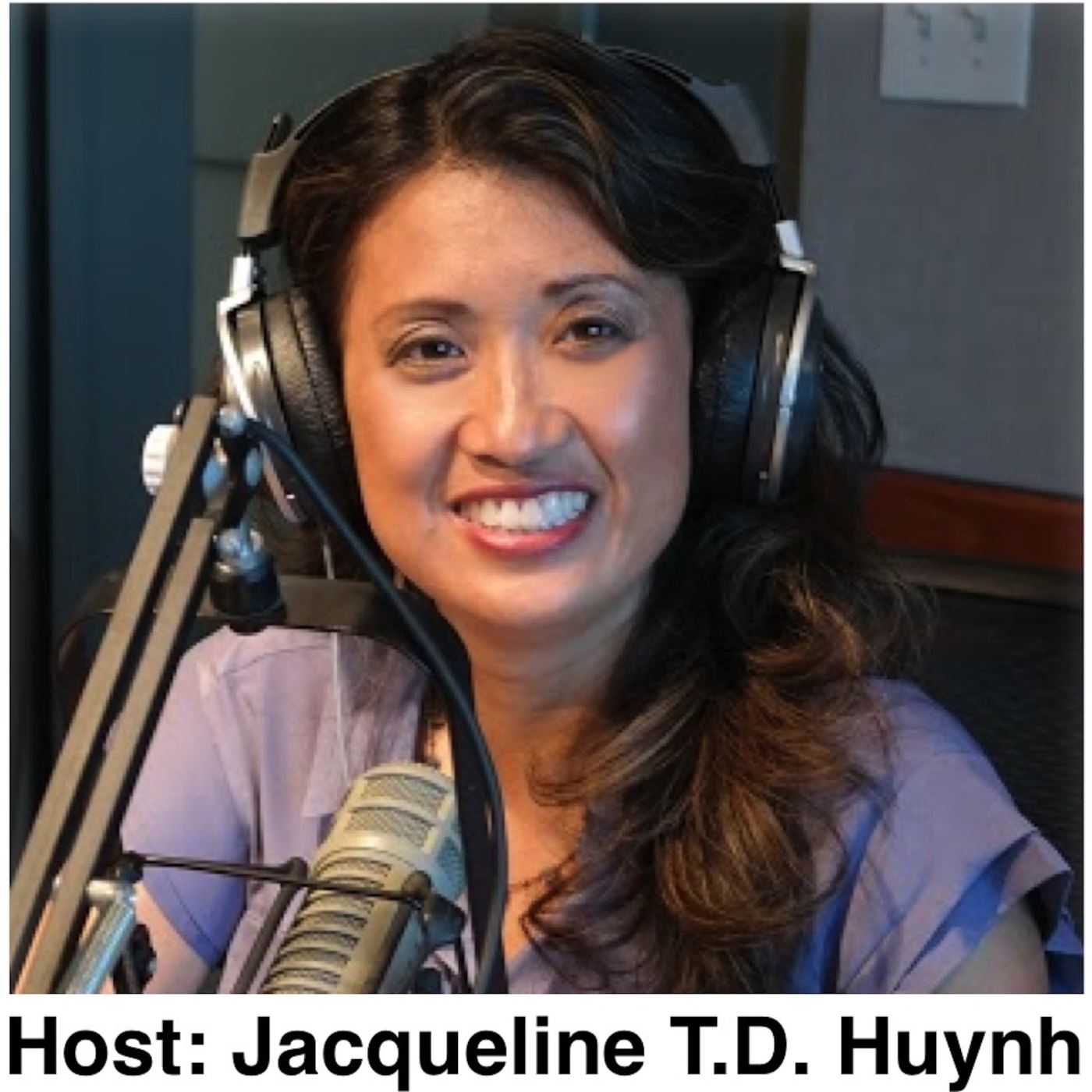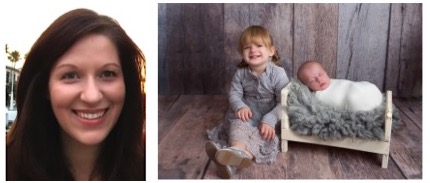 What are the benefits of an MLM versus getting a part-time job?

How has social media changed MLM's? 

Why are millennial moms joining MLM's? 

Are there perks besides monetary ones? 
Our guest, Julia Burge, is a Mommy Blogger at Organizing Motherhood, Market Builder for Monat, IT Software Engineering, and Development for AT&T. She finds that each of her paths fulfills a different aspect of what she loves. Her blog allows me to write and express herself, Monat caters to the social aspect that she craves as a mom to little ones and AT&T fulfills her love of analytics, management, and a steady income. 
W: https://juliaburge.mymonat.com
W: http://www.organizingmotherhood.com
E: organizingmotherhood@gmail.com
P: 310-683-9513
Giveaway/Promo:  Get $50 Visa Gift Card by joining as a VIP. Join as a Market Partner and get $100 Visa Gift Card and a Free System of your choice ($100 value).
…………………………………………………………………………………………………………………
Click on this link https://goo.gl/Hx92H1 to get my Amazon #1 Bestselling book titled "Your Amazing Itty Bitty™ Family Leadership Book: 15 Simple Tips Successful Companies Use That Families Can Implement At Home"
Go to www.ParentPumpRadio.com to leave your questions, comments, and suggestions for future shows. 
#JuliaBurge #OrganizingMotherhood #MLMvsPartTimeJob #harmoniousfamily, #parentpumpradio #integrativeminds #Jacquelinetdhuynh #Jacquelinehuynh