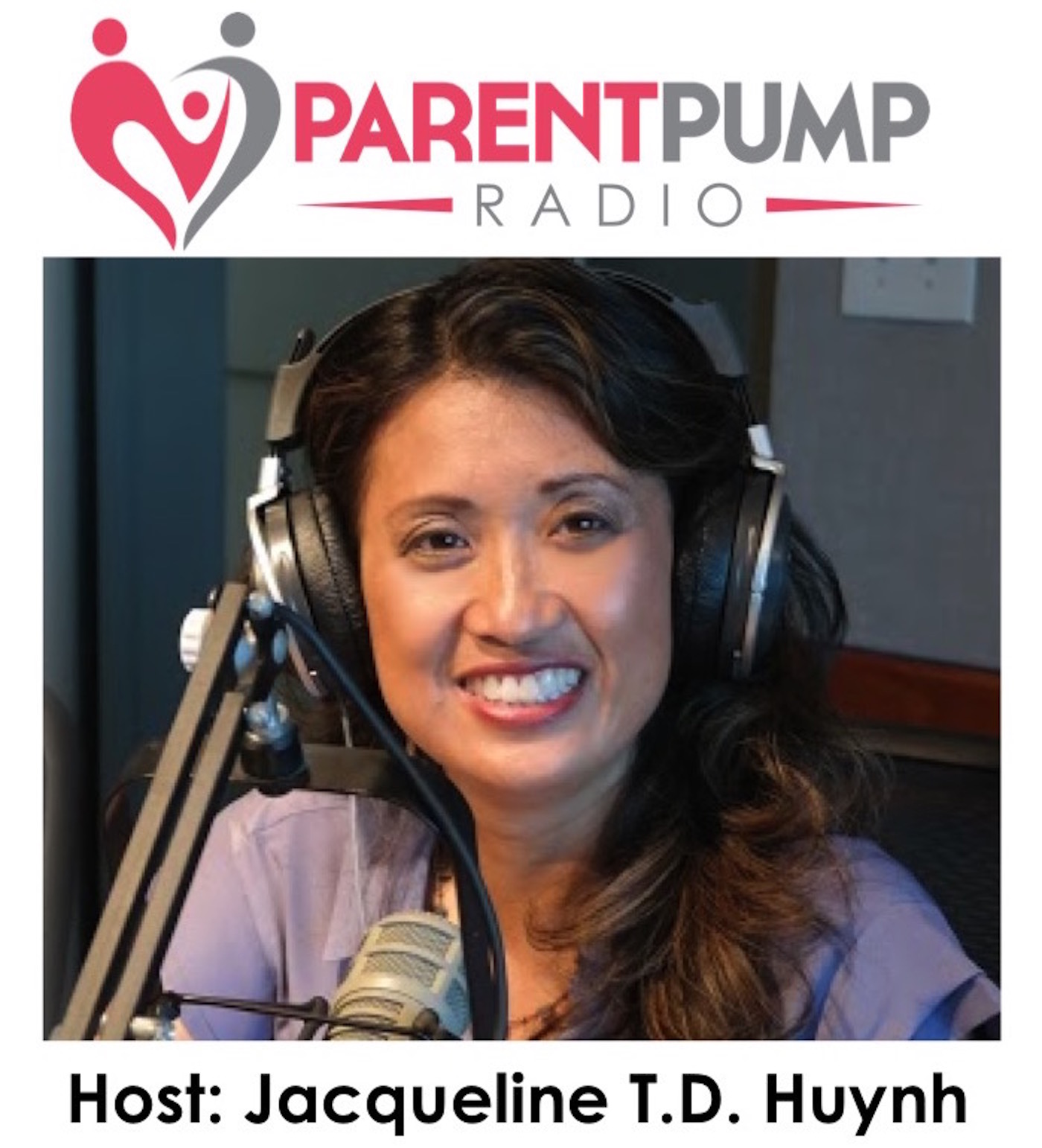 What can I give an infant for winter cold & cough?

What can I give an older child for a cold?

What is fever phobia?

When do I take my child to the urgent care or emergency room?
Our guest, Terri Cangialosi, is a mom of three and is a pediatric nurse practitioner who is the owner/operator of Beach Kids Pediatrics, a house call company in the South Bay, a beach community located in Los Angeles. She sees kids in their homes for issues such as ear pain, cough, fever, sore throat, pink eye, high school sports physicals, wheezing, newborn exams, etc.
Beach Kids Pediatrics House Calls in the South Bay
www.Beachkidshousecalls.com
310-697-6833
Daily 10am-10pm
www.facebook.com/Beachkidshousecalls
…………………………………………………………………………
Jacqueline's Info:
#ParentPumpRadio #integrativeminds #Jacquelinetdhuynh #Jacquelinehuynh  #harmoniousfamily, #happyfamily #wealthyfamily #financialfreedom #RealEstateInvesting #cashflow #truelegacywealth #legacywealth #BeachKidsHouseCalls #WinterIllnesses #Terri Cangialosi