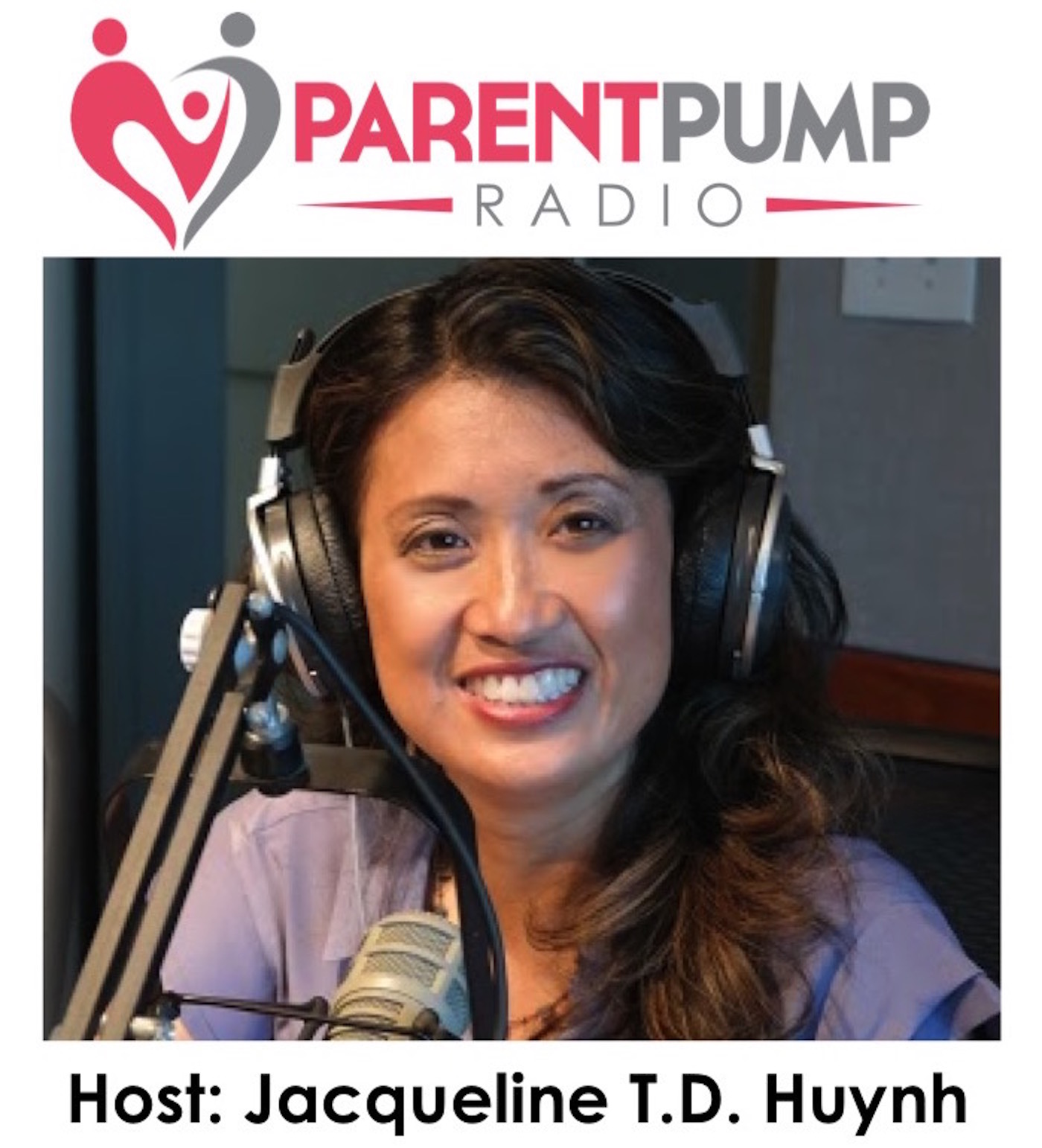 What is a merged file credit report and what does it mean to me?

What are security freezes and should I do one?

How can I resolve ID theft through the credit bureaus?

What's a quick to tip to raise

by

credit score?
Our guest, Laurie Zoock,  is a nationally recognized expert in consumer credit reporting and debt negotiation, she analyzes credit reports and offers programs for clients to teach them how to resolve most credit-reporting issues quickly, so they can learn to develop high FICO scores and wisely manage their credit.
She is is a former columnist for Dunndeal Publications and her articles have been published nationally. She currently co-hosts Fraudsters Radio. She is also a featured guest expert for Channel 10 WTSP Tampa/St Pete and is the owner of Credit Education Consultants
Opt Out Pre-Screen Credit Card Website: https://www.OptOutPrescreen.com
Select the permanent option, fill out the form, print, sign

and

mail to address provided on the form.
Laurie Zoock
(813) 500-6064
www.CreditEducationConsultants.com
ConsumerCreditTeacher@gmail.com
……………………………………………………………………………………… 
Jacqueline's Info:
-----------------------------------------------------------------------------------------
FAMILY FINANCIAL FREEDOM
Present
Get Free Money for College, Increase Cash Flow, Eliminate Debt
Join us at our FREE live monthly speakers' series event.
Facebook Live Stream at www.facebook.com/IntegrativeMinds
Date: Saturday, March 23, 2019
Time: 9:45 am-noon (PST)
Location: Torrance/South Bay YMCA, 2900 Sepulveda Blvd, Torrance, CA  90503
For more info & to RSVP click HERE
……………………………………………………………………………
#LaurieZoock #IdentityTheft #SecurityFreeze #RaiseCreditScore #harmoniousfamily, #parentpumpradio #integrativeminds #Jacquelinetdhuynh #Jacquelinehuynh