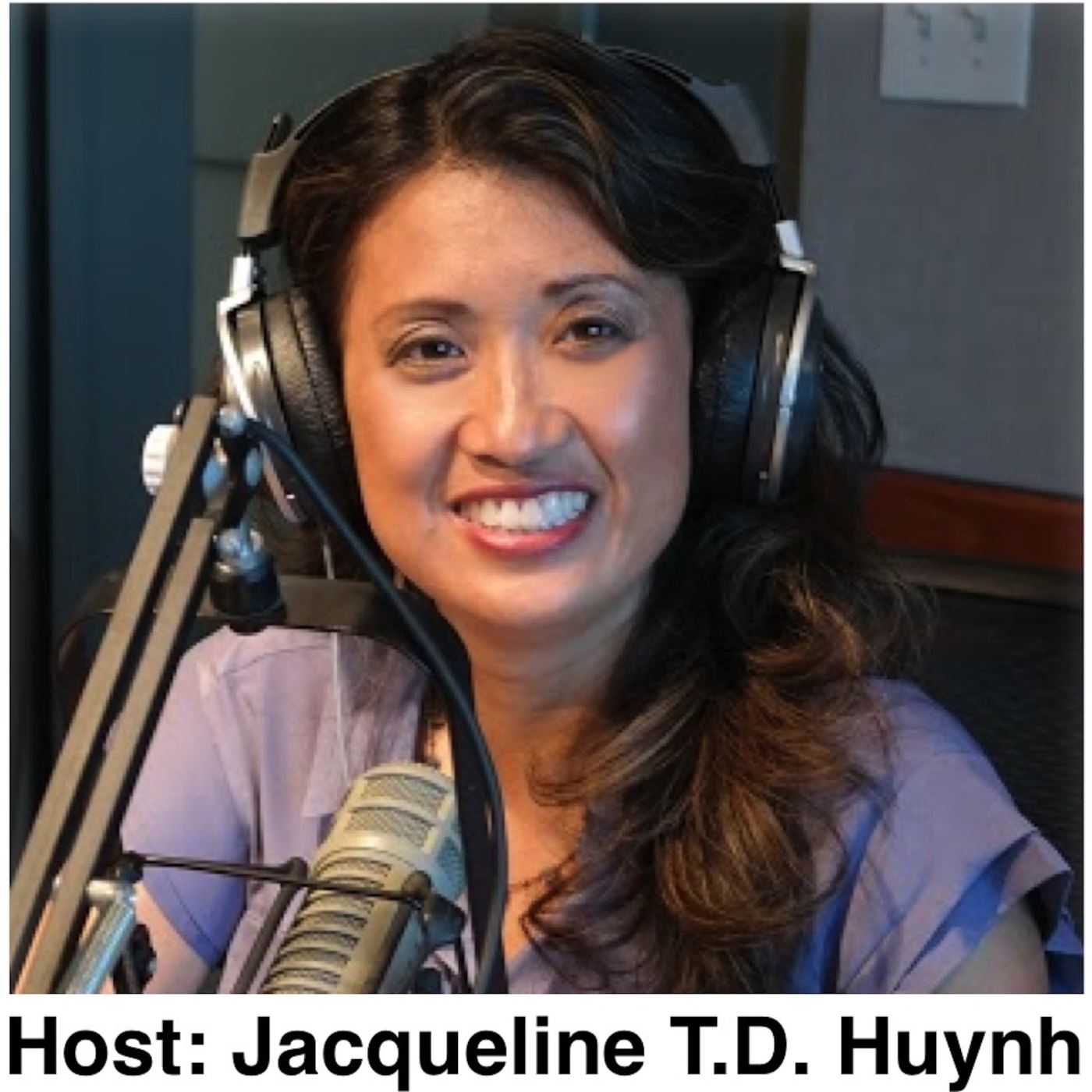 What is high energy vs low energy words?

What does energy have to do with how I feel?

How do the words I use affect the people around me?
Our expert guest, Lola! Love, is a Bronx-born, Los Angeles–based Law-of-Attraction life coach, Reiki Master, speech pathologist, and entertainment consultant. A former dancer with superstar James Brown, she later became a Hollywood talent manager.
She has studied vibration at play in her extraordinary personal experiences and with hundreds of clients in North and South America, as well as in New Zealand, Singapore, Japan and Australia.
Website: www.lhbconsultcoach.com
Email: lola@lhbconsultcoach.com
Amazon Author Page: https://goo.gl/68YqJV
……………………………………………………………………………………………………………
Join us in our "HARMONIOUS FAMILY BLUEPRINT: The On-line 3-Month Program That Will Forever Change Your Family". Email us at Info@IntegrativeMinds.com for a private complimentary interview.
Click on this link https://goo.gl/Hx92H1 to get my Amazon #1 Bestselling book titled "Your Amazing Itty Bitty™ Family Leadership Book: 15 Simple Tips Successful Companies Use That Families Can Implement At Home"
Go to www.ParentPumpRadio.com to leave your questions, comments, and suggestions for future shows. 
#lola!love #highenergywords #lawofattraction #happyfamily #harmoniousfamily, #parentpumpradio #integrativeminds #Jacquelinetdhuynh #Jacquelinehuynh